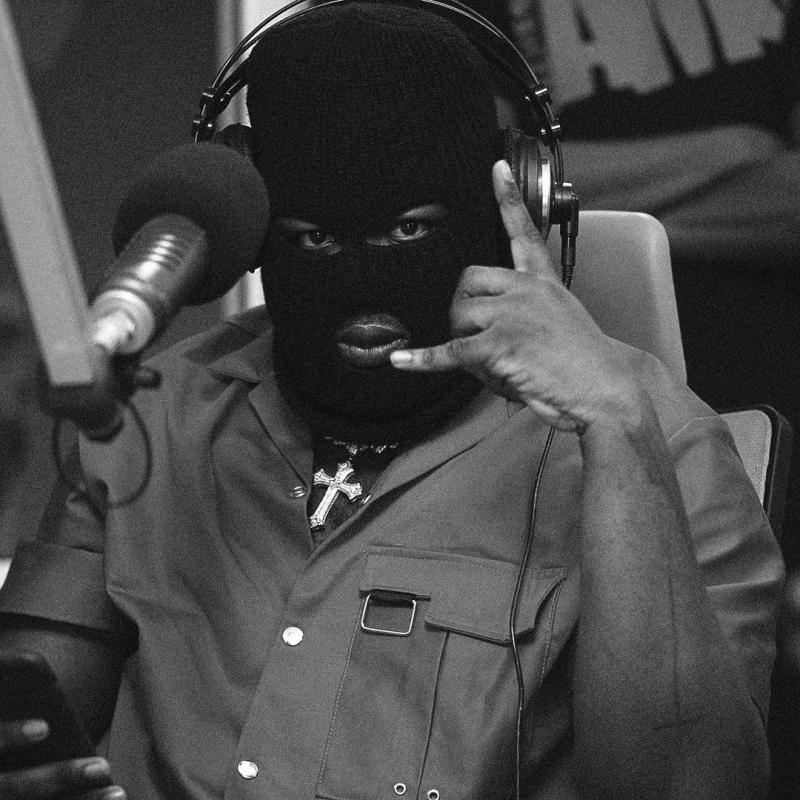 Medikal Tackles Teephlow On Twitter By Calling Him As "Dumb As Fvck"
Written by: @MrTraore224
As a rap music lover, you always expect beef between 2 best rappers for supremacy, and this moment it's MDK VS TheePhlow.
Medikal instagram photo
Recently on Twitter TheePhlow reacted to Medikal saying this on twitter "Most of y'all upcoming rappers are trapped within the mindset of impressing and competition. You will always get the applauds and cheer critics but due to lack of uniqueness, your shit will be stuck in your ass".
Meaning he is unique that why he is where he's now when comes to rapping, and for TeePhlow who released a new album titled Phlowducation2 a week ago did not see anything unique from MDK, and then he tried to school in a video on twitter by captioning it.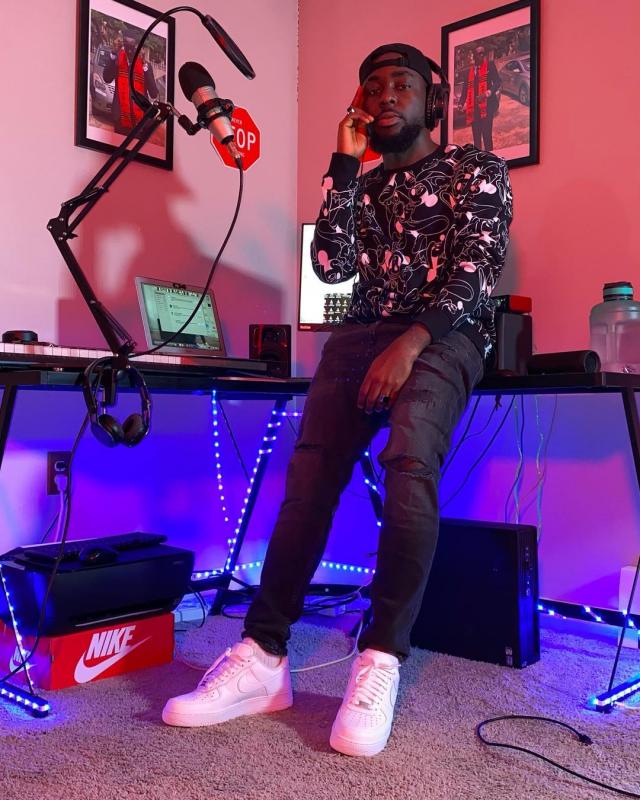 Teephlow instagram photo
"This is for every artiste who respects arts!! In any shape or form!! Be the best you can in anyway youd love to. Dont be limited by nyaaa vibes!! You were born Great so Go be great!!".
MediKal at his end retweeted the video by saying this
"You are dumb as fuck for not comprehending the meaning of 'Unique' take the smoke do hit song. Ofui"
Are we about to see any hardcore rap battle between MDK and Teephlow?
Well the twitter war is still on going and they are ready to serve us some fresh and hot beef of 2021. Even though Medikal is asking Teephlow to pay him before he hits the studio for a diss song, but we all know how the game work in the Hip-Hop field, when they hit you hard on song you don't have any choice than to hit back too.
Looking how thes 2 guys are lyrically gifted, yes, we can't wait for them to serve us some hot beef sauce, no more vegetable in 2021 we need more hot beefs to clear up auntie Coro.
See tweets below
Most of y'all upcoming rappers are trapped within the mindset of impressing and competition. You will always get the applauds and cheer critics but due to lack of uniqueness, your shit will be stuck in your ass.

— EL CHAIRMANO (@AmgMedikal) February 9, 2021
You are dumb as fuck for not comprehending the meaning of 'Unique' take the smoke do hit song. Ofui ! https://t.co/sDWpcJTvup

— EL CHAIRMANO (@AmgMedikal) February 9, 2021