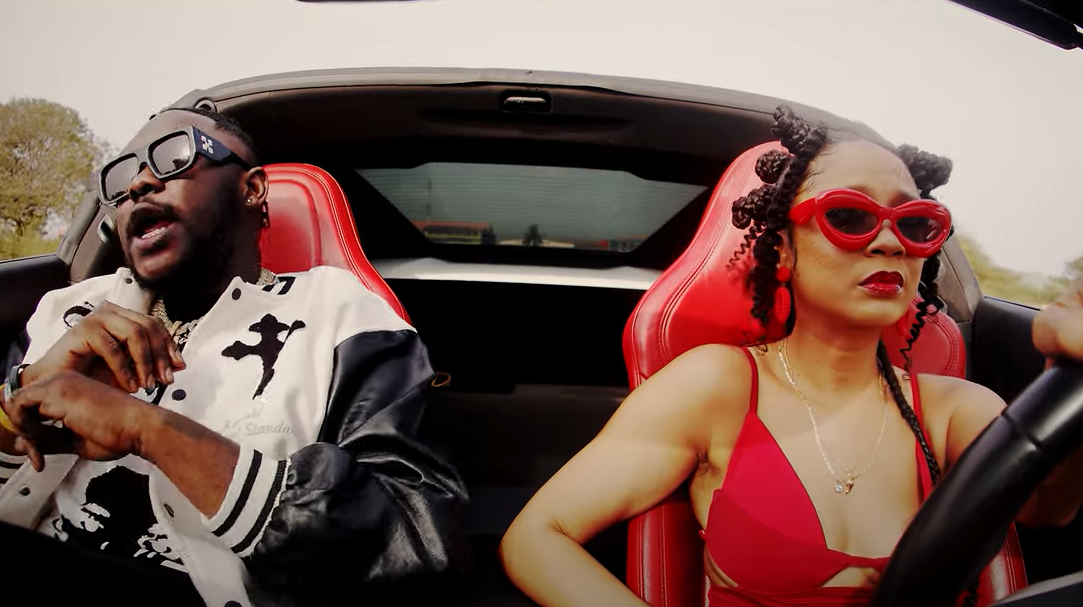 Working with Medikal feels easy and natural - Sister Derby discloses
Sister Derby has disclosed that collaborating with her former partner, Medikal, once again was an easy decision for her because working with him feels "easy and natural".
She made these comments during an appearance on the 'If More Let's Divide' podcast with Mutombo and Fred in April 2023. The two artists recently released a single titled 'Cold & Trophies' from Medikal's upcoming album 'Planning & Plotting'.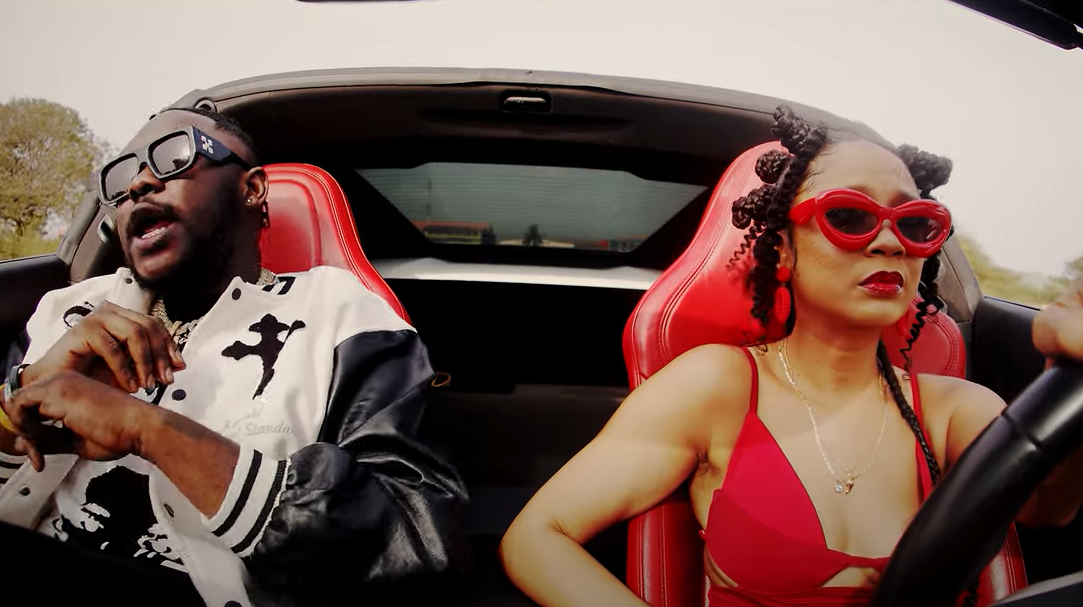 "How come it happened? I mean, him reaching out to me for the feature was normal because we did 'Too Risky' together and it was a hit. We've done other songs together like 'Sampanana' and we have another song on his old album called 'Make I See'.
"Recording and working with him (Medikal) has always been so natural and easy. We like the same kind of vibe and I admire his talent...some people will say it's corny but it works. His style is actually dope, the way he plays with his words. He uses words that the streets are familiar with. Those are the things that make people happy."
"Even though we had a relationship and we broke up, I haven't had any bad sentiments or whatever about it. You just accept...I don't keep bitterness and anger in me and also, I feel there is a reason for everything...during our issues, I had already had the song 'Kakalika Love' written down and recorded," she explained.
The track dubbed 'Cold & Trophies" of the former love birds has once again generated huge headlines due to their previous bad blood as a result of their messy breakup in 2018.
They broke up immediately after releasing their collaborated song titled 'Too Risky'.
Medikal, known in real life as Samuel Adu Frimpong, got married to actress Fella Makafui in 2020
Written By: DJ RAYA