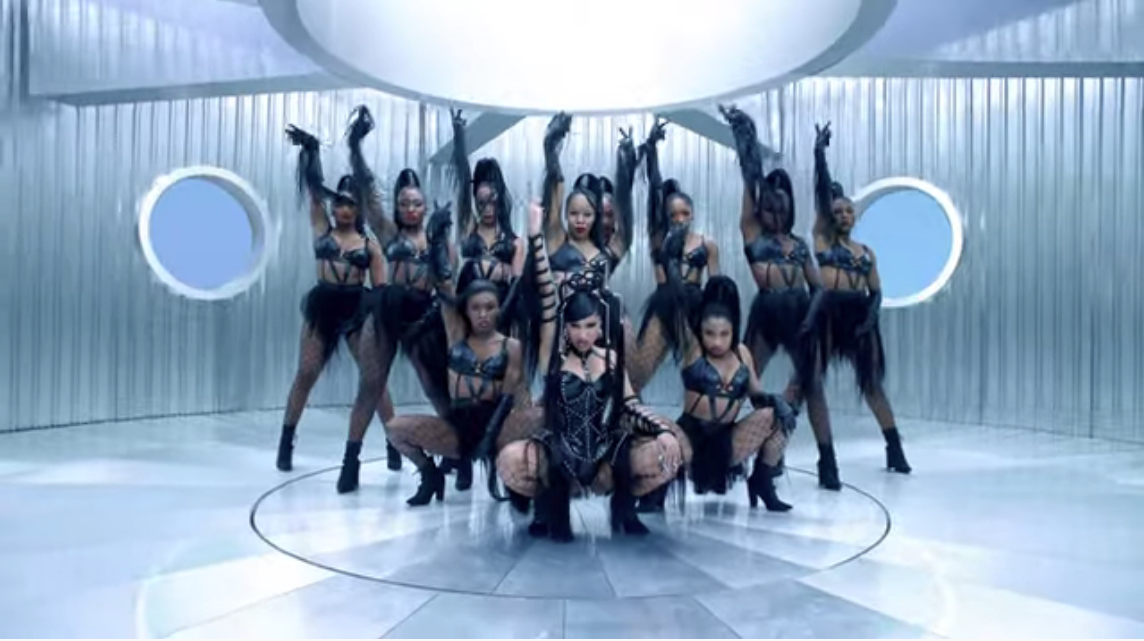 Cardi B Drops Another Fire Music Video Titled "Up"
Written by: @MrTraore224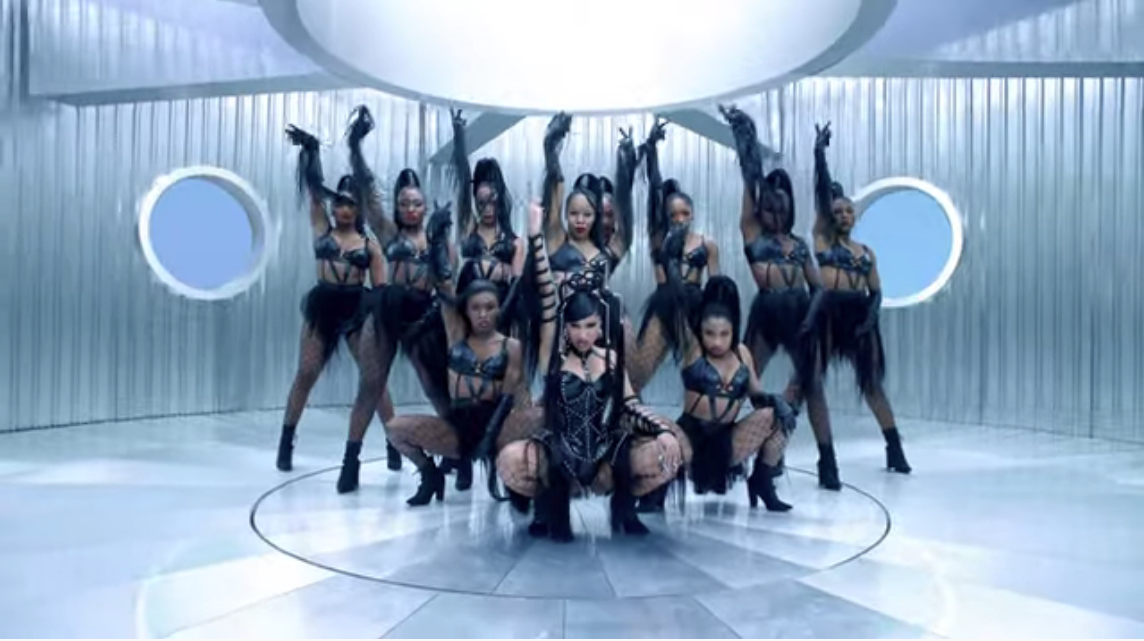 When it comes to music video y'all know Cardi does not joke right? And the mama of 1 came harder on this one titled Up, even though the lyric is lil bit out of control, but the video if full of sexiness, beautiful sets and she also gave a big R.I.P shout out to 2020 lol.
Up is seen as a surprise video, but when the US best female rapper drops it you better love it.
Watch video here: