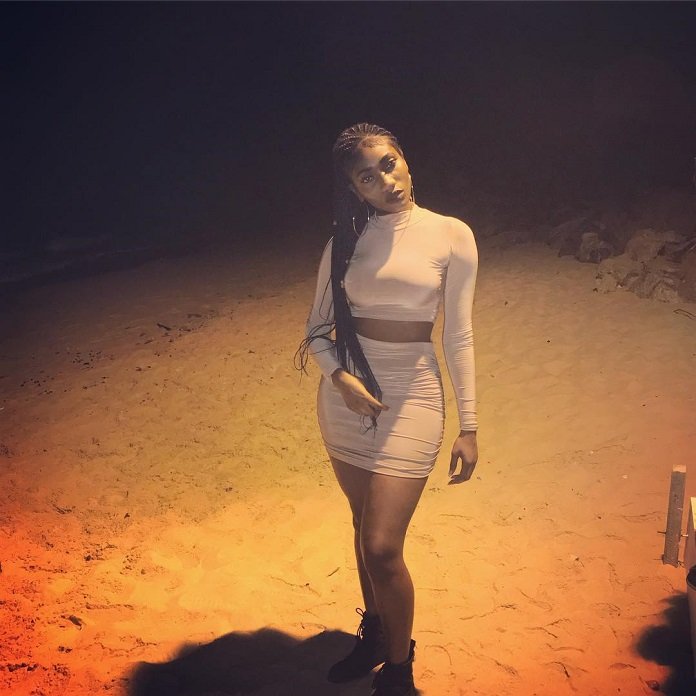 Waooo... Watch Wendy Shay Shocking Performance With Her Big Back Side.
The Ghanaian music new songstress and the "Uber driver" hit maker Wendy Shay, took her IG page to share a video performing for the first time her Uber Driver hit song during the Despite Group of Company's event that grabed people attention.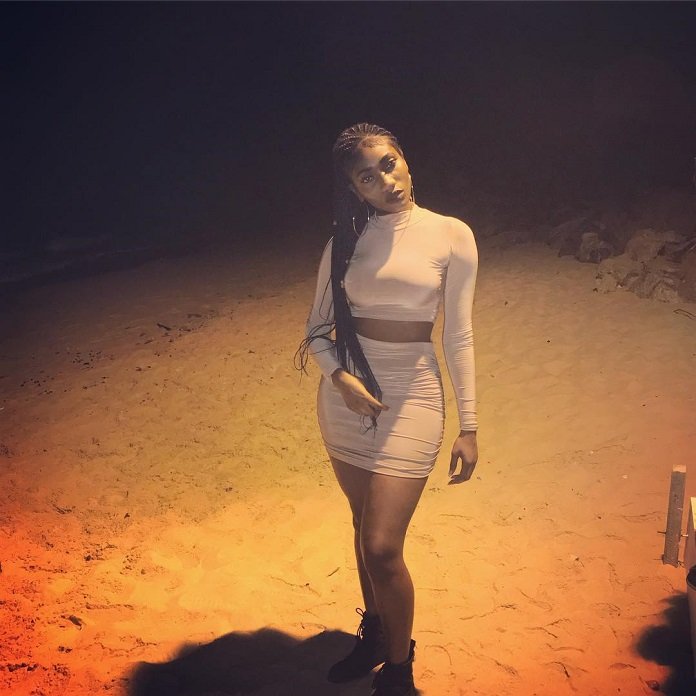 The sexy Ghanaian singer in a skinny troussers that shapes he curving back side, used her most visible and potential side of he body to drag the crowd crazy during her sexy performance.
Despite her musical talent she also has that crazy sexy dance moves which can turn a blind man to a sight man. She added this caption, "Was just passing through and got this surprise ..Issa rufftown tin enit??!"
Watch video below:
By: @boytraore224