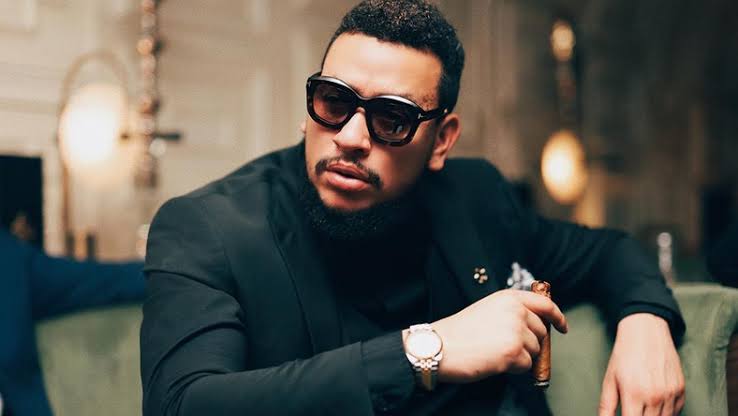 AKA demands an apology from Burna Boy ahead of his performance in SA
South African rapper, AKA has demanded an apology from Burna Boy over their altercation during the Xenophobic attacks in the country a few months back.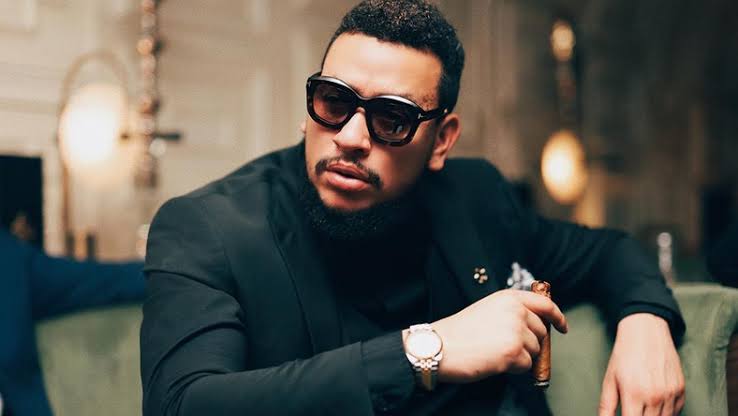 Burna Boy is billed to perform in South Africa later this month and according to AKA, 'all we want is an apology. We know SA is not perfect. But we took you in as our own before you reached these levels. You say you are an AFRICAN GIANT, prove it'.
See the rest of his Tweets below…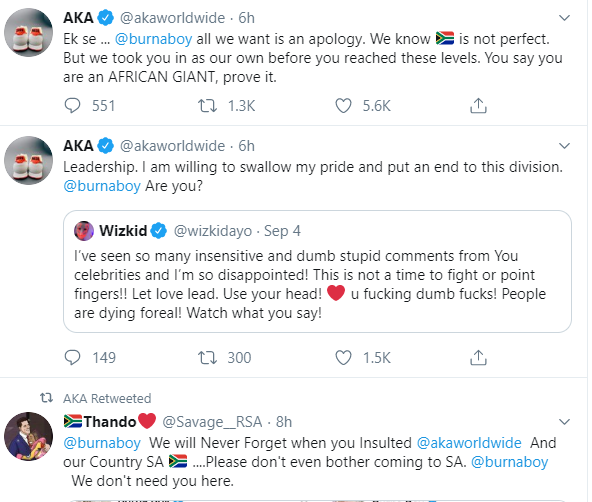 Sopurce: yabaleftonline.ng