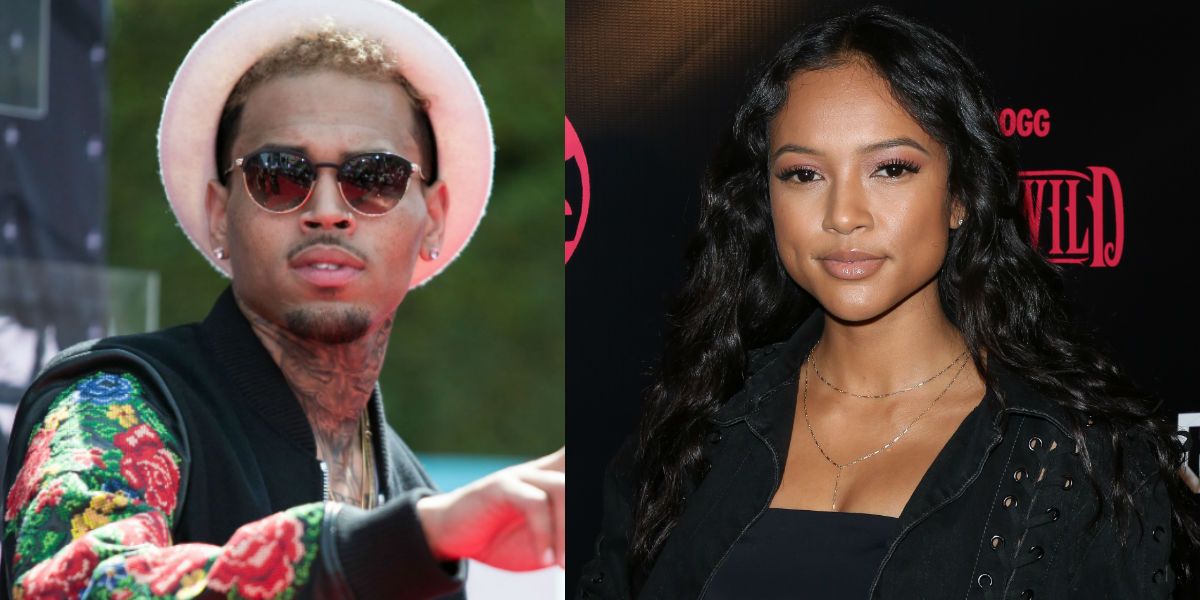 Chris Brown: After Rihanna, he's missing Karrueche Tran now ...
Would Chris Brown miss his relationship with the beautiful Karrueche Tran? His latest Instagram posts suggest that yes
Chris Brown has always certified being in love with two women: Rihanna the love of his life and Karrueche Tran the one who helped him turn this page. And if today the singer does not attend any more, he sometimes does not hesitate to leave some subliminal messages testifying to his nostalgia. After several attempts to merge with Rihanna, he did not miss, on February 20th, to wish him a happy birthday on the occasion of his 30th birthday. Chris had published a snapshot of Rihanna child with a simple "Happy Birthday" ...
And, on Thursday, May 17, 2018, it was Karrueche Tran who celebrated her 30th birthday. If Chris Brown seemed sad that the young woman finally found love, he just made a gesture that proves that Karrueche may be missing him. Coincidentally, the day of the birthday of the young woman, Chris has indeed posted on Instagram, an excerpt from the clip "Autumn Leaves" where Karrueche appears precisely throughout the video ...
A few minutes later, the handsome kid removed his post. Unfortunately, the fans were eager to capture the publication to ask if his ex miss him. Chris, who is supposed to be in a relationship with Agnez Mo of course did not answer.