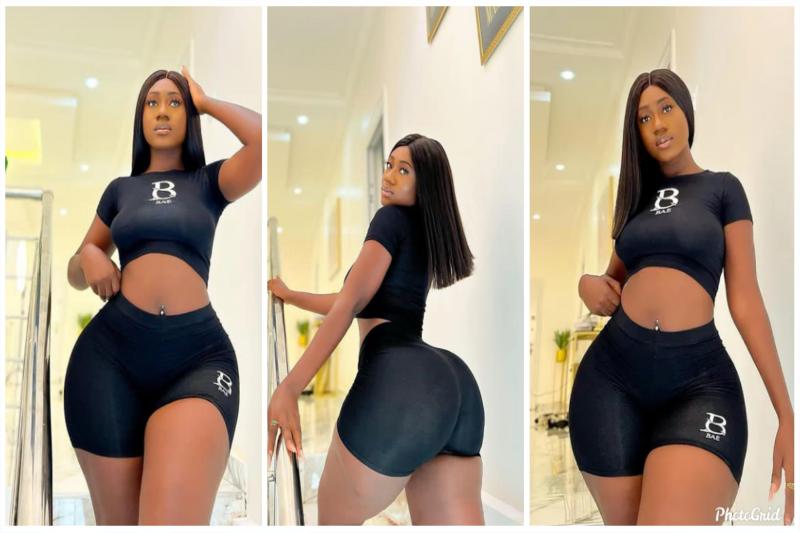 Every woman is a sex symbol - Hajia Bintu
Popular Ghanaian TikToker, Hajia Bintu, known for flaunting her behind on social media, says she doesn't mind being seen as a sex symbol.
"I mean, every woman is a sex symbol... What I am trying to say is that as far as you are a woman you need to psyche yourself up that you are a sex symbol," she stated.
According to Hajia Bintu, her curvy and heavy backside is all natural but she however, admitted to pushing a narrative about her buttocks on social media platforms with pictures that had her flaunting her behind.
Haija Bintu denied undergoing a procedure to enlarge her butts as she stated emphatically that such features come with growth.
Speaking during an interview on the Delay Show, the social media personality said every woman ought to see herself as a symbol of sex.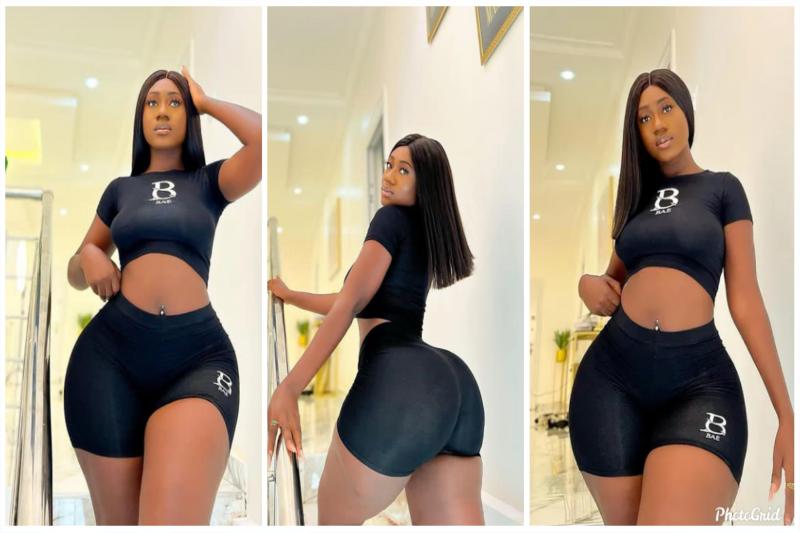 She denied claims that she has had her body artificially enhanced.
"I've not pumped my buttocks. I wasn't skinny and I think it's growth. Maybe when I was young I did not know of angles but now when I take pictures, I take them with the right angles that's why you see things like that," she said.
"You had some curves but they weren't humongous as they are now. Now you have a huge butt," Deloris Frimpong Manso, host of the show posited.
Reiterating that her body is natural, Hajia Bintu laughed. She mentioned that her poses could be a reason her butts look big in pictures, saying "maybe when I was young, I didn't know angles but now, I know".
The Ghanaian social media influencer, model, and entrepreneur is best known for her modeling pictures on Instagram and content on TikTok, including dance videos, makeup tutorials, and other entertaining clips.
Written By: DJ RAYA