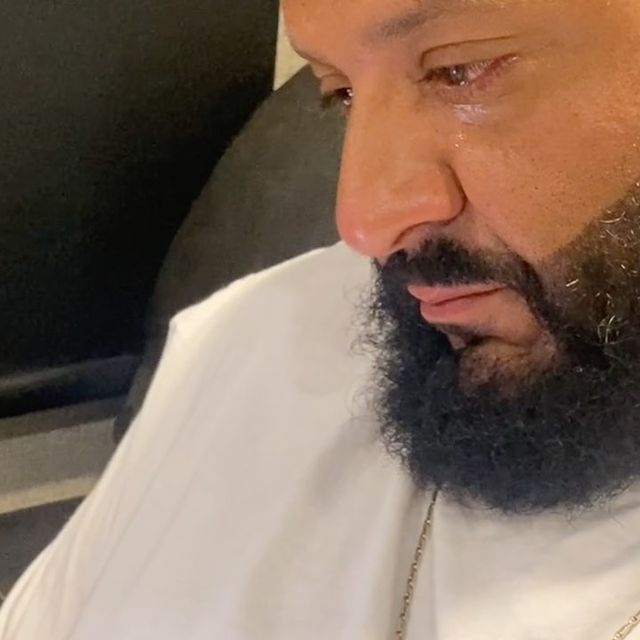 Watch Dj Khaled Shed Tears Of Joy After "Khaled Khaled" Album Top Number 1 . (Video)
Written by: @MrTraore224
America super star producer Dj Khaled shared one of his most emetional moments on social media.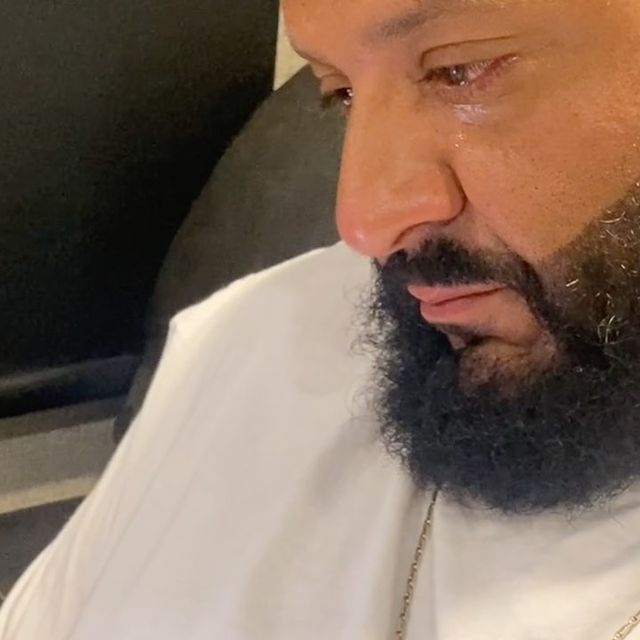 After releasing his most anticipated album "Khaled Khaled" more than a week ago, the album is setting already record for itself, to be the number 1 album on Itune, Billboard, YoutubMusic...
For "We The Best Music" boss sharing tears of joy for his latest baby was a must, because he went through the pain and the joy making this materpiece.
This is what he said about it
"I cried many nights. Tears of JOY and Pain making this album. Everyone's beautiful words, texts, messages really touched my heart.
God is Great! THANK YOU! THE LIGHT 

#KHALEDKHALED #1 album in the country @billboard

I told my team they have permission to film everything. I want my fans to see the real. Just be. Always be you.
@wethebestmusic @rocnation @epicrecords"
If you haven't listened to the "Khaled Khaled" album, kinda do it, it is masterpiece full of super stars and legends on every single track.
Watch video below: