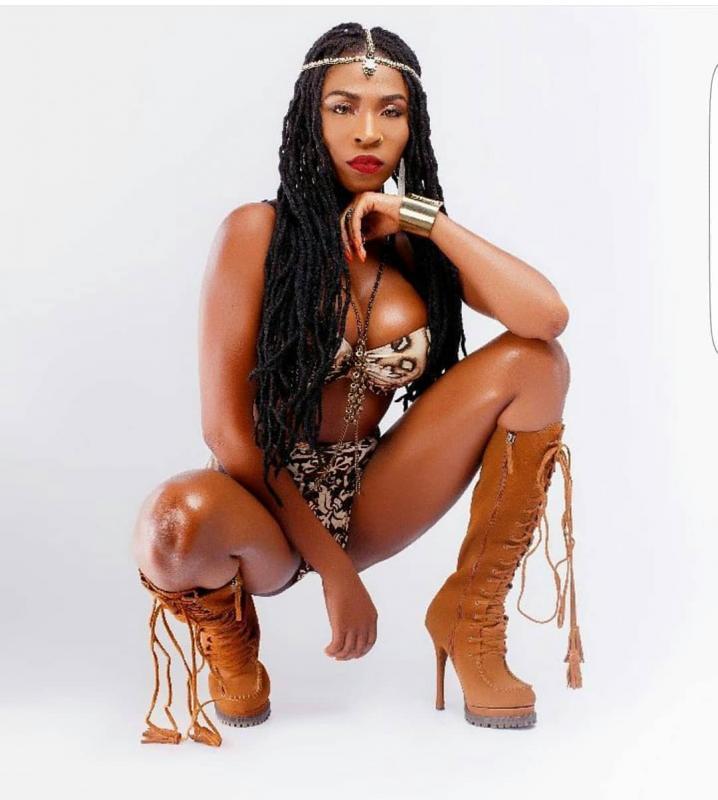 AK Songstress Teased MzBel With Her Hot Bikini Body Over a Stolen Song In a New video.
Writtenby: @iamtraore224
Ghanaian dancehall and afro pop artiste AK Songstress hit back Mz Bel this morning in a hot video by telling her not to awaken a sleeping lioness.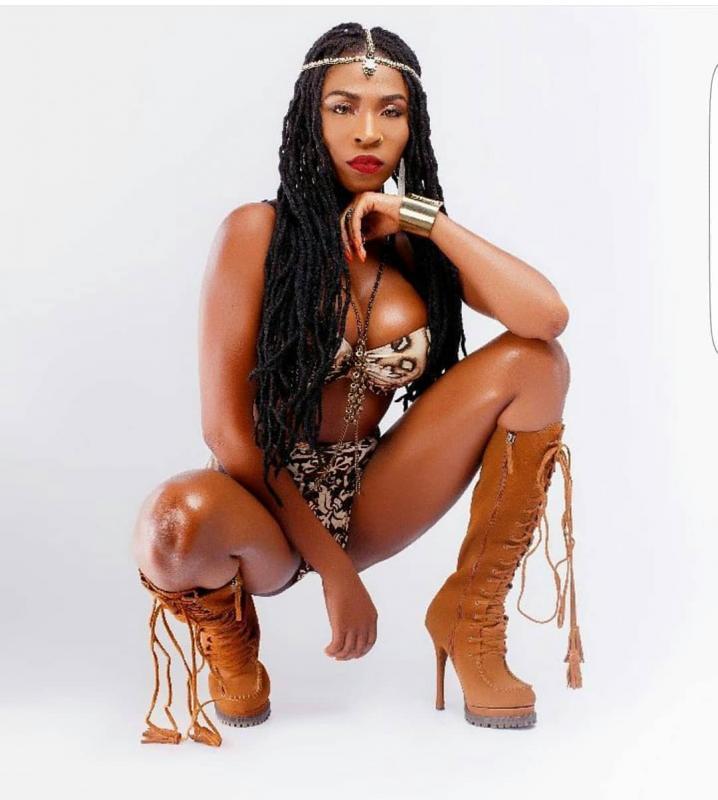 Well, it seems the lioness is ready to fight the queen. As you may know, all this drama started when the queen of Ghana music Mz Bel accused AK Songstress by stealing her song on her instagram post with a video of her dancing on it and threated her to take her to court.
But the Ghana dancehall queen also do not skimp to reply Mz Bel in the comment section by saying "I'll be watching your so called live video at 6 and we'll be waiting for your baby lawyers"
Humm, what do you think about this new beef in town, is it a set up or a real one?
Check the video here