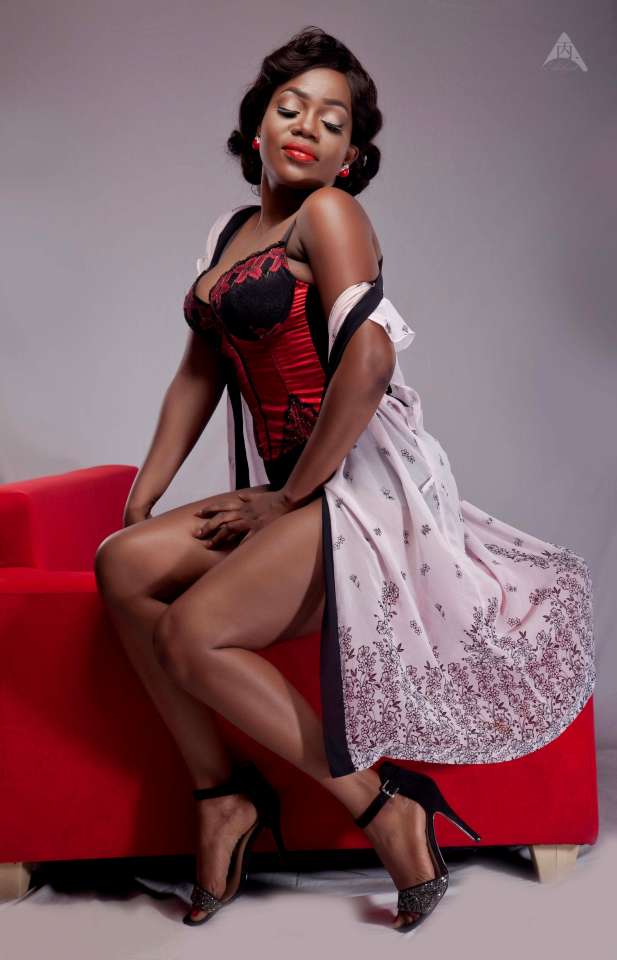 Ghanaian female artistes too cautious – Mzbel
Controversial artiste Belinda Nana Ekua Amoah, known in showbiz as Mzbel, says that regardless of her admiration of the excellent talent and vocal abilities of young female musicians, she notices that they are too cautious.
She feels that attitude holds them back from greatness.
"…music is like a spirit, you have to let yourself go and allow the song to carry you," she said
Explaining in clearer terms, she cited Ebony as an ideal example of one who went all out and that paid off in the success she chalked within the very short period of time.
"It is not about showing your body, but she indulged with all her heart in the music," she said on Connect FM's mid-morning show Adwumapa Mmre on Monday.
"On stage she made evident how she really felt. She had fun with the audience."
However, she said that others rehearsed almost every bit of their performances on stage.
In her view, that makes the performing artiste too predictable and takes the fun out of it.
When she started, just like Ebony, she was never too rehearsed and rigid on stage, she indicated.
She let herself go and allowed the music spirit to carry her along and did things on the spur of the moment if she felt like doing them, she further explained.
Mzbel made these assertions in a chat with Mr. EL while in Takoradi to promote her new song 'Tongues' produced by Hydraulix.