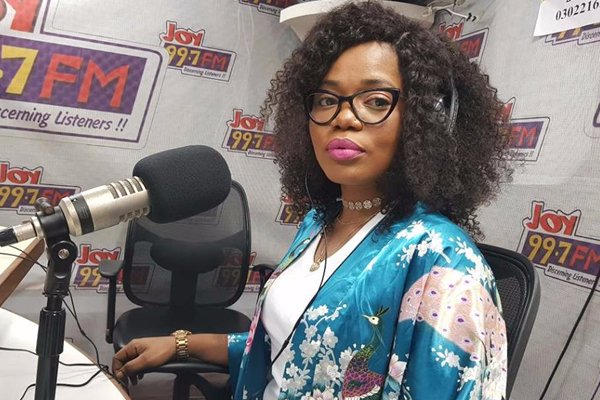 Marriage is not a priority but… - Mzbel
Controversial singer Mzbel, born Belinda Nana Ekua Amoah, says getting married is not readily in her plans.
The 37-year-old said although many hold the view that she is old enough to be married by now, it is not a priority for her.
Speaking Monday in an interview on Behind the Fame on Drive Time on Joy FM with Lexis Bill, Mzbel said she is currently in a healthy relationship which is equal to marriage.
"Marriage is not a priority but if it happens, why not," she noted and added that she is in a healthy relationship which she is enjoying.
Although she won't disclose the identity of the man in her life currently, the singer had said in a couple of interviews that older men are her taste.
She said, "I am an old man's girlfriend. Everybody in Ghana knows that I don't date young guys. If you are a young guy and I date you, I might break your heart. I like old men. They are very gentle.
"They don't also like sex. They can't even have sex for long. You know, I don't like sex like that. I like sex once in a while," the singer said.
Mzbel is currently promoting her new single, 'African Boy'.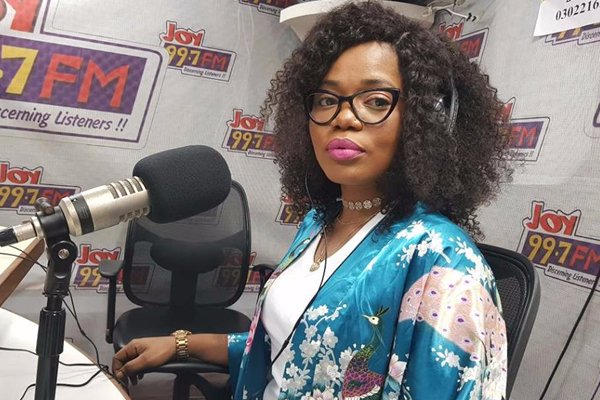 source: myjoyoine