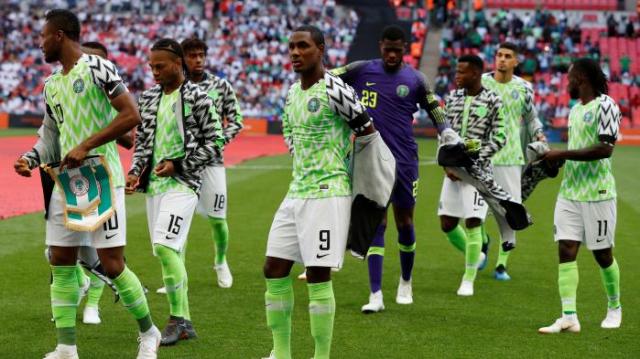 2018 World Cup: Why are you going to see everyone wearing Nigeria's jersey this summer
The Super Eagles may not pass the first round of the World Cup, but they discovered many fans improvised thanks to their outfit, which is already out of stock.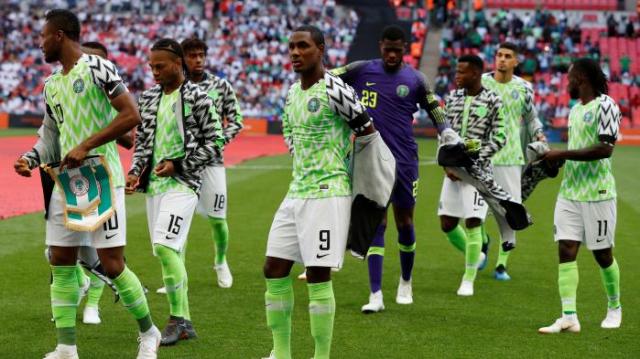 They may not know more than you who are Wilfred Ndidi or Alex Iwobi. But at the 2018 World Cup, you will surely meet a lot of people with the Nigeria team jersey. You doubt it? Friday, June 1, day of its release, the official uniform, stamped Nike, was already exhausted in France. And in London, people queued up outside the shops to get it. On Ebay, some now offer three or four times its original price. As the team enters the competition on Saturday, June 16 against Croatia, the "hype" is at its height.
90's look and "bold" colors
The various Nike stores around the world have requested more than three million Nigerian jerseys from their parent company, said the vice president of the Nigerian federation at ESPN. "They told us that their best-selling outfit was Nigeria," said Shehu Dikko. In the UK, home to a strong Nigerian community, the Sun even wrote an article explaining how to get it.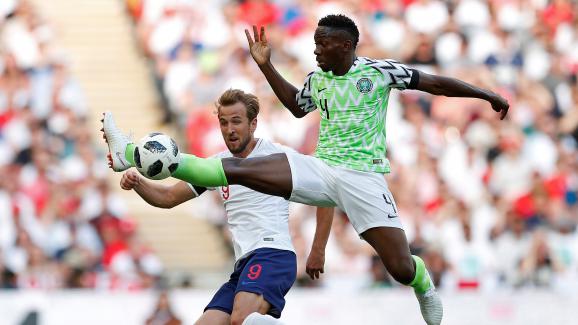 In France, the tunic at 85 euros is unavailable online since the hours that followed its launch, as well as the entire range of clothing that accompanies it. "You do not call me by chance, we have many, many requests," confirms franceinfo a seller of a Parisian sports store who made the mistake of not ordering it, not anticipating the phenomenon. On Twitter, some compare the difficulty of getting this fluo tunic to obstacles encountered by students on the Parcoursup software.