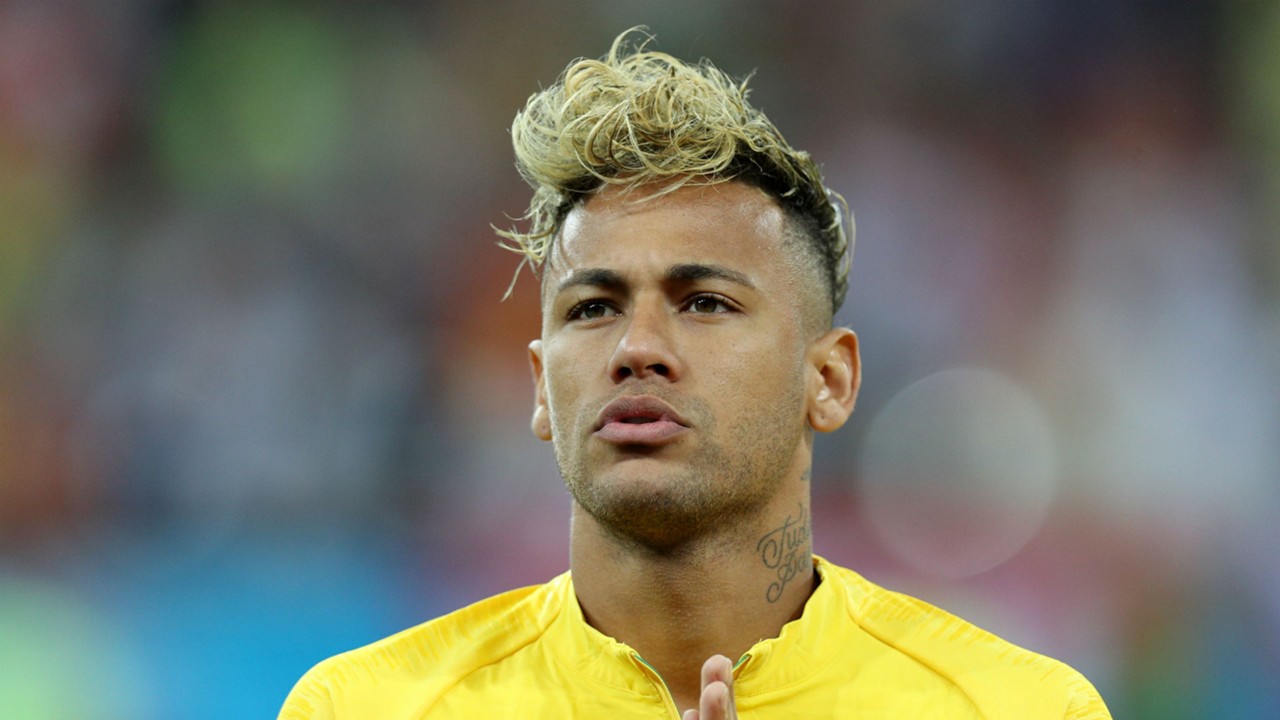 Brazil, Neymar unveils its ambitions for the 2018 World Cup:
Neymar has delivered his goals for the 2018 World Cup. He is not aiming for the title of best player but rather the coronation with Brazil.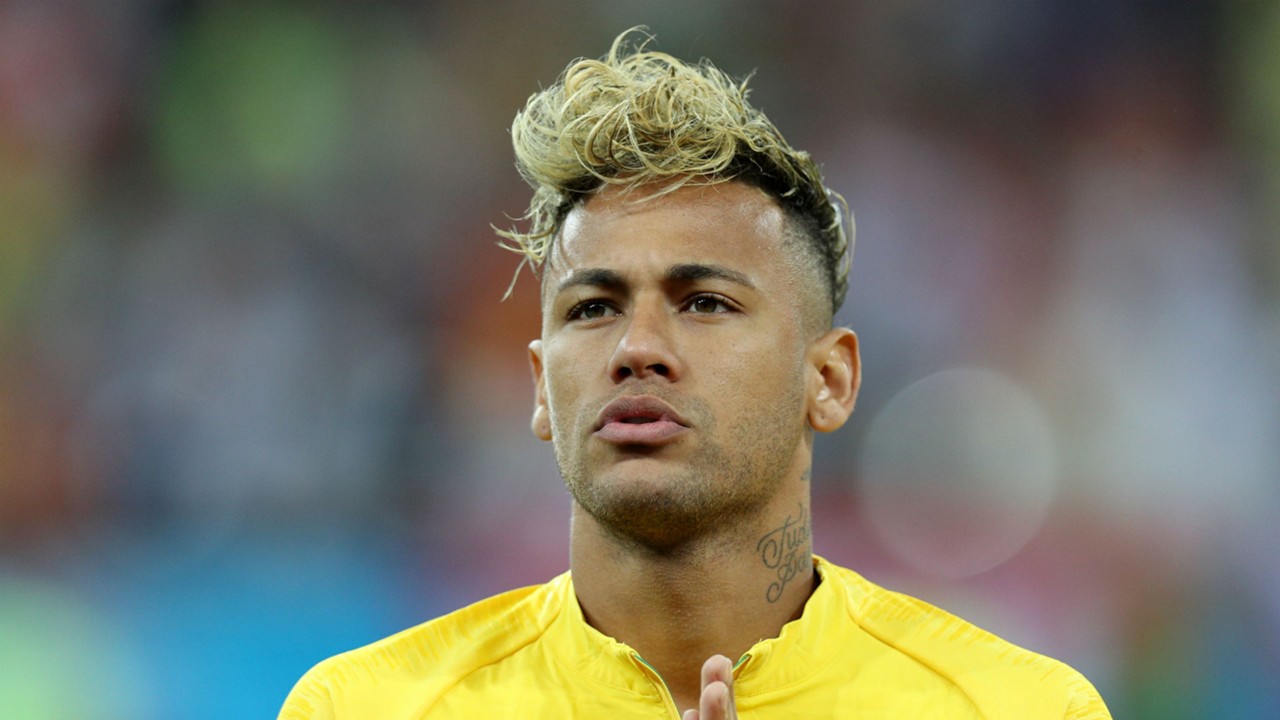 Neymar is fully inflated.
The former FC Barcelona striker has been more talked about by rumors about his future and a possible transfer to Real Madrid in recent weeks, but the Brazilian international is determined to re-talk about him thanks to his performance on the ground. And there is no better opportunity than the World Cup looming in front of him.

In 2014, Neymar had brought Brazil to the semi-finals, but he was injured in the quarterfinals against Colombia and could not participate in the shock against Germany. Four years later, the PSG striker is much better surrounded by Philippe Coutinho, Gabriel Jesus or Marcelo by his side, in a much more convincing Brazilian team.
In an interview with the channel youtube Desimpedidos, he spoke about his ambitions for the 2018 World Cup, which begins Sunday against Switzerland for men Tite.

"I am the number one""I feel like I'm the best player in the world, Messi and Cristiano Ronaldo are on another planet, so I'm number one," said Neymar in a humorous tone before tackling serious matters. It must be said that Cristiano Ronaldo has already scored a hat-trick against Spain for his entry in the running that has marked the spirits, while Lionel Messi will surely meet him this Saturday afternoon in his first game against Iceland.
The Brazilian star of PSG, who said he has matured in recent months, is lucid about the number one goal of his World Cup and the collective will pass before his personal case: "I do not want to be the best in the world, I want to win the World Cup, I am prepared to do everything in this World Cup and reach my best version, I always try to be in the top, among the best."
Injured since March during the Classico against Olympique de Marseille, Neymar made his comeback in the preparation matches and has already scored a superb goal against Austria. The Brazilian international was very optimistic about his current form: "I am very good, in perfect condition, at first I was even afraid to hit the ball, but it's already forgotten".
Source: Yahoo Sports