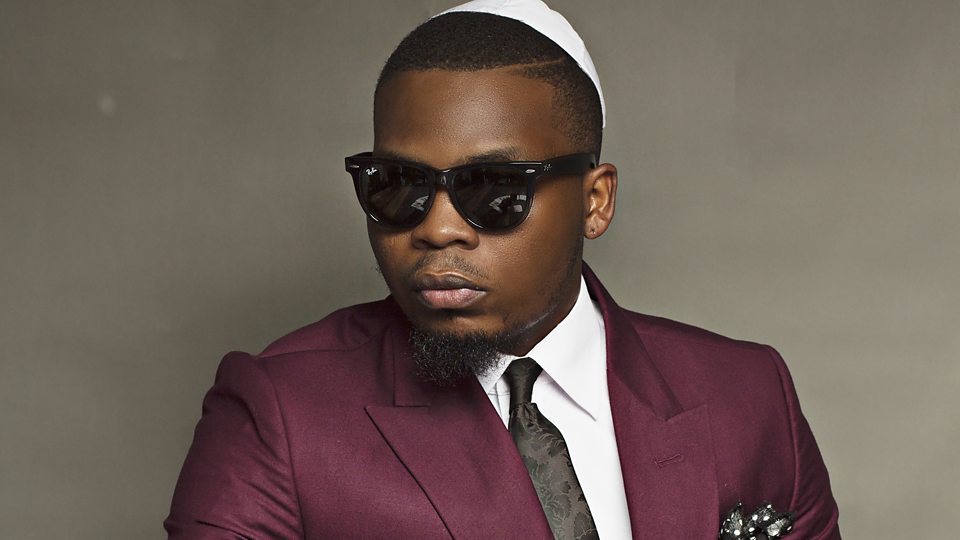 Nigerian music star Olamide states reason why he can't help people at the moment
- Nigerian rapper Olamide has recently declared that he is unfit to help people at the moment.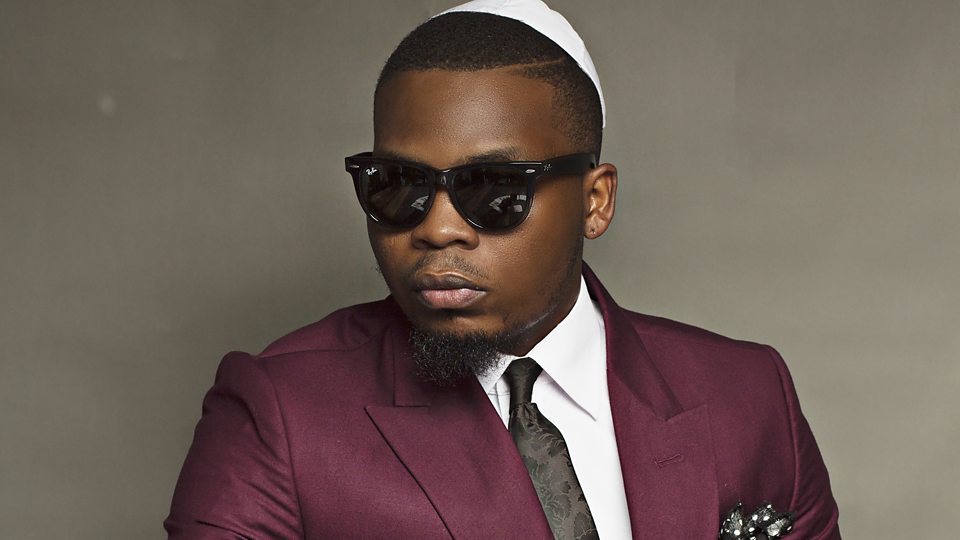 - The artiste said that he has to attain a certain level of being rich to be able to throw money around - He also opined that a cheerful giver cannot have savings Nigerian musician Olamide aka Baddosneh recently declared on his Instagram page that he is unfit to help people at the moment. Just like the phrase, "First swim then save others from drowning" Olamide in his post said that he can only throw money around only when he had earned enough. According to the singer, human needs are insatiable and he has to fulfill all his needs before trying to lift others by helping them.
He wrote; "Oyinbo say Selfishness is the beginning of sledgehammer . A cheerful giver cannot have akojor. if not dangote go done share all him money give us to solve Nigeria problem,but human needs are endless. Taink you ! ✌ I de go hustle my own bah .... I done go"
By; @boytraore224
Tel: 0544511980
Source: Naija.ng