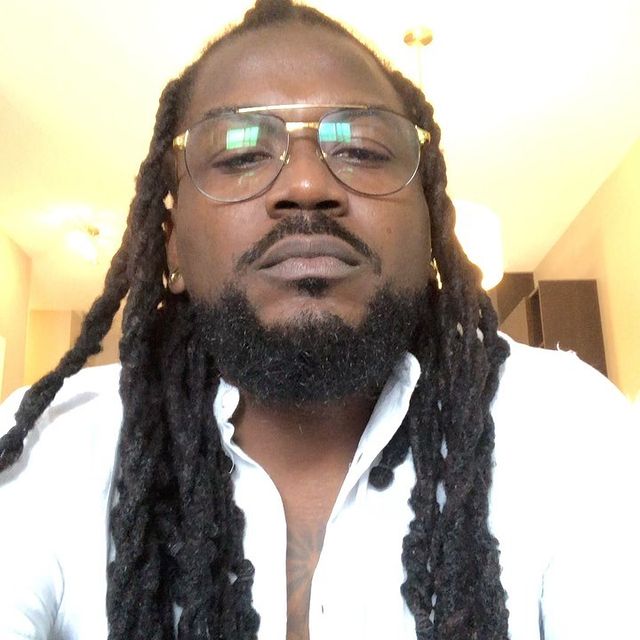 Samini Not Happy With Stoneboy Congratulating Nigeria For Winning Grammys On Twitter
Written by: @MrTraore224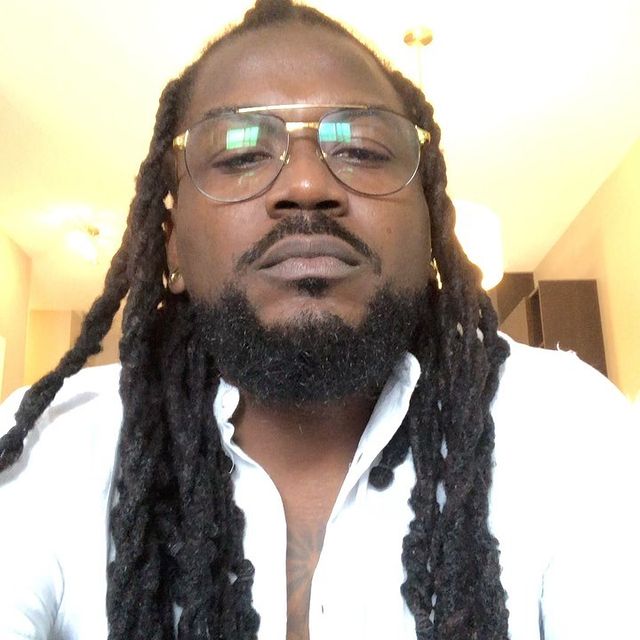 Popular Ghanaian dancehall artiste Samini attacked his former label signee Stonebwoy on Twitter by reacting to his tweet congratulating their fellow Nigerians Burna Boy and Wizkid on winning the Grammys this year.
Stonebwoy on twitter wrote this
"With All Due Respect Let All other African Nations Give It Up For Nigeria
For their Constant efforts in Holding the Mantle for Africa when it comes to entertainment On The Global Scene. Congrats for holding it down at the Grammys.. As for Ghana smh I'll be back.."
Which is right for a musician as an aspirant to win a Grammy one day, but for Samini he saw something else in that tweet than a congratulation.
The 1king reacted to the tweet by quoting it in these words
"Ghana will be ok if we begin to keep it
with each other as artists my gee .it starts from being honest and calling a spade a spade. Do you think they disrespect Idibia like you disrespect Samini??
#yearoftruth
. before you give extra fake fans to Nigeria
#checkyourself
faker"
And Stonebwoy came back to react to Samini rection and tweeted
"No disrespect, You just finished a twitter beef with shatta is it my turn now?? We know each other personally I cannot do this with you on social media..."
This second tweet from Stonebwoy seemed to burn Samini, because samini came back by quoting the tweet 3 times with different messages.