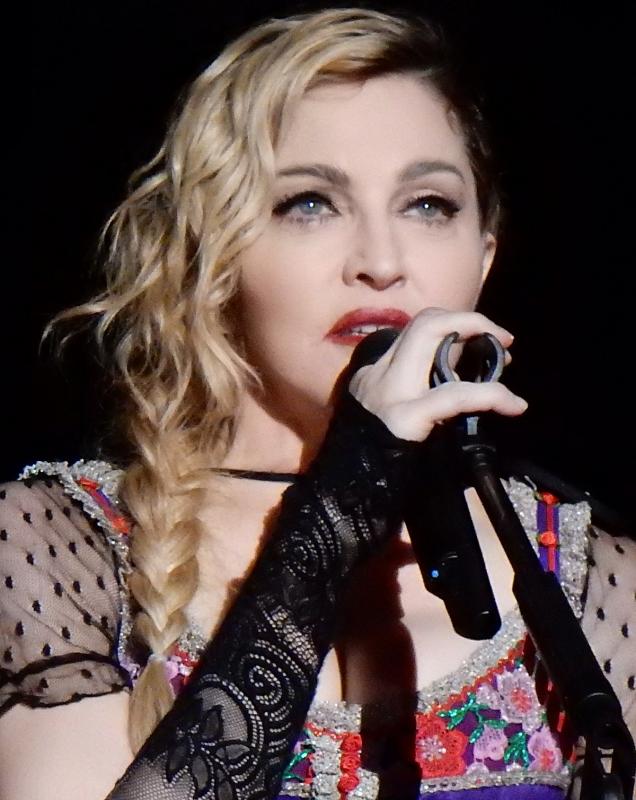 PHOTOS. Madonna Sells Her Beautiful Beverly Hills Home For $ 35 million!
According to the US People website, Madonna is about to leave her luxurious villa in Beverly Hills, which is priced at around $ 35 million.
Madonna moves. According to the People website, the Queen of Pop is about to leave its luxurious mansion estimated at more than $ 35 million. However, the interpreter of Like A Prayer had something to do in this sublime villa: this property, which has been developed in 2010, has nine bedrooms and two guest houses. Among the many advantages offered, the future owner will be able to dabble in a gigantic swimming pool, play a game of tennis, watch a movie in a movie theater, have a drink with friends at the bar or let his desires express themselves in an art studio.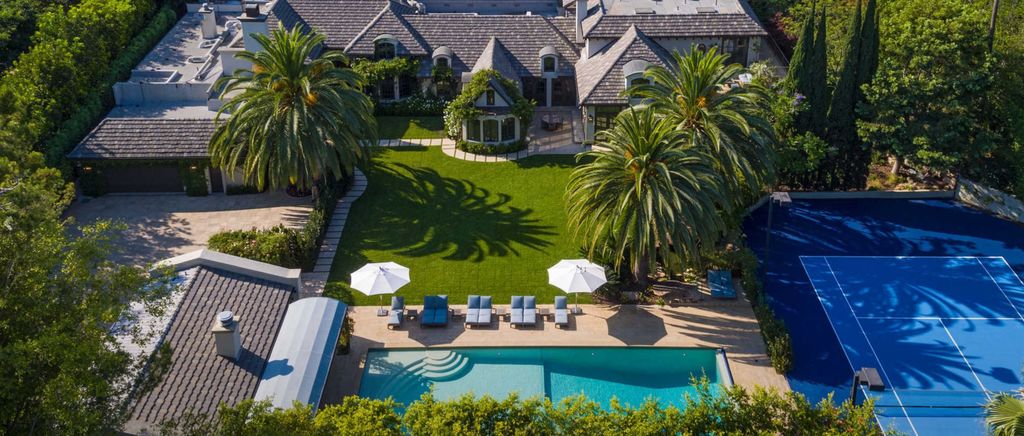 Throughout her career, Madonna has accumulated greenbacks and real estate. Like many millionaires, the 59-year-old singer has several residences in several countries: in 2007, the interpreter of Living For Love acquired a residence in Marybelone, in the central district of London. With six floors, Madonna had to pay the sum of 9 million euros to be able to afford it.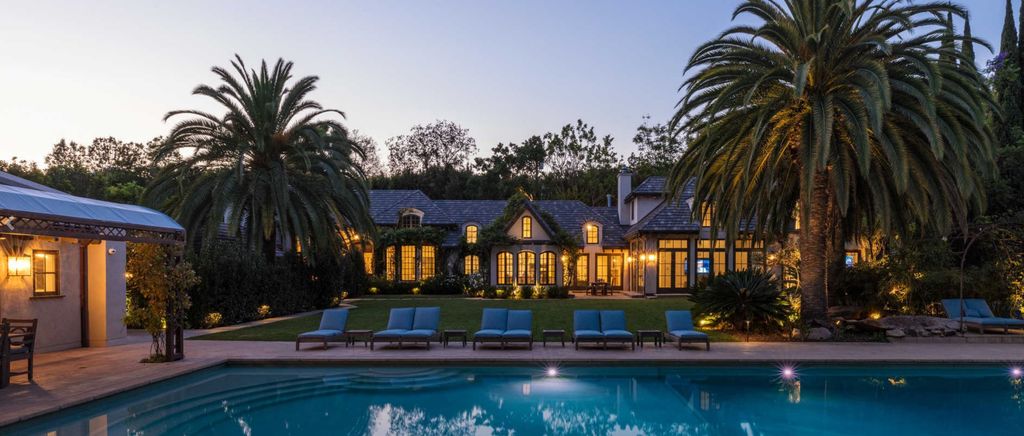 The star is spoiled for choice where she can compose her new songs. According to persistent rumors, she is expected by the end of the year with a new album. In addition, her last appearance was on May 8 when she made a sensation at the Met Gala and took the opportunity to sing Hallelujah and Like A Prayer.