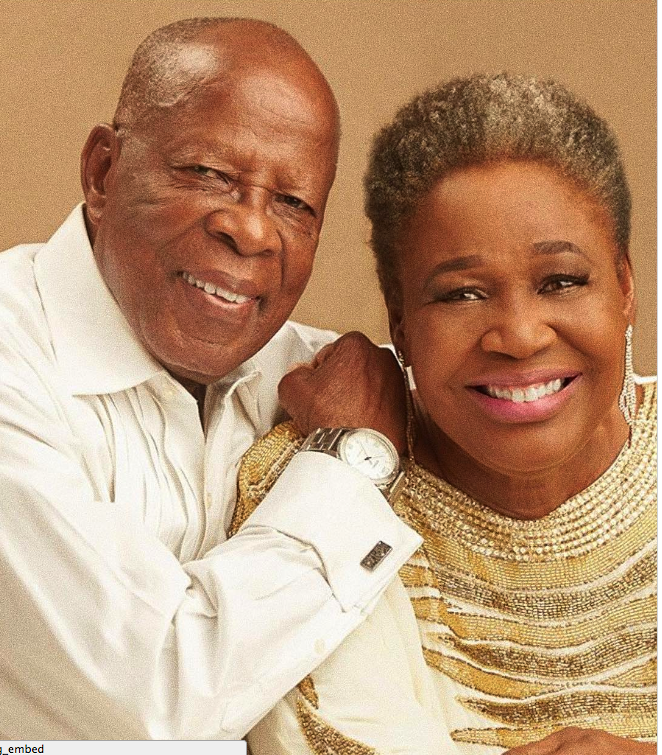 Amazing photos of Nigerian couple whose marriage started during Yakubu Gowon's rule
Love is what makes the world go round. Some have defined marriage as a constitution that validates reproduction but some couples lead a life filled with love and respect that proves it's more than that.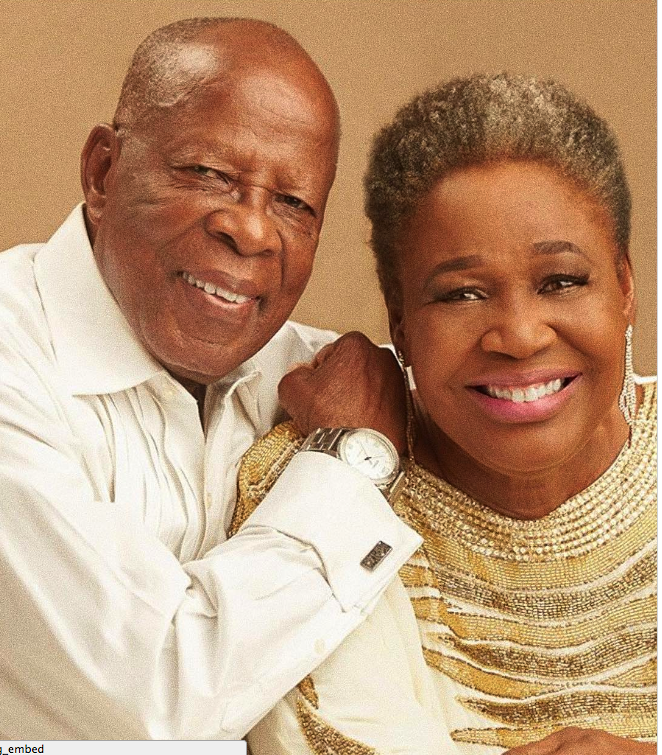 The internet is having a swell time swooning over the family photos of Pa and Ma Duru who recently celebrated their 50th wedding anniversary. The couple released some of the gorgeous photos as they held an anniversary ceremony with all their children, grandchildren, friends and extended family. A they celebrated their inspiring marriage which has lasted five decades, the couple also marked their new age as the Pa Duru clocked 80 and his beautiful woman turned 70. Anyone can tell they are a perfect match made in heaven. Events planning guru, Zapphaire Events shared lovely photos on social media, congratulating the couple and their family as they marked the special occasion. There's no doubt that Durus are an inspiration to many couples who desire to get it right in marriage.
Here are the adorable photos below: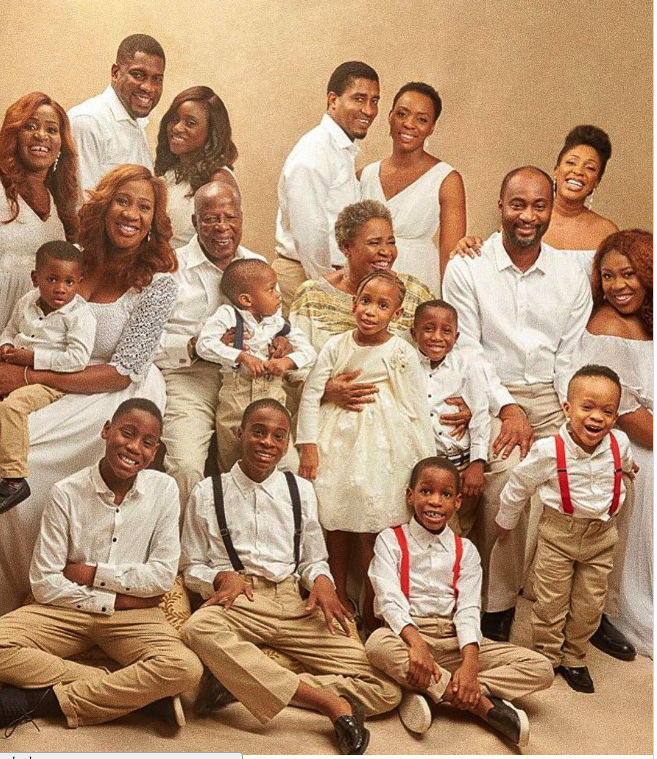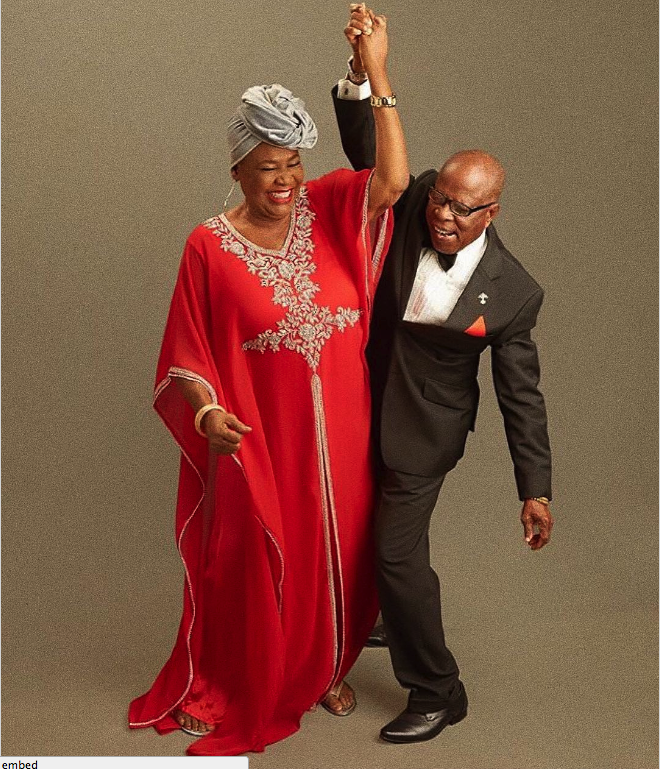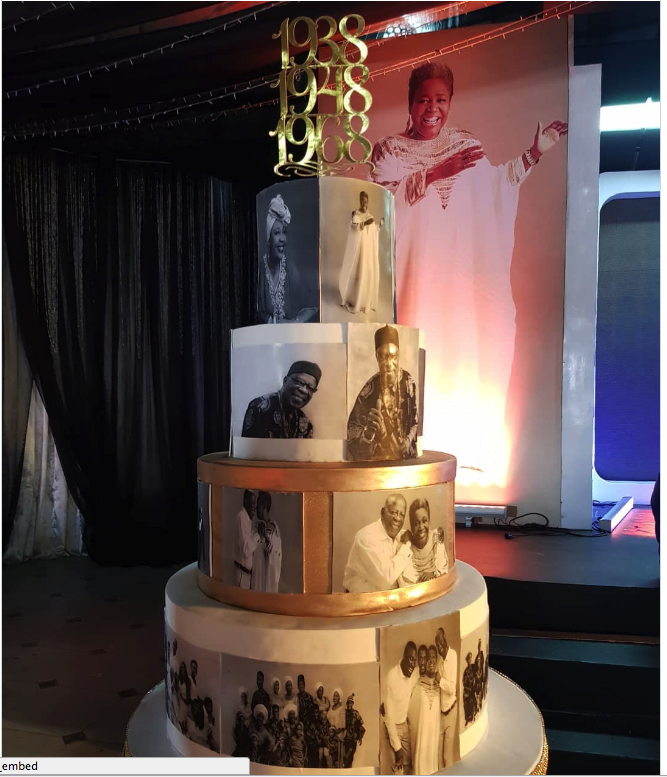 There's no doubt that hitting 50 as a couple is huge milestone for the lovers who started their relationship as long ago as when Yakubu Gowon was a head of state of Nigeria.
Congratulations to the couple!
Source: naija.ng