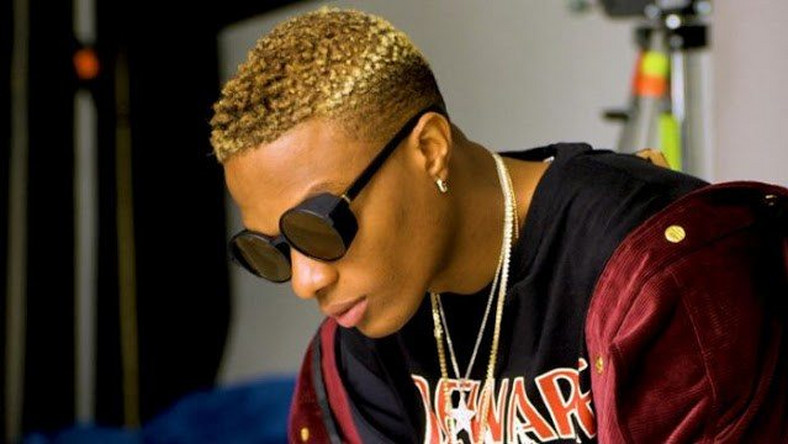 "I paid 300$ per day for 2 years to get Nigerian food in Los Angeles, US" – Wizkid reveals
Nigerian singing sensation, Wizkid has in a recent interview, revealed that he can't afford to stay without Nigerian food even when he is out of the country.
The "Ghetto Love" crooner disclosed this on an interview with Capital Xtra in the united Kingdom after he was quizzed on why he left Los Angeles, United States after staying there for two years.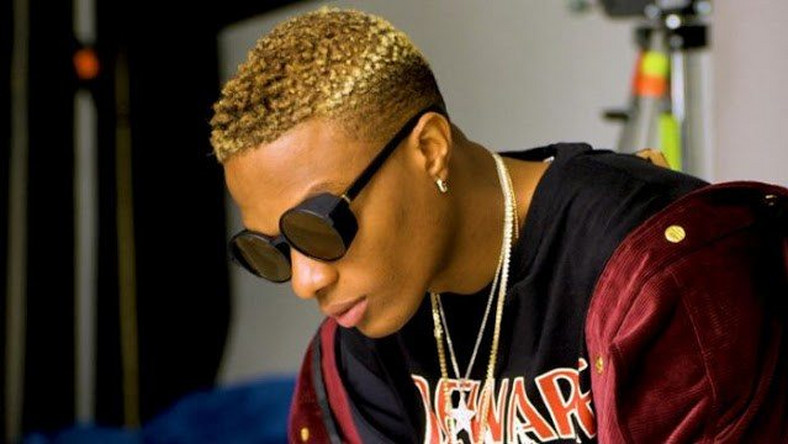 Wizkid then shared that he had to exit LA because he was bored and more especially because of the consistent scarcity of Nigerian delicacies.
The award winning singer then went ahead to reveal that he doesn't eat any other food apart from Nigerian food.
He revealed no matter the country he is at in the world, he always eats Nigerian food. He went on to give an example of how he paid 140,000 naira (400 dollars) a day to get a cook in the United States to cook Nigerian food for him.
Watch him speak below
Source: yabaleftonline.ng