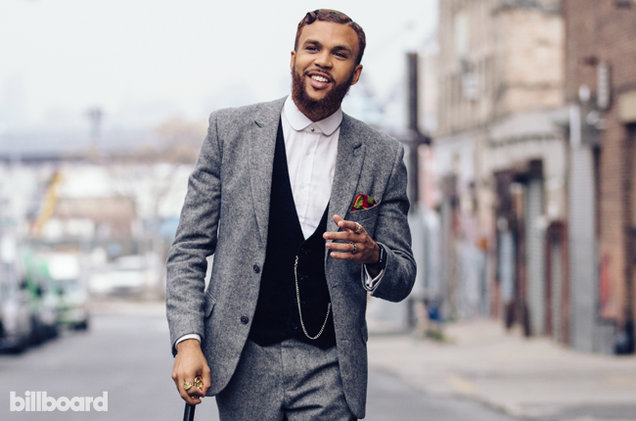 "The reason Nigerians are known for scamming is because we are smarter than a lot of people" – Jidenna says (Video)
Nigerian born US singer, Jidenna in a video has revealed the reason why Nigerians are known for scam all over the world.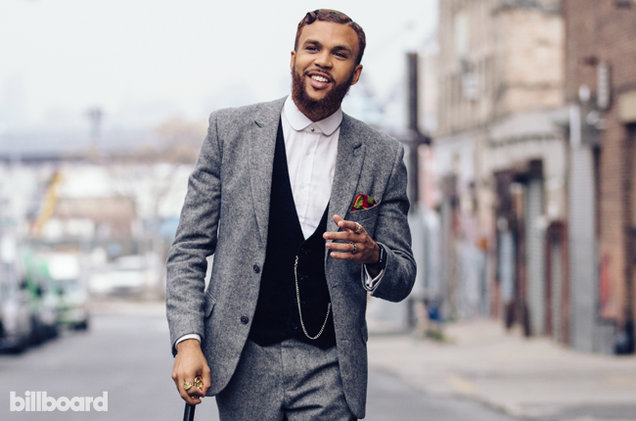 Reacting to the recent arrest of 77 Nigerians by the FBI, Jidenna said Nigerians are smarter than a lot of people, hence the reason why they excel in sports and other sphere of life including scamming.
Speaking during an interview on the Breakfast Club, Jidenna said: ' I don't scam na. But yes, I have done a lot of things, I used to sell chains in China Town. I do buy some cheap stuffs, cheap female jewelry and sell them high to some high boys in the suburbs. I think that was a scam. But I never did the fake relationship thing. Never!
"The reason Nigerians are known for scamming...is because we are smarter than a lot of people...It is what it is."

Jidenna condoning Yahoo Yahoo. Can't see much difference between this and what Naira Marley said [not did], but hey... pic.twitter.com/c3khUtxfHm

— Deji Faremi (@deejayfaremi) August 25, 2019
Source: yabaleftonline.ng