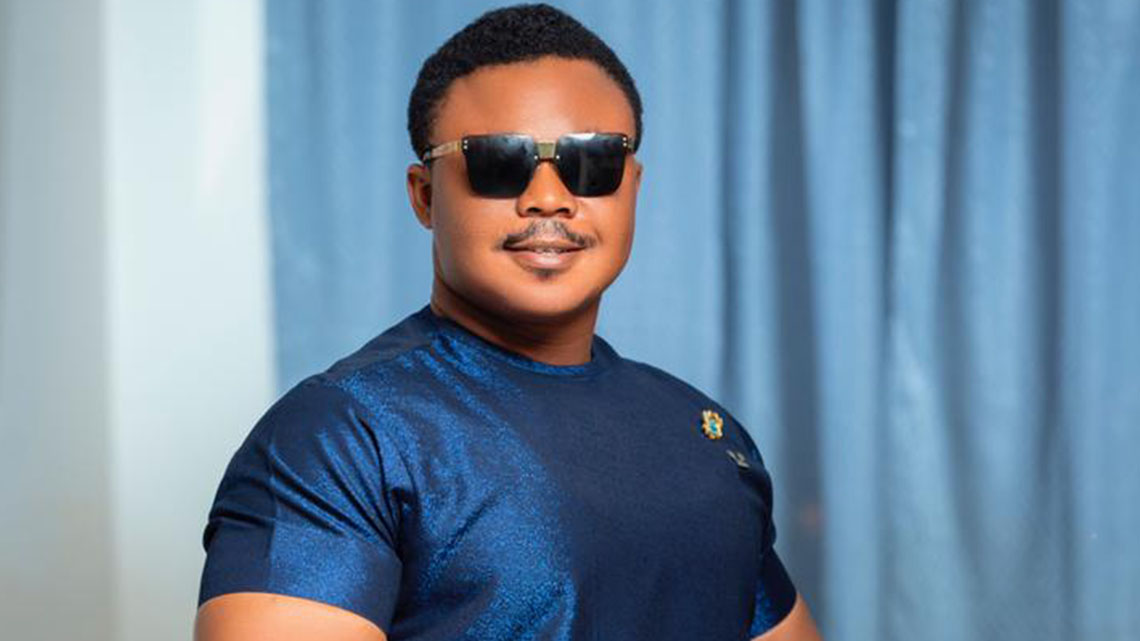 Meet Big Dawood: The Man Touching Lives In Ghana
In Ghana, BIG DAWOOD is one of the philanthropists and peacemakers who has built a well-deserved reputation as a result of his security accomplishment, integrity, and generosity.
He has earned a well-deserved reputation among his peers, superiors, and the general public as a great defender of goodwill.
He has been noted as a law protector, a provider for the poor, a peacemaker, and a friend to the needy because his golden aim is to put unending joy on the faces of the masses, especially the vulnerable.
His unique stature stems from his love for bodybuilding. His stern demeanor is certain to impress you, but his warm smile, professional mannerisms, and kind heart will always endure you to him.
Throughout Ghana, the name BIG DAWOOD has become synonymous with integrity, security, accomplishment, and generosity.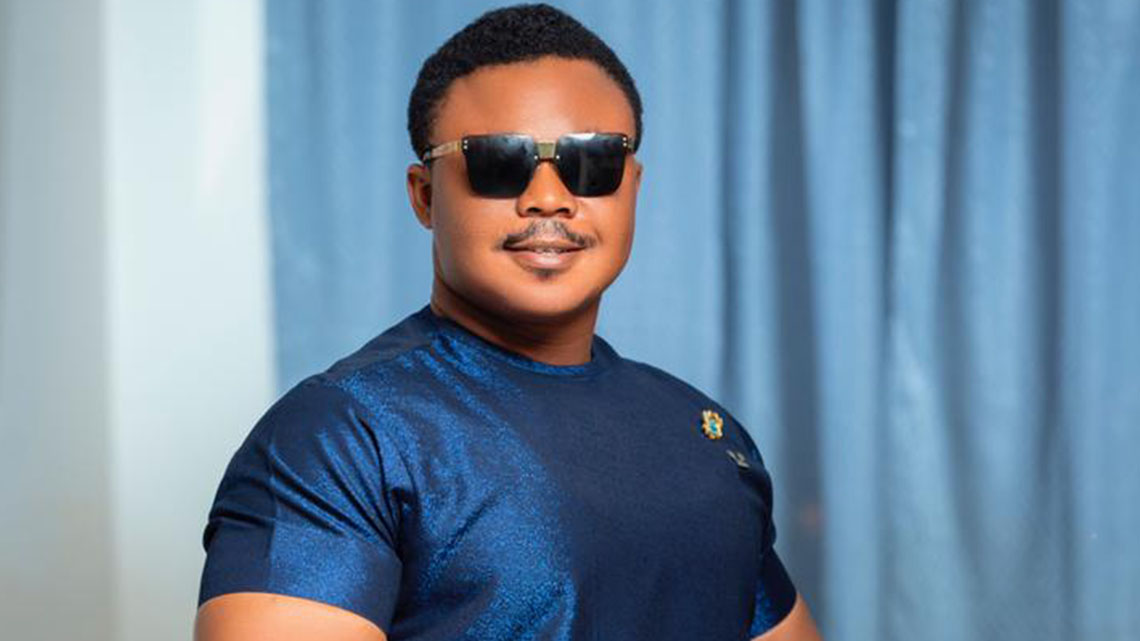 BIG DAWOOD is likely to be seen handing out snacks to school children, uplifting them with positive energy, handing food to hawkers, and providing free transport to commuters. He never ceases to stand up to lawbreakers, especially defending women.
BIG DAWOOD's accomplishments as a businessman, negotiator, foreign relations Ambassador, land developer, and conflict resolution specialist, are accumulating as quickly as his reputation.
He is a man of great generosity, a man of service, it is said that to be great one has to serve, that is BIG DAWOOD. You are always poised to learn a thing or two from him.
Standing tall among a new group of impactful and fast-rising public figures, BIG DAWOOD is forging a path to the summit of Ghana's future leaders.
The people of Ghana are all talking about the rise of BIG DAWOOD as someone who stands up for Ghana's best interests. Someone who is fearless but who also lives by the mantra of "LET LOVE LEAD."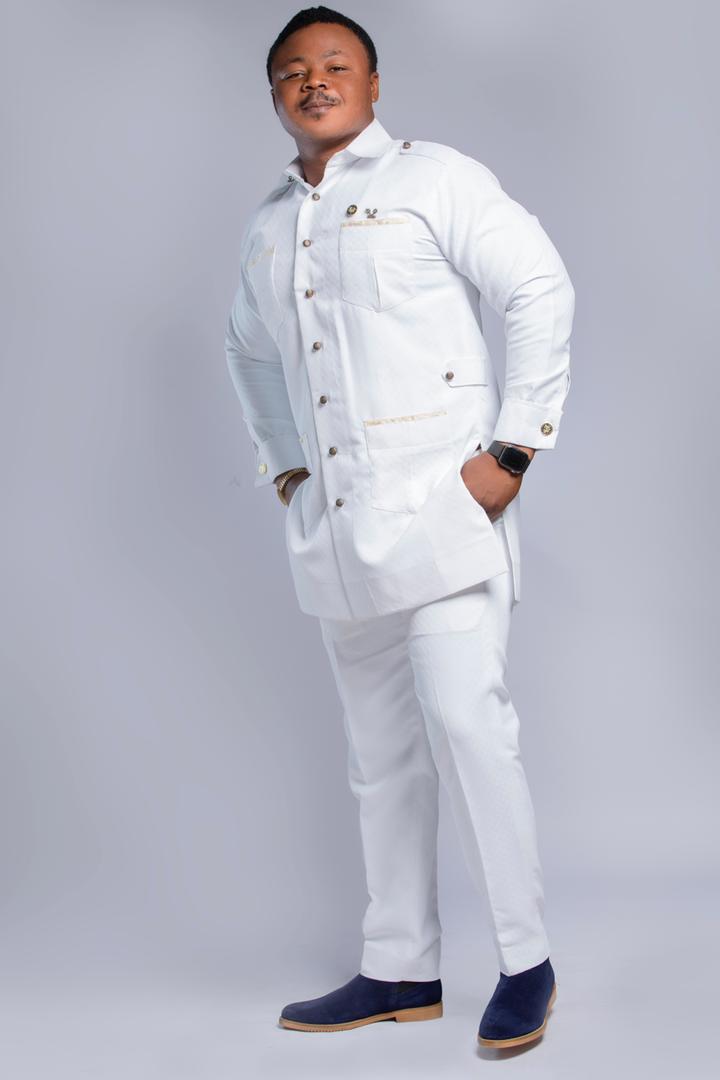 BIG DAWOOD's greatest strengths are his boundless energy and his lionhearted mentality. His dedication to peace, benevolence, and honour, along with his endless commitment to "LET LOVE LEAD" will only serve to increase the trajectory of his continued ascent.
Join us in following BIG DAWOOD to Ghana's largest stage!