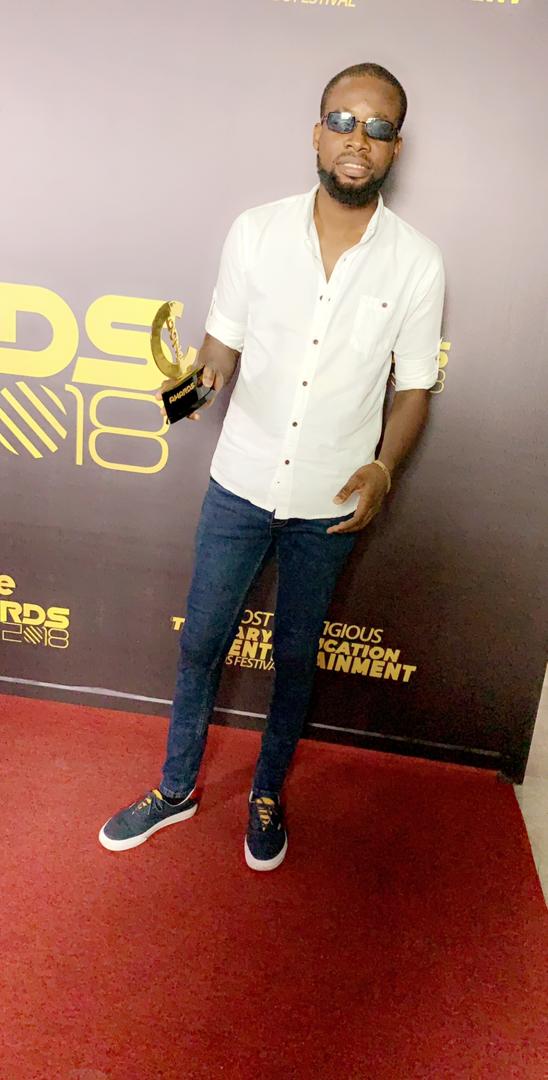 WatsUp TV Official Dj Sly Wins At CBaze Awards 2018
By: @boytraore224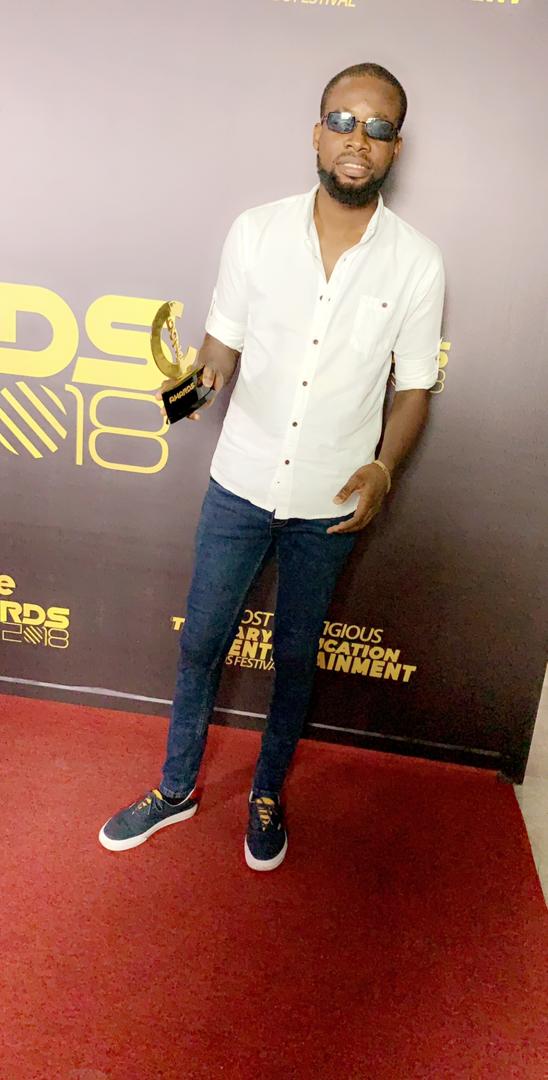 The Ghanaian unstoppable Dj AkA Dj Sly, wins the students favorite event Dj of the year at the CBaze Award 2018. Dj Sly doesn't put only fire on the dance floor, but makes also good musics too.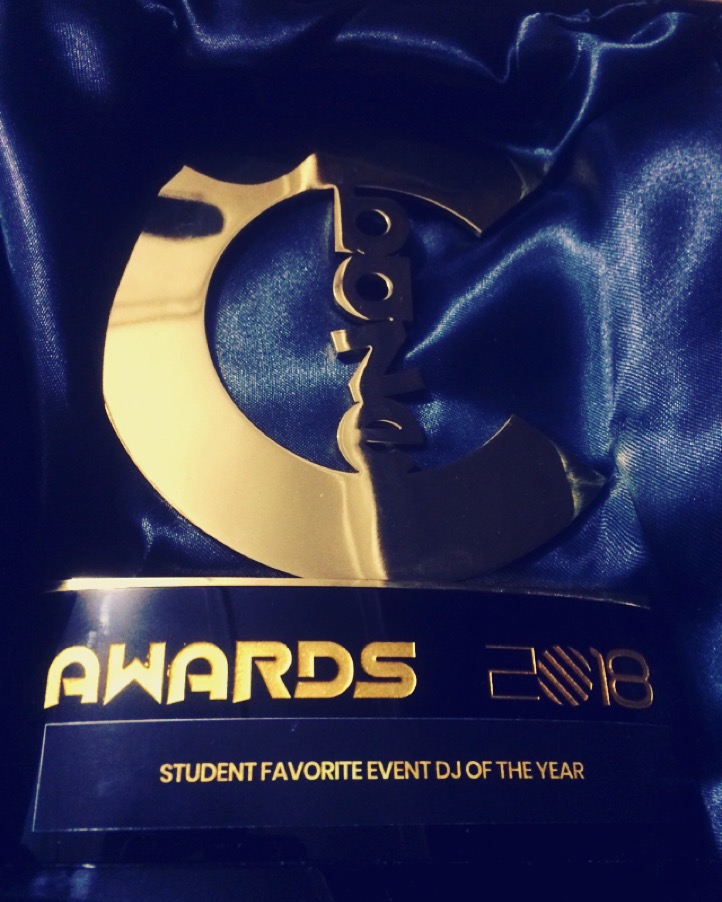 The unstoppable Dj who is a father of hit songs like "Testfy" with Nigerian rap super star Ice Prince and Kayswitch
"Desgner" with Feli Nuna and AirBoy
"Gyae Dede" with Zeal VVIP and Miyaki.
The Wats Up TV official Dj is a real deal Dj who always gives his best to his audience and connect with them through his djing and personality, so to enjoy life time music and dance floor, the unstoppable Dj Sly is the one to follow.
A big congrats to you and more to come.