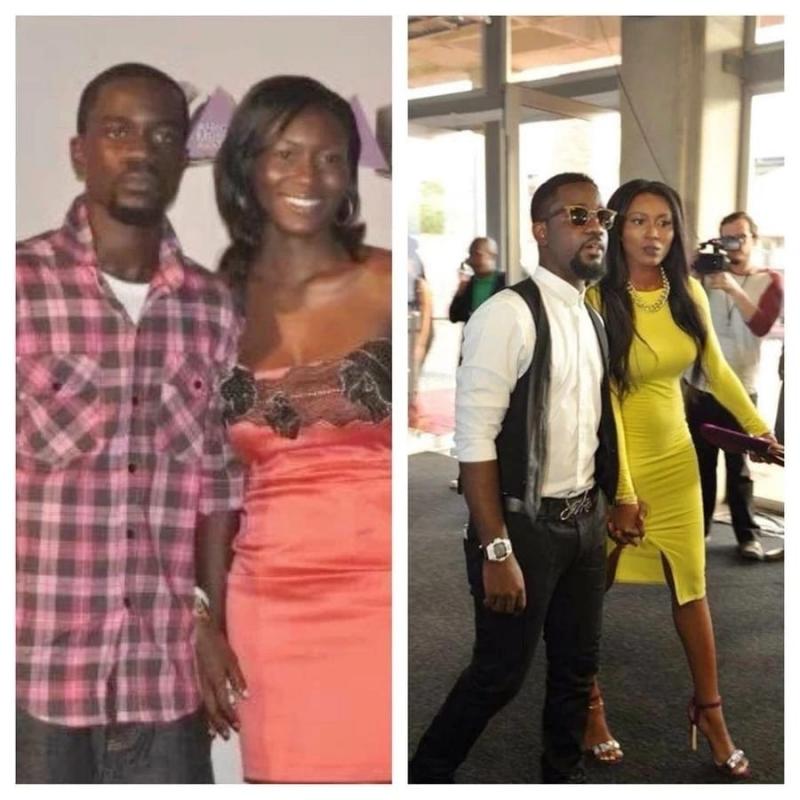 Ghanaians remind Sarkodie of his July wedding 'promise'


Sarkodie was in June reported to have gone for a marriage list from Tracy's house to make it official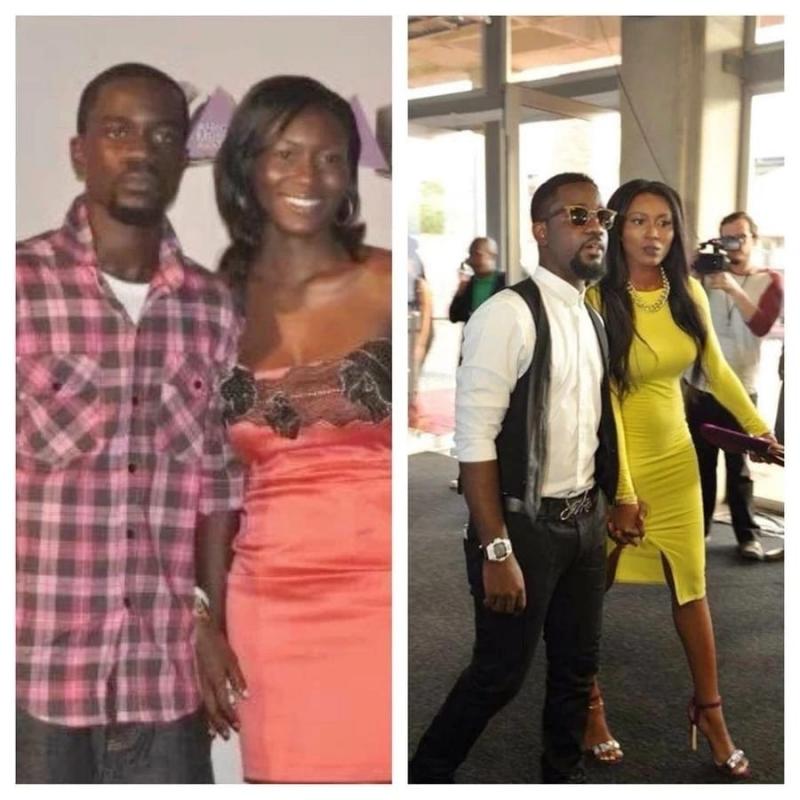 According to reports, the wedding is scheduled for this month, July
Some Ghanaians have sent gentle reminders to Sarkodie on his own wedding YEN.com.gh broke the news of the marriage of Sarkodie and his baby mama, Tracy Sarkcess. According to the report, Sarkodie had gone to take a marriage list from Tracy's family in order to prepare for the wedding which has been scheduled for this month, July. Many Ghanaians were happy about this report because it is obvious they expect Sarkodie to settle down, especially, with no other than Tracy.

Against this backdrop, YEN.com.gh has sighted some comments social media users have made concerning Sarkodie and the July marriage. These comments point to the fact that Ghanaians are eager for the wedding even though we are just six days into the month of July. While some have said they are waiting for the wedding invitation, others doubt if Sarkodie is really ready for marriage. Some have also said he and Tracy are just cute together, therefore, the marriage must come on.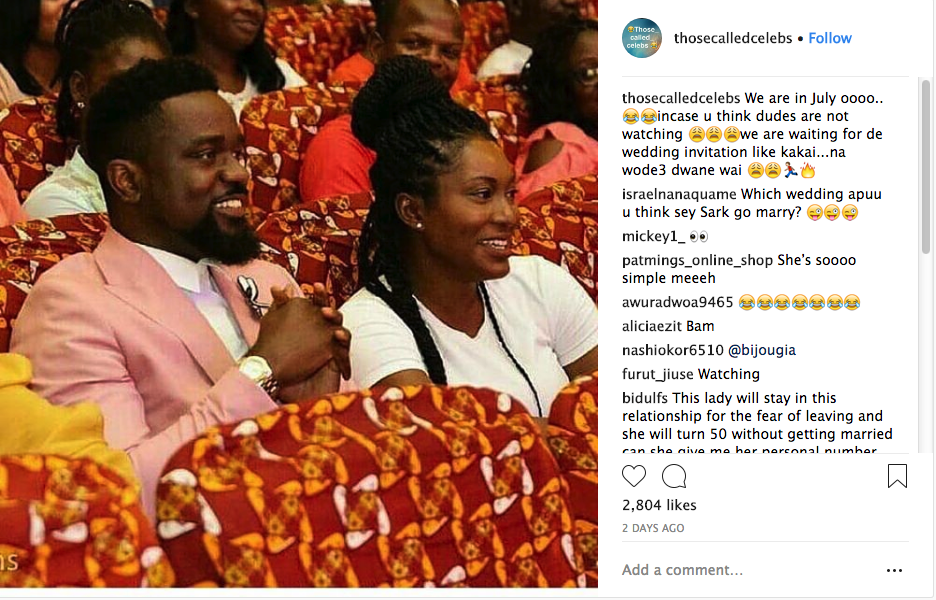 (obra_y3: "He is done with the knocking part ooo @thosecalledcelebs.")
Grace also sent a gentle reminder to Sarkodie when she wrote:( omari.grace: "Yea sark we still waiting.")
Sarkodie and Tracy have been an item for over ten years now, according to reports. The two have a daughter together, Adalyn Owusu-Addo, affectionately called Titi. YEN.com.gh wishes them all the best, as we also keenly await the July wedding.
Source : YEN.com.gh