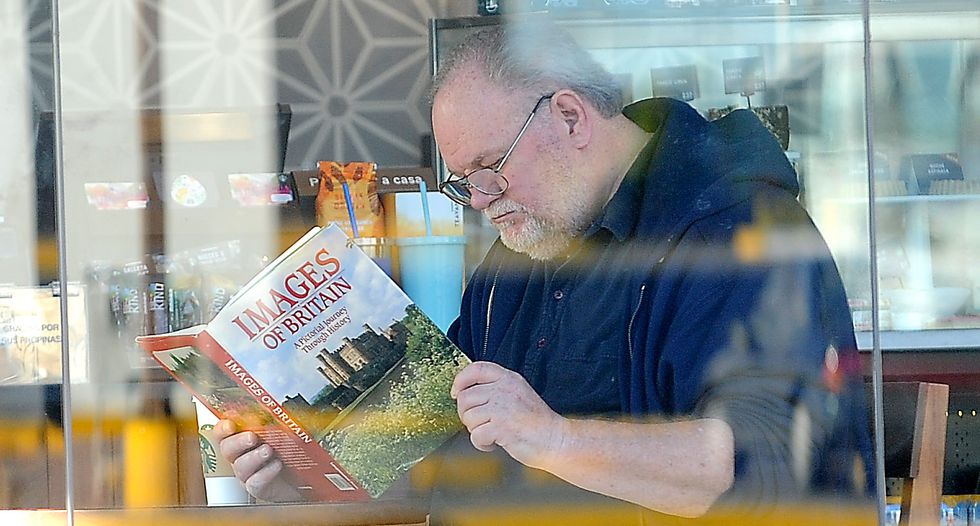 Meghan Markle: Her father at the origin of a BIG scandal a few days before her wedding
In less than a week, Meghan Markle will finally say "yes" to Prince Harry. And while she has already managed the final preparations for the wedding of the year, her father has decided to humiliate him in front of the world! Thomas Markle would have indeed minted "photo shoots" with the paparazzi against money ...
Many still find it hard to believe that Queen Elizabeth II accepted her grandson Harry to marry an American actress, divorced, Métis and older! Yet the wedding will take place this Saturday, May 19, 2018 at the Chapel Saint George of Windsor! And if the pretty young woman tries to forget her resume "not very royal" and behave like a real lady at every public appearance, her family, it seems to do everything to make the situation worse!
If her half-sister did not hesitate to drag her in the mud in an interview confession, today is the turn of her father to do a dirty trick. Thomas Markle, a retired American film producer, agreed to take his daughter to the altar during the wedding. Eager to do things right, Meghan Markle's father decided to head to London well before the ceremony to acclimate to the lifestyle. A few days ago, he was seen in a London café reading books on the history of England or in a cybercafé doing research on the royal family on the Internet ... touching photos (visible HERE) that quickly circumnavigated the world.