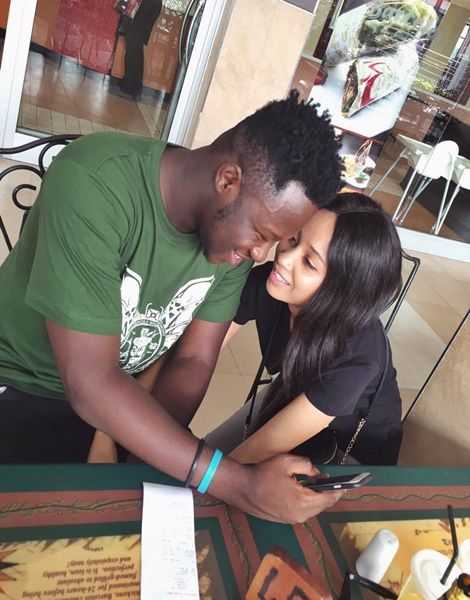 I Received "10 Million Calls" Over Rosemond Brown's Allegation; I Need An Apology - Medikal
Making false accusations against a person has repercussions that could demean the accused and affect his or her career. It is therefore not likely to find any person accused of raping or attempting to rape someone being happy about the assertion.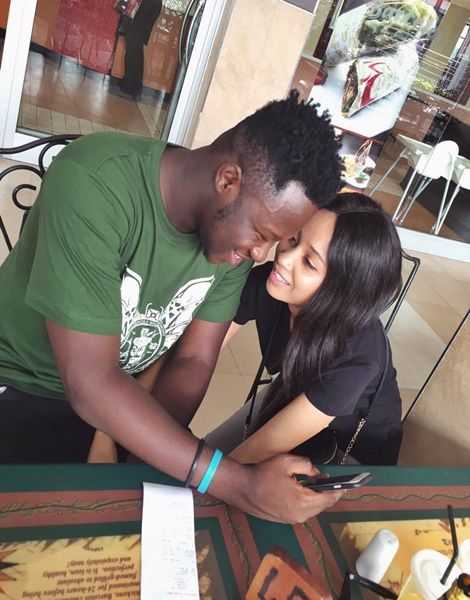 Ghanaian female actress, Rosemond Brown aka Akuapem Poloo in a revealing video, accused Medikal of making advances at her during their encounter in a club.

According to her, she once met Medikal at SOHO Bar prior to the Ghana Meets Naija music battle held at the Fantasy Dome over the weekend.

During their meeting, Rosemond Brown said on the video that the rapper and boyfriend of Deborah Vanessa was flirting with her and tried to "rape" her.

She therefore warned Medikal to stay clear off her and remain faithful to his girlfriend because she (Rosemond) is not interested in him.

But speaking in an interview on "Entertainment Ghana" on Neat FM on Monday, rapper Medikal expressed disgust over the claims by the Ghanaian slay queen.

Admitting he met Rosemond at the club where they had a conversation and he expressed his profound admiration for the things she does on social media, Medikal, however, stated he had no idea she was going to do such kind of video for him.

He noted that he indeed was privy to the fact that Rosemond would perhaps make a video for him, stressing she's a "crazy" girl and capable of anything but he's unhappy about the claims that she's made against him.

He stated that her claim of rape has potentially affected his image adversely and so cautioned Rosemond to be careful the things she says in her video.

Receiving about "10 million calls" over the rape allegation, Medikal advised Rosemond Brown saying "I know that she's crazy. Like she says her mind, like she's open-minded and all but [I didn't] [I actually] honestly, I was very hurt when I saw that video…obviously, it can end up tarnishing the image", and has demanded an apology from Akuapem Poloo.
Source: Peacefm Online