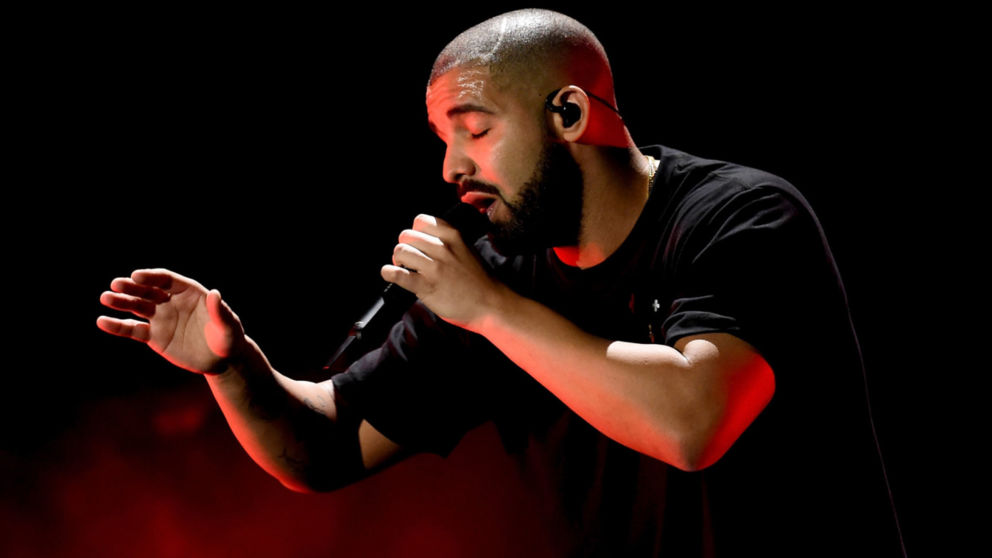 DRAKE'S MORE LIFE JUST PULLED A VIEWS AND SMASHED A STREAMING RECORD
Drake's got a thing for breaking records, and More Life is no exception to the rule as the playlist project has now smashed a streaming landmark a week after its debut.
With Views, his 2016 full-length, Drake set a record for streaming on multiple counts: Views was streamed a whopping 245.1 million times during the first week of its release, and "One Dance," the second single from the album, is Spotify's first track to cross the billion play mark.
Now, More Life has thoroughly trounced Views's release week numbers, as Billboard reports that the playlist project was streamed the equivalent of 384.8 million times in that initial seven-day period.
THREE. HUNDRED. AND. EIGHTY. FOUR. POINT. EIGHT. MILLION. TIMES. That means that J. Lo got drunk-texted at least a million times, Kanye West glowed up to a six-figure tune, a couple hundred thousand listeners turned to the text they shouldn't have sent while blasting "Blem" while sighing woefully, and millions of impromptu dance breaks took place in in subway cars, kitchens, clubs, and offices when "Passionfruit" came on.
That's a whole mess of More Life all up in your Spotify action, and that's more than the streaming combos of Views and Beyoncé's Lemonade combined. (Bey was the record-holder before Drake showed up, with Lemonade units moved adding up to a 115.2 million streaming equivalent.)
Congrats to Drake on this massive win. (And to Drake's dad as well, because this is a win for him, too.)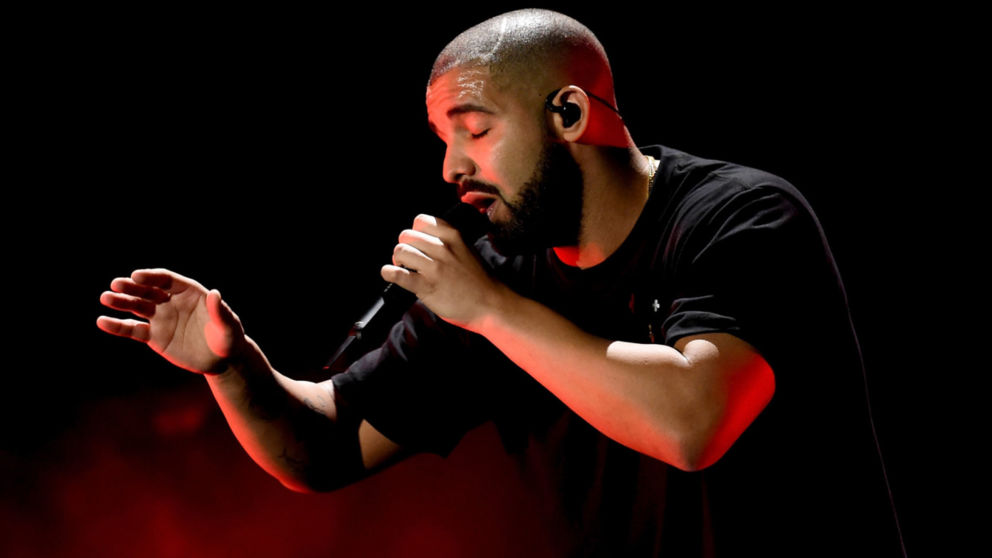 Source : MTV