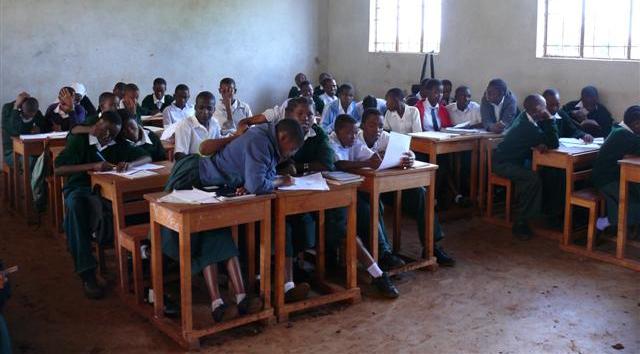 Crisis as classroom shortages hit schools
THE government has admitted to a worsening crisis in shortage of classrooms and teachers which has hit several public schools across the country.
Over 127,000 classrooms are needed countrywide to avert the situation anticipated to have serious effect on pupils and students' academic situation.
Minister in the Office of the President charged with Regional Administration and Local Governments, Mr George Simbachawene said: "most schools have no classrooms, and action is urgently required."
Just after the government announced free education for primary to elementary secondary school, enrollment has rose by 84.5 per cent to 1.896 million, up from 1.282 million in 2016 and 2015 respectively.
The minister said it's the duty of local government authorities to work with citizens to address the challenge. Apparently, the minister observed that a number of school teachers have been reallocated to different working stations without abiding to working procedures.
"I am giving 30 days to all district councils to have paid all teachers their necessary dues," he said. He outlined that the government was however considering to officially re-allocating teachers who have spent decades in one particular school. "This will not be done by the council but my ministry.
" The minister was concerned that the councils had been transferring teachers to other working stations without contacting the treasury, yielding unnecessary complaints from the instructors. In another development, the minister said the government has started transferring dormant art teachers to other schools.
Citing Meru, the minister said about 400 art teachers are idle while a number of public schools are running in crisis. "We have sent 700 teachers in Arusha region."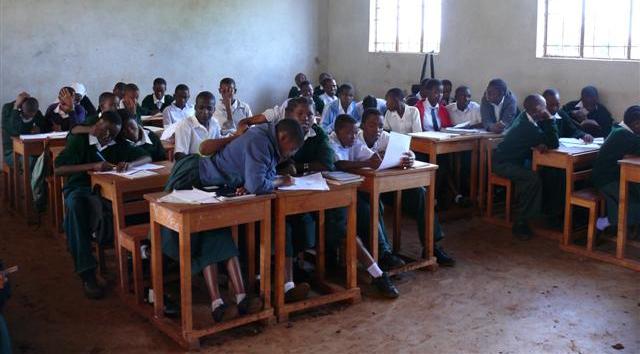 Source : Daily News