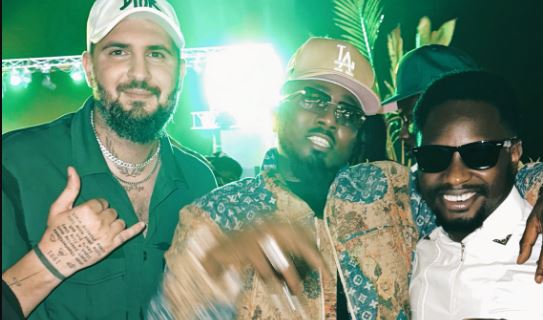 DJ SKY Spotted with Nigerian Stars Reekado Banks and Ice Prince at Nigeria's Independence Celebration in Ghana
On Sunday (October 1), Nigeria's Independence Celebration was transformed into a monumental party as acclaimed disc jockey DJ SKY partied the night away with an ensemble of popular musicians at the highly anticipated celebration at the Alora Beach Resort in Ghana.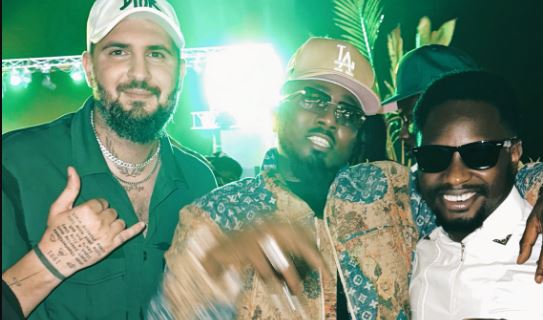 The event, organized by Adult Nation Entertainment, was a jubilant affair graced by an array of popular artists, including Nigeria's Reekado Banks, Destalker comedian, Ice Prince, & Guinean Businessman ABD Traore, alongside fervent citizens eager to revel in the glory of their nation's independence.
DJSKY, a name synonymous with musical prowess and innovation, took center stage, transforming the atmosphere with an unforgettable performance that had the crowd on their feet. With an expertly curated playlist that spanned genres and eras, the celebrated DJ ensured that every beat resonated with the spirit of unity and liberation. The iconic beach venue transformed into a vibrant dance floor as he seamlessly mixed a range of musical genres, catering to the diverse tastes of the audience.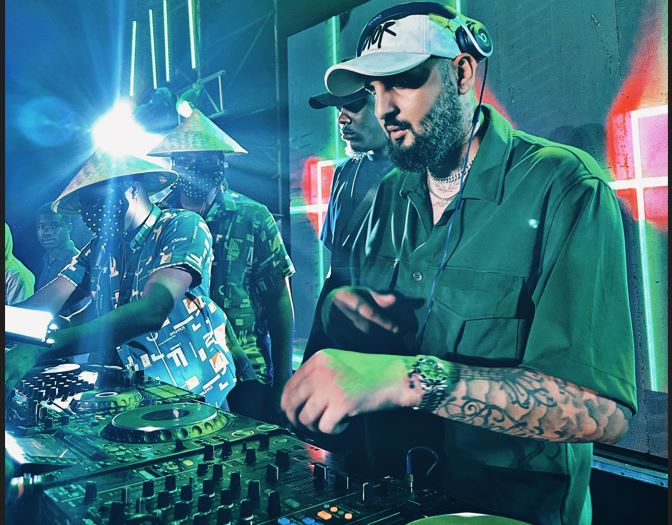 A celebrated figure in the music industry, DJ SKY has consistently made waves with his performances and sold-out shows. With a career marked by innovation and successful endeavors, he has consistently delivered mind-blowing performances. His recent sold-out shows in the "HEY, IBIZA" Festival series, organized by WatsUp TV & SkyMusic , have only solidified his position as a musical force to be reckoned with.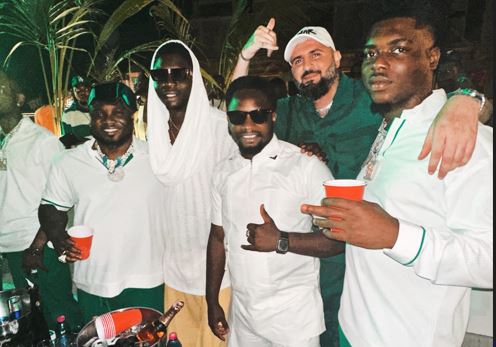 Source: WatsUp TV