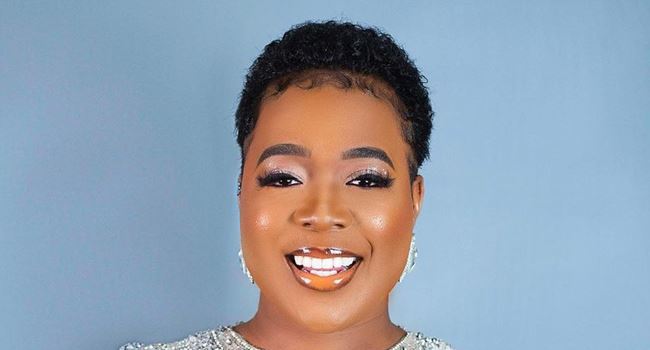 Media personality Moet Abebe claims marriage is a scam
TV and radio presenter Moet Abebe, has voiced her belief that marriage is a scam.
During a conversation with fellow media personality Chude Jideonwo, Abebe expressed her perspective on the institution of marriage, highlighting societal pressure as a significant factor.
The media personality, who recently opened up about calling off her engagement due to abuse, shared her observations on the motives behind many marriages today.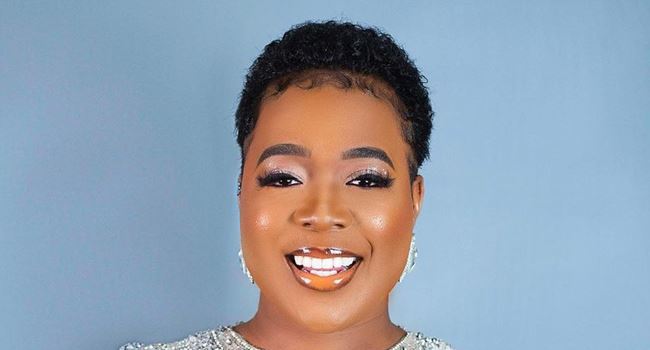 She noted, "Marriage is a scam. Women only do it because of the pressure of society."
Delving deeper into her views, Abebe acknowledged that personal experiences can shape one's perception of marriage.
She stated, "If someone is so particular about something, maybe the person is coming from a place of knowledge or experience. I mean, they say experience is the best teacher."
The TV presenter also revealed that her previous engagement ultimately ended due to domestic violence.
Reflecting on this chapter of her life, she shared, "I could have been a married woman right now... It was a violent relationship. And I realised that is not what I want for myself."
Opening up about her experience, Abebe elaborated on the journey she endured, stating, "I need to sort of realise that no more, this cannot be you loving yourself. You being here means that you don't want the best for yourself. And that was how I left the relationship."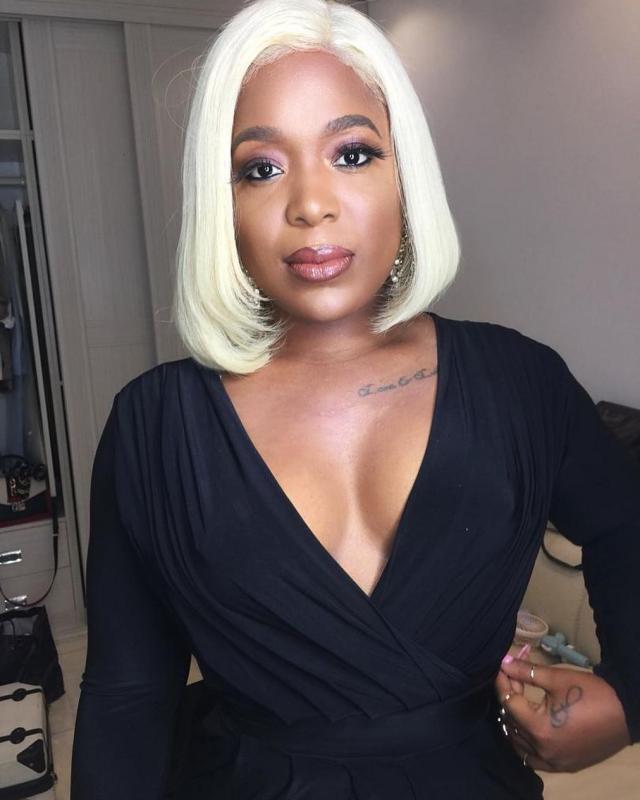 Written By: DJ RAYA