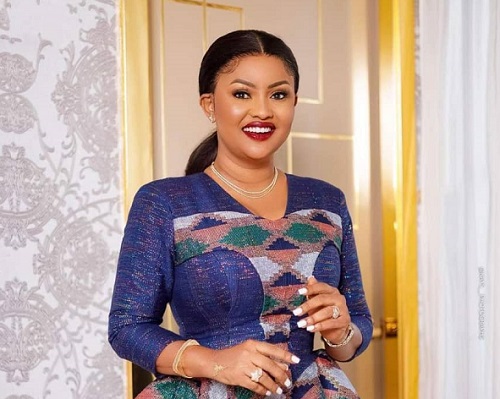 'Stay away from friends' - McBrown gives tips on how to remain famous and relevant
Ghanaian TV host, Nana Ama McBrown, has recently opened up about the measures she took to protect herself and the fame she has garnered over the years.
With her infectious charisma and captivating on-screen presence, McBrown has become a household name, representing some of Ghana's most prominent brands.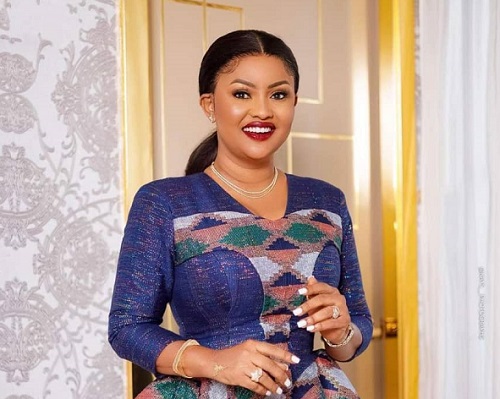 McBrown, who transitioned from acting to hosting, revealed that she made significant adjustments in her life to ensure her dreams could come to fruition.
Putting her immediate family first became a top priority as soon as she attained popularity. She firmly believes that to truly love others, one must first love themselves. Therefore, she dedicated herself to self-care and the well-being of her loved ones.
Recognizing the challenges that come with fame, McBrown took steps to distance herself from certain detrimental habits and associations. She emphasized the importance of letting go of negative influences, including certain friends, in order to safeguard her future.
While acknowledging the difficulty of completely avoiding old acquaintances, she made a conscious effort to maintain a healthy distance, prioritizing her personal growth and well-being.
By doing so, she has not only secured her position as a star but has also become a role model for others navigating the challenges of stardom.
Written By: DJ RAYA