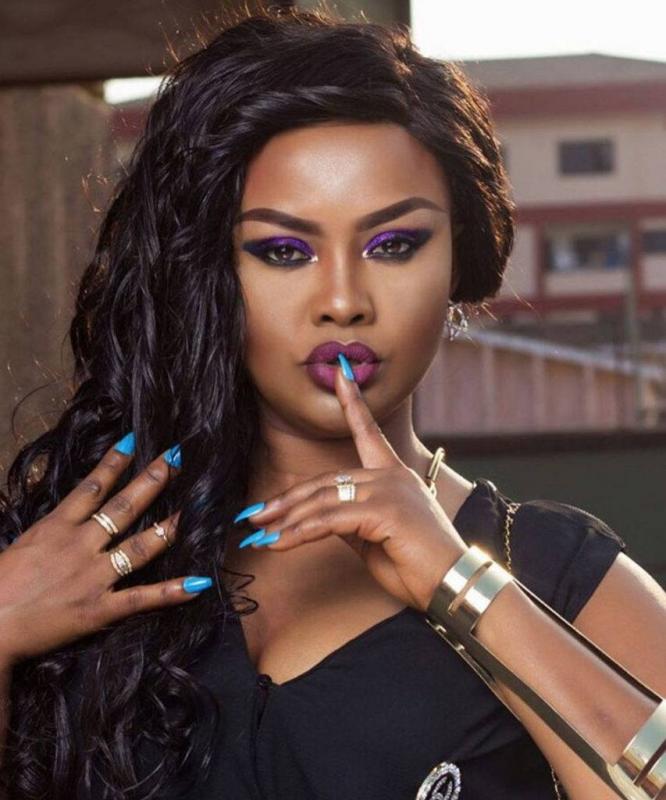 Stop Putting Pressure on Me To Give Birth – Nana Ama McBrown Fumes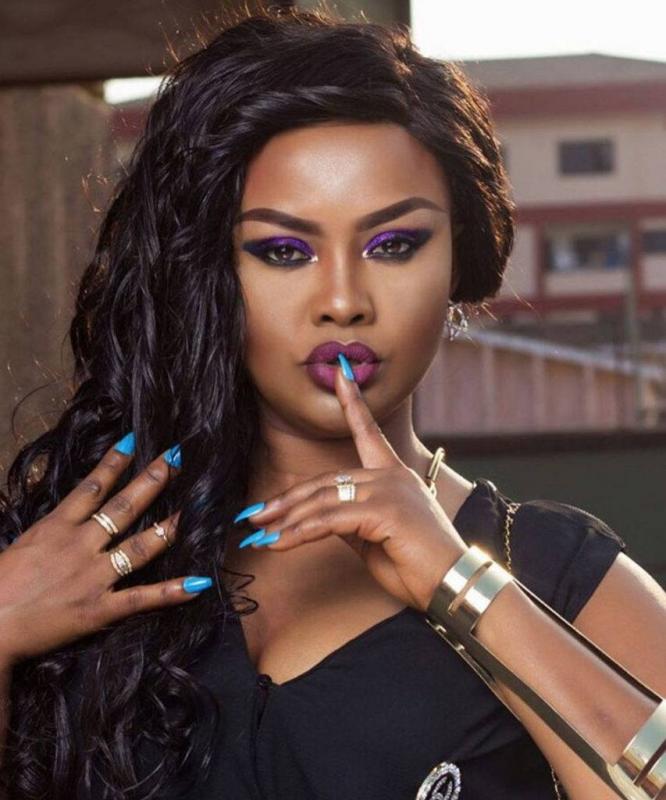 After suffering 3 broken hearts including her relationship with rapper Okyeame Kwame, actress Nana Ama McBrown finally walked down the aisle with young businessman, Maxwell Mensah on Friday, August 5, 2016, in a private ceremony.
But in our Ghanaian society, getting married isn't enough as procreation is deem more significant in marriage regardless. Therefore, it's not surprising that some people have started mounting pressure on Nana Ama McBrown to do the needful – give birth as soon as possible.
Contrary, Nana Ama McBrown responding to the claims has in a sarcastic way fired such people to mind their own business because children are not sold on the market. According to Nana Ama McBrown who's 10 years older than her husband (Maxwell Mensah), she has tried several methods to help her give birth but to no avail
To her, she believes several people hide behind the internet to bully others which is not supposed to be so. Out of anger, McBrown voiced that,
"Some people talk about certain issues as if they are not human beings".
But when he was asked by the interviewer, Zionfelix if the bareness makes her cry indoors. McBrown responded that she has never shed tears over what the public say about her for the ability to give birth is determined by God.