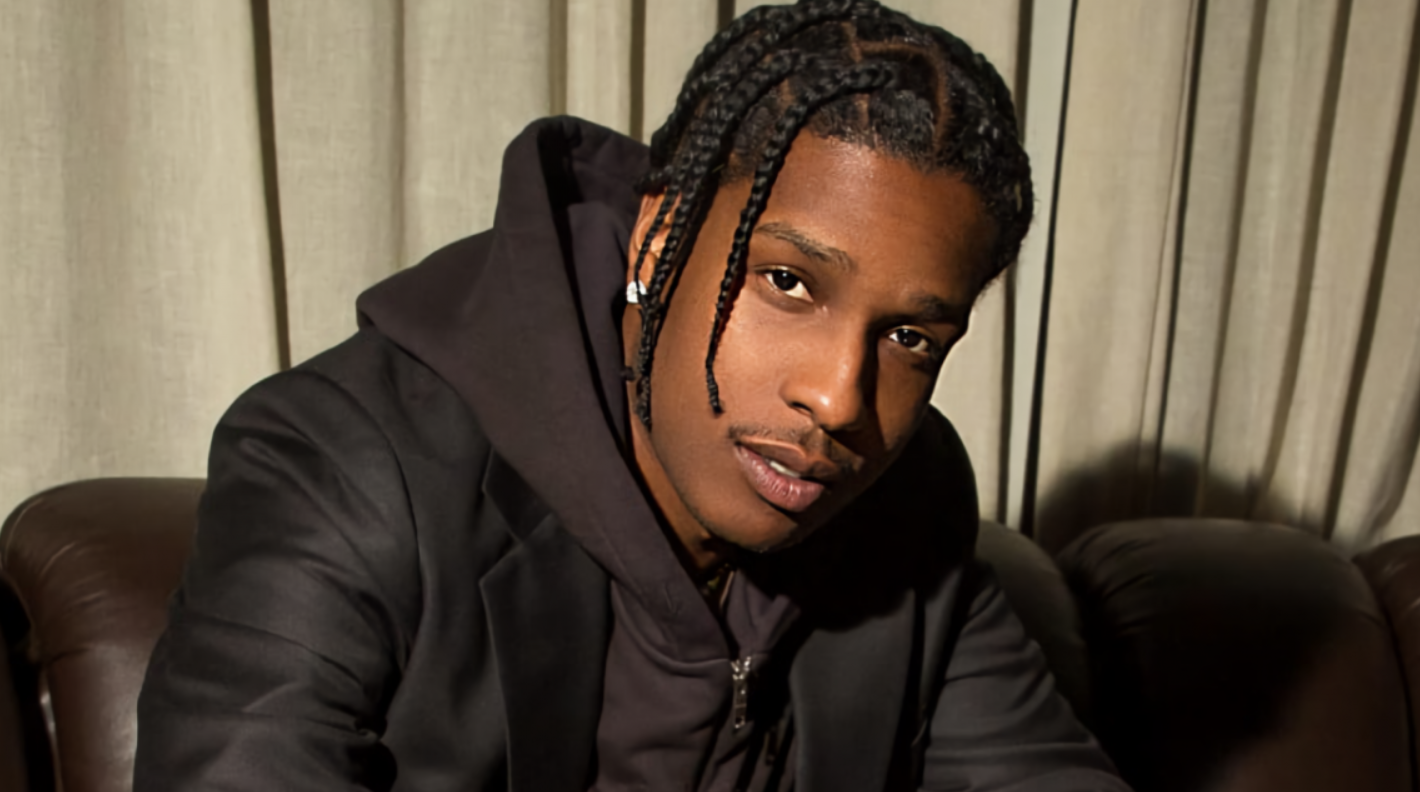 A$AP Rocky Trends As Cops Find Multiple Guns at His House
Multiple firearms have reportedly been found at A$AP Rocky's house by police who were doing a search over the November 2021 shooting the rapper was allegedly involved in Los Angeles police have been investigating Rihanna's baby daddy since the shooting and he was recently arrested and released on bail for the same matter Social media users shared mixed opinions on the news with many saying they don't see anything wrong with the rapper legally owning the guns
A$AP Rocky is making headlines for all the wrong reasons again. It's reported that police found multiple guns at his home in LA, US during a search over the Hollywood shooting he was allegedly involved in.
The rapper, who is about to have a baby with Rihanna, has been hogging headlines since he became the singer's boyfriend. Police have been investigating him for a shooting that occurred in Hollywood in November, 2021.
No-one died during the shooting but a man alleges that the Praise The Lord hitmaker is the one who took a shot that narrowly missed him. TMZ TV took to Instagram on Thursday, 28 April to share that cops found the weapons during a search over last year's non-fatal shooting.
Social media users took to the outlet's comment section to share their thoughts on the news. Many defended the superstar, adding that it's not a problem to legally own a number of firearms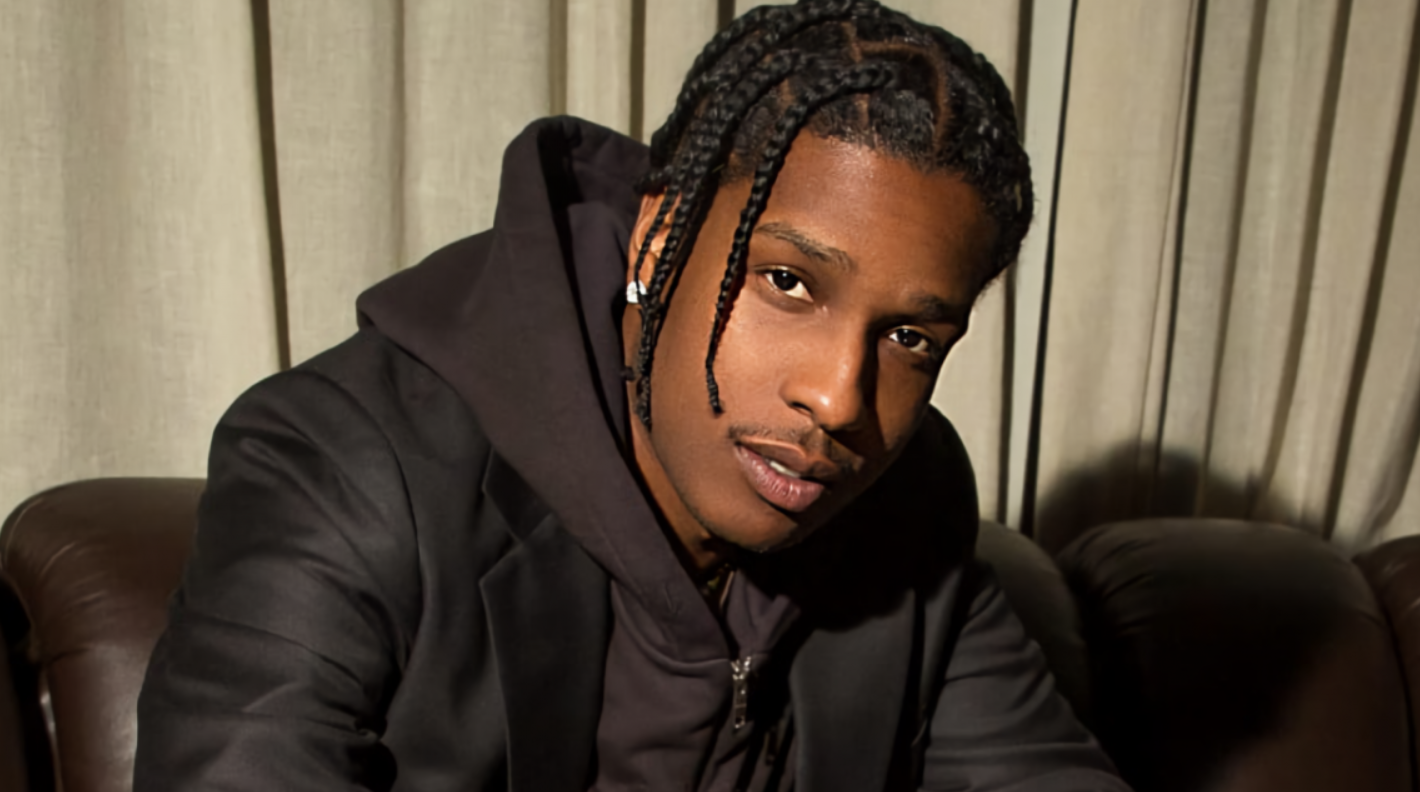 Multiple firearms have reportedly been found at A$AP Rocky's house by police who were doing a search over the November 2021 shooting the rapper was allegedly involved in Los Angeles police have been investigating Rihanna's baby daddy since the shooting and he was recently arrested and released on bail for the same matter Social media users shared mixed opinions on the news with many saying they don't see anything wrong with the rapper legally owning the guns PAY ATTENTION: Click "See First" under the "Following" tab to see Briefly News on your News Feed! A$AP Rocky is making headlines for all the wrong reasons again. It's reported that police found multiple guns at his home in LA, US during a search over the Hollywood shooting he was allegedly involved in. Read more: https://briefly.co.za/entertainment/celebrities/126340-aap-rocky-trends-as-cops-find-multiple-guns-his-house-peeps-share-mixed-reactions-trying-ruin-him/?fbclid=IwAR0XuZSSG519EJJvh3AJQYIOKBDPmeMp_WvSzQwTGQ3qTMMcqPCFT34z5VA