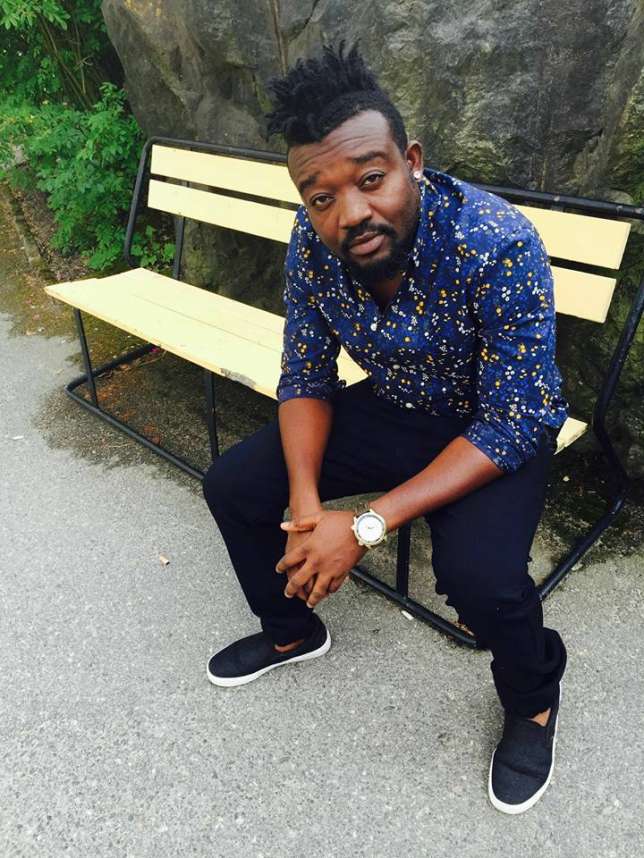 Top artistes are trying to sabotage Wendy Shay's 'Uber Driver' song - Bullet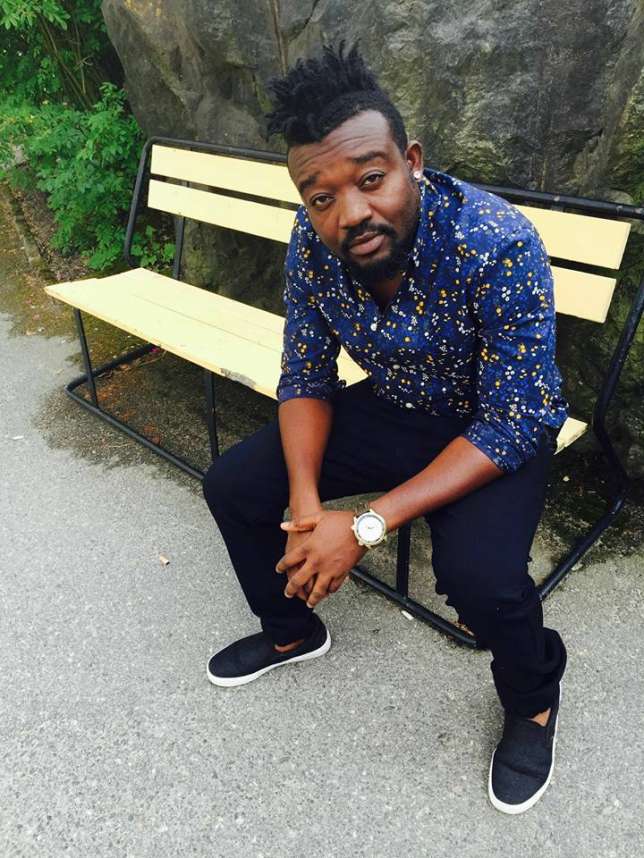 Wendy Shay's manager, Bullet has revealed that some top artistes have called media houses to question why they frequently play 'Uber Driver'.
Uber Driver is the latest song from Bullet's new signee onto his RuffTown Record music label. The song has been gaining massive airplay over the past weeks.
However, in an interview with Dr. Pounds on the Accra-based radio station Hitz FM, Bullet revealed he was surprised that some A-list artistes had called TV stations to stop showing the music video.
According to him, Wendy Shay is a new artiste and he could not understand why top artistes are trying to destroy her career just when it has started to pick up.
"When she dropped her music and TV Stations were playing it, other musicians called the TV stations to question them on why they were playing Wendy Shay's song too much. It is surprising too when it's coming from A-list artistes...", he said.
Although Bullet did not disclose the names of such artistes, he, however, took the opportunity to advise fellow musicians to be supportive of each other rather than sabotaging each other.
"Wendy Shay was bemused when she witnessed this, but I told her its part of the game and she should do her own thing. I will guide her through to the top. She seems new to this stuff", Bullet added.
Reacting to a question on why he was quick to replace Ebony or recruit another artiste , he said
"it is a Ghanaian mentality. It's business. Dr. Pounds if something should happen to you or a presenter at Hitz FM , Multimedia is not going to close down. KABA was at Multimedia, he died and Multimedia is still working".
"Rufftown Records is a business. I am doing business, people should rather say Bullet did well after all he went through; all the sufferings and bashings he is on his feet trying to push other young talented artistes", he continued.
"Ghanaians should look at the positive side of it. I can wait for Ebony 100 years and Ebony is not going to come back. Music must go on, work must go on and people are saying I should wait" he added.
Bullet is the CEO of RuffTown Records and has signed artistes like Brella, Danny Beatz, and Mz Forson.
Source: Pulse Ghana