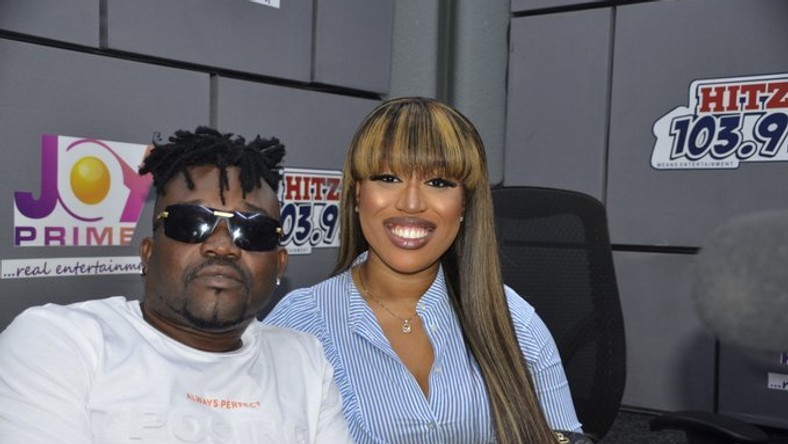 I've been bullied and tortured enough - Fantana exposes Bullet and Wendy Shay
Up and coming musician Fantana is having a rough time at RuffTown Records but can't hide the truth anymore.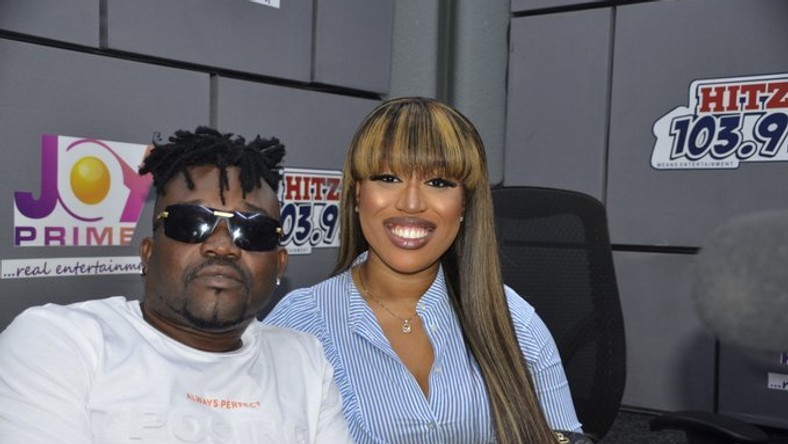 Fantana and Bullet
The "So What" singer has been in the middle of controversies at the label featuring her manager, Bullet, and label mate, Wendy Shay.
But on Sunday, October 27, she took to Instagram to spill the beans, saying she has been 'bullied and tortured enough' at the record label.
She said Bullet and Wendy have publicly humiliated her and further revealed that she has been wanting to leave the label.
Fantana added that she won't allow Bullet and Wendy to use her and make her look like the bad nut.
She wrote: "Dear Wendy & Bullet, You guys started this and I will simply end it. It's so funny how you feel the need to publicly humiliate me making it seem like you KUT ME from the label when the whole time I'm the one who has been wanting to leave! You know my number, and my house. You guys have bullied me and tortured me ENOUGH. I won't allow you guys to use me , play me and make me look like the bad guy. WE ALL KNOW THE TRUTH. The TRUTH THAT YOU BOTH ARE SCARED OF. Since you guys want everything to be public . WHY DONT I JUST TELL THE TRUTH?"