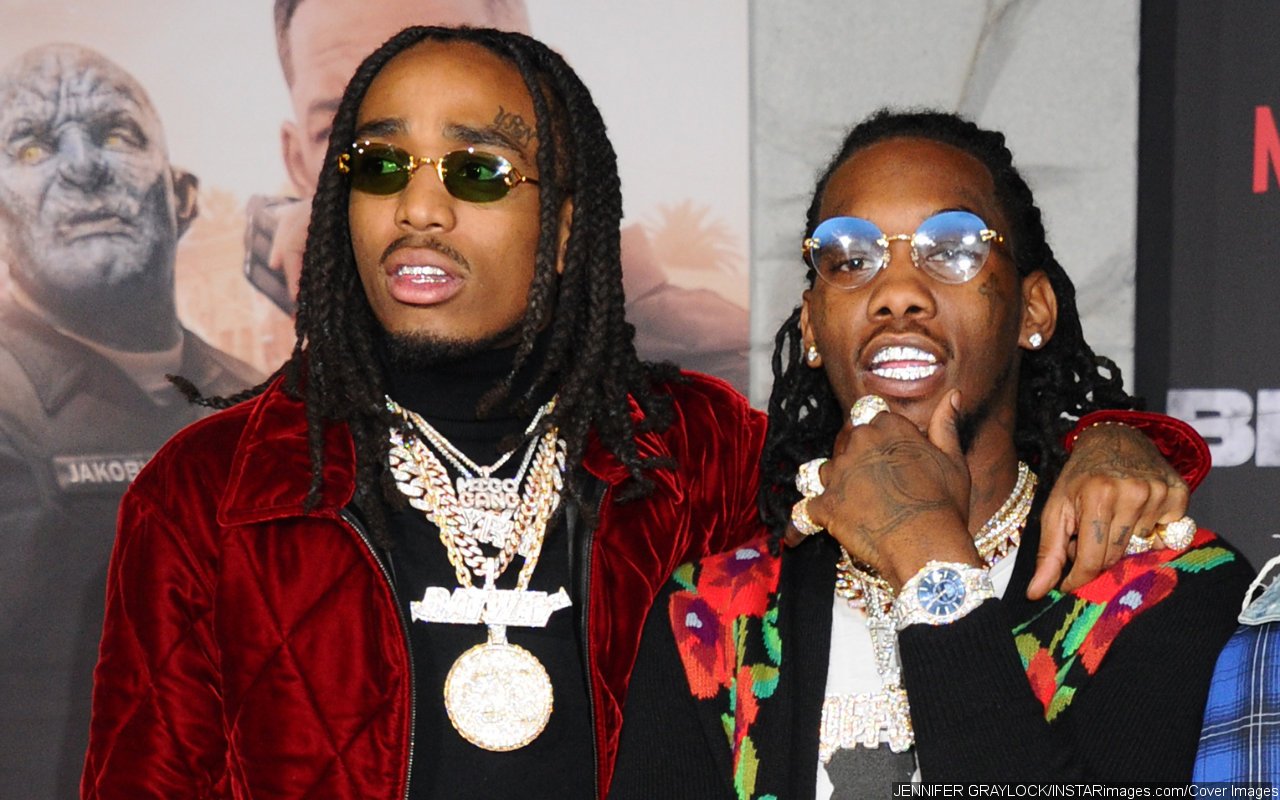 Quavo Attacks Offset After Rapper Gets Takeoff Tattoo
Fans were very disappointed with Quavo's caption.
Recently
Quavo
and
Offset
have been at odds for the past year. Overall, they were extremely close for many years. However, rumors involving Set and Saweetie reportedly led them to a falling out. Afterward the artist along with Takeoff remained a duo, while Cardi B's husband left and did his own thing.
In fact, Offset supposedly has a new album coming out. He's been talking a lot about the project, and fans are extremely excited and curious to know what it's all about. Despite the falling out with the group, Set took Takeoff's death extremely hard, which is obviously understandable. Take's death was truly shocking and a huge tragedy, and the rapper was never able to give his friend a proper goodbye.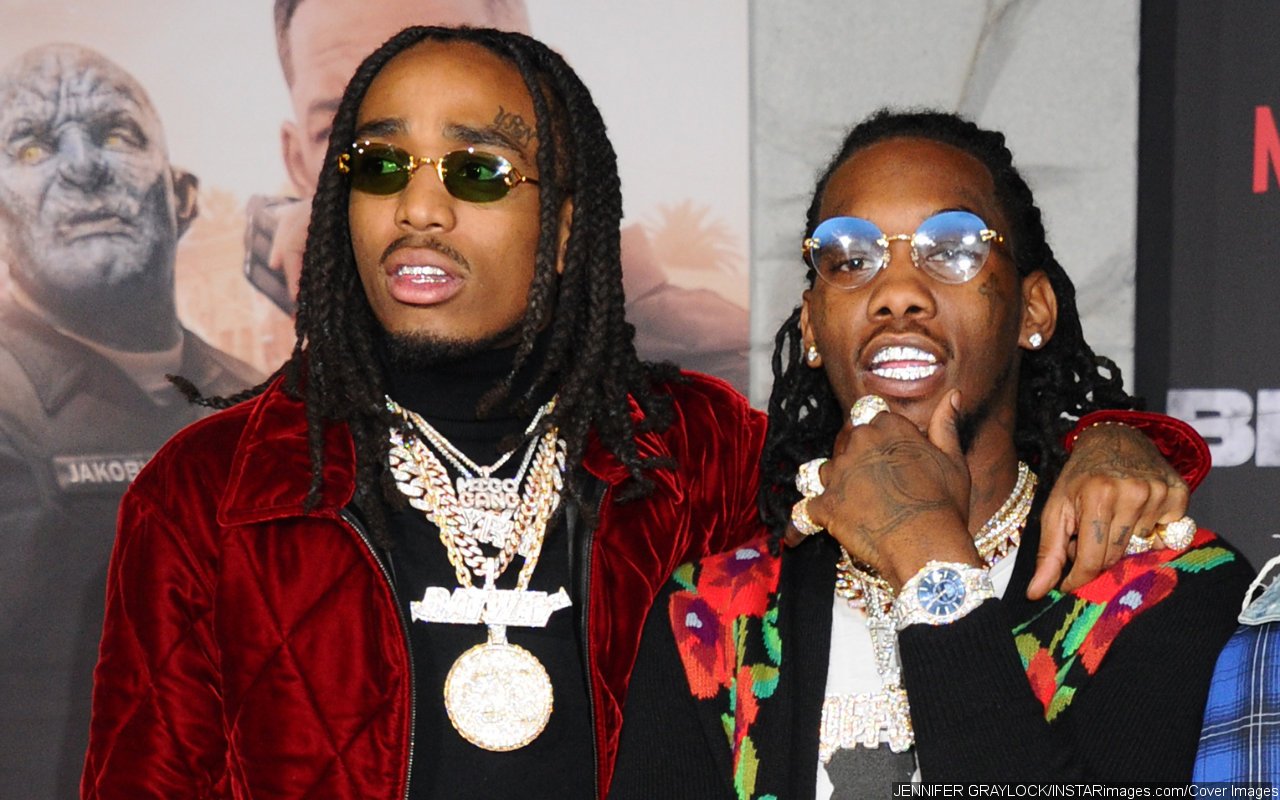 However, he recently managed to pay homage to the late artist by dedicating a tattoo on his back to Takeoff, as a pretty incredible gesture. In a recent Instagram post, Offset revealed his new tattoo, which is a portrait of Take. It was a wonderful gesture that shows your love for him. But, unfortunately, Quavo doesn't seem to approve.
In the Instagram post, Quavo can be seen on top of an airplane. In the post's caption, he wrote "Rocket Takeoff's nickname, it's in you, not you!" If you know anything about Takeoff, his solo album was called "The Last Rocket".
Furthermore, Quavo plans to name his album Rocket Power, which is a reference to the late rapper. "Offset tattoo discussion," wrote one commenter. "Unc disappointing and unnecessary caption," said another. "I hope this isn't a subliminal message," added one user. "Set loves Take so it's on it AND on it. You said you would ask yourself, "What would Take do?" Do you think he would be here fighting Set?" NOTE: For a fan like you stay always connected to the news
View this post on Instagram
Written By: DJ RAYA