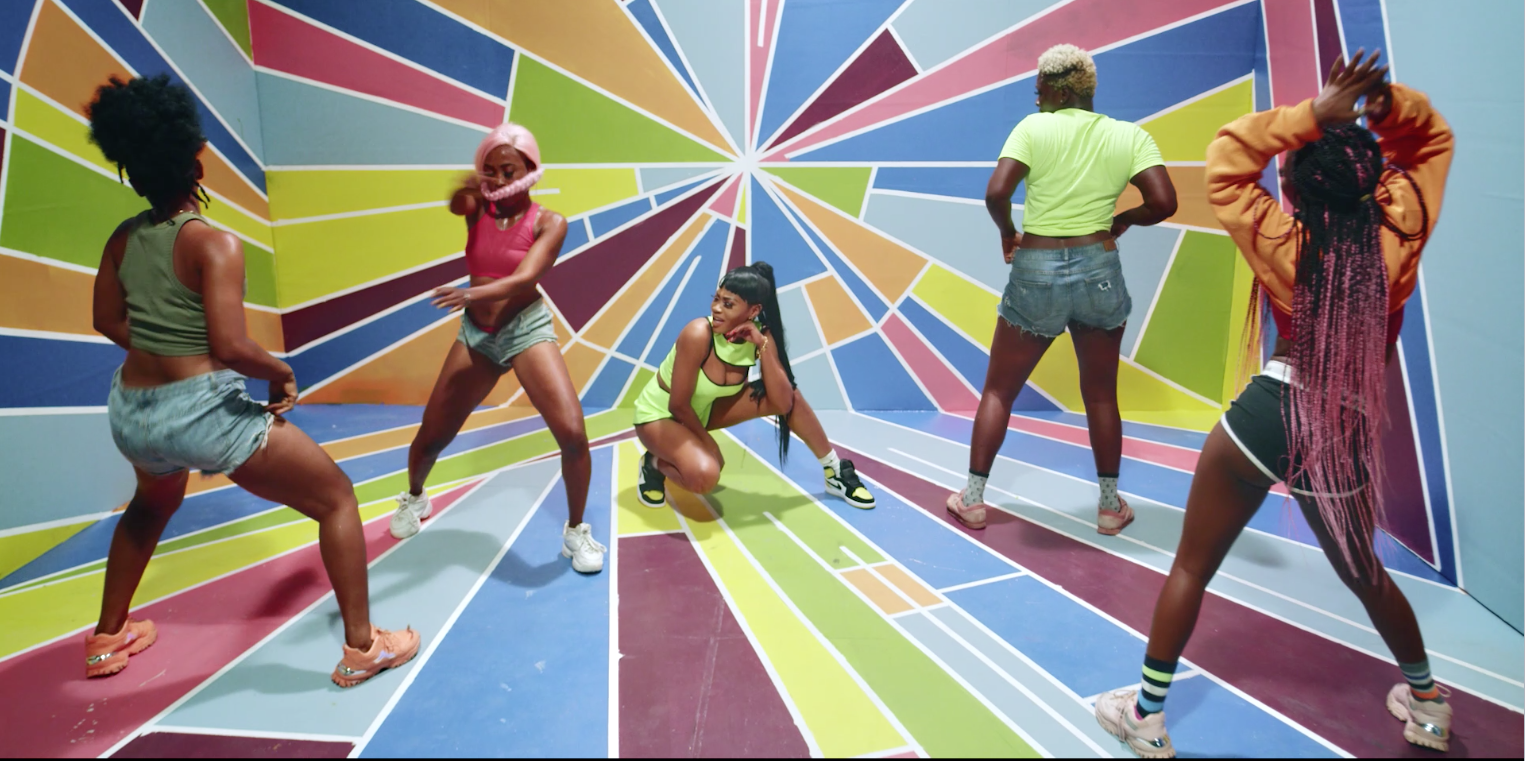 Most Anticipated and Hottest Music Video "Duna" By Eazzy Feat Quamina MP Out Today
Written by; @iamtraore224
The Ghana music first lady Eazzy is back again with the new one titled Duna, and she puts no one else on this one than the energetic Quamina MP.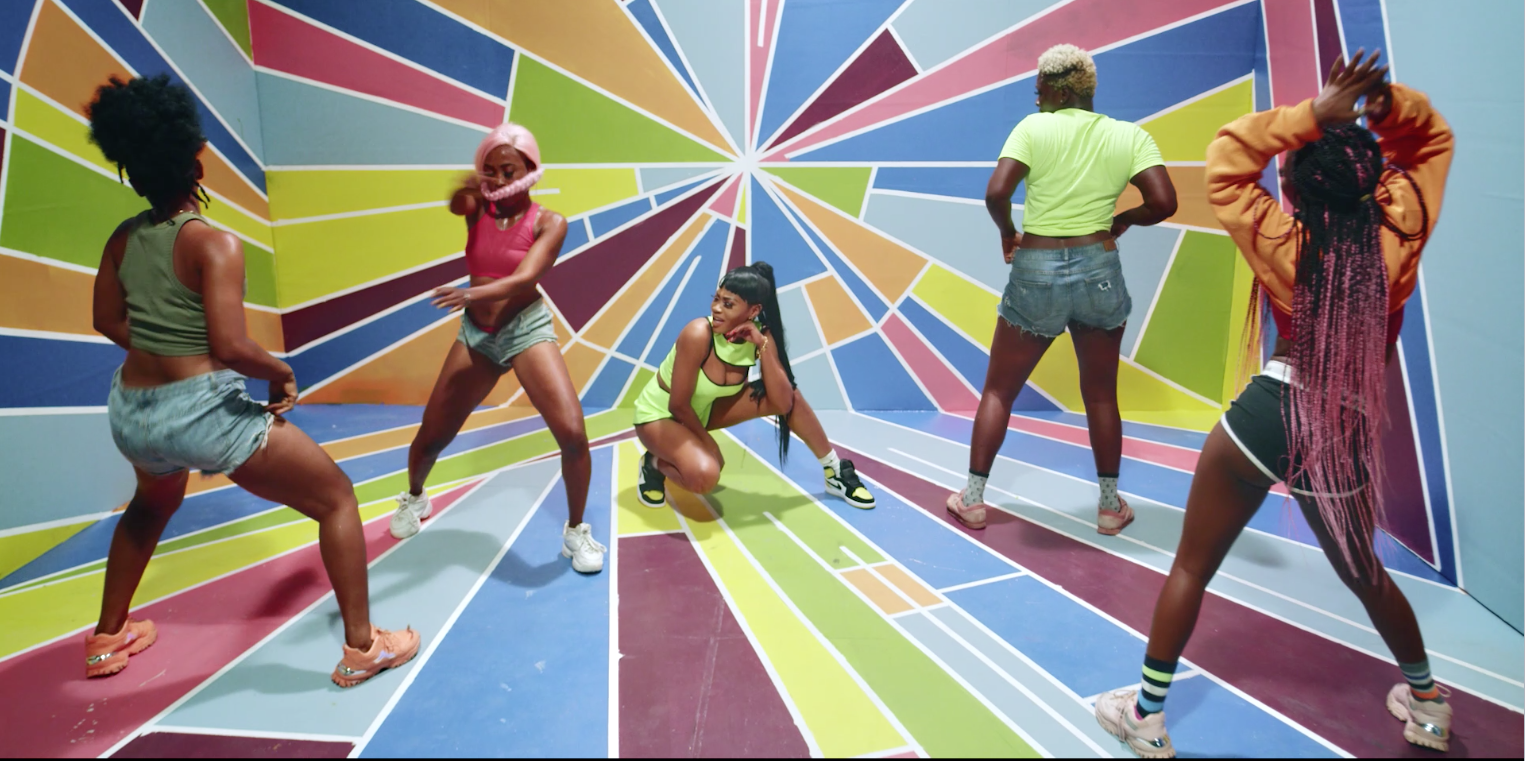 It's true it has been long you did not hear from Eazzy baby, but this time she is back to serve you the hottest video of the year 2020 and the banger to December Duna.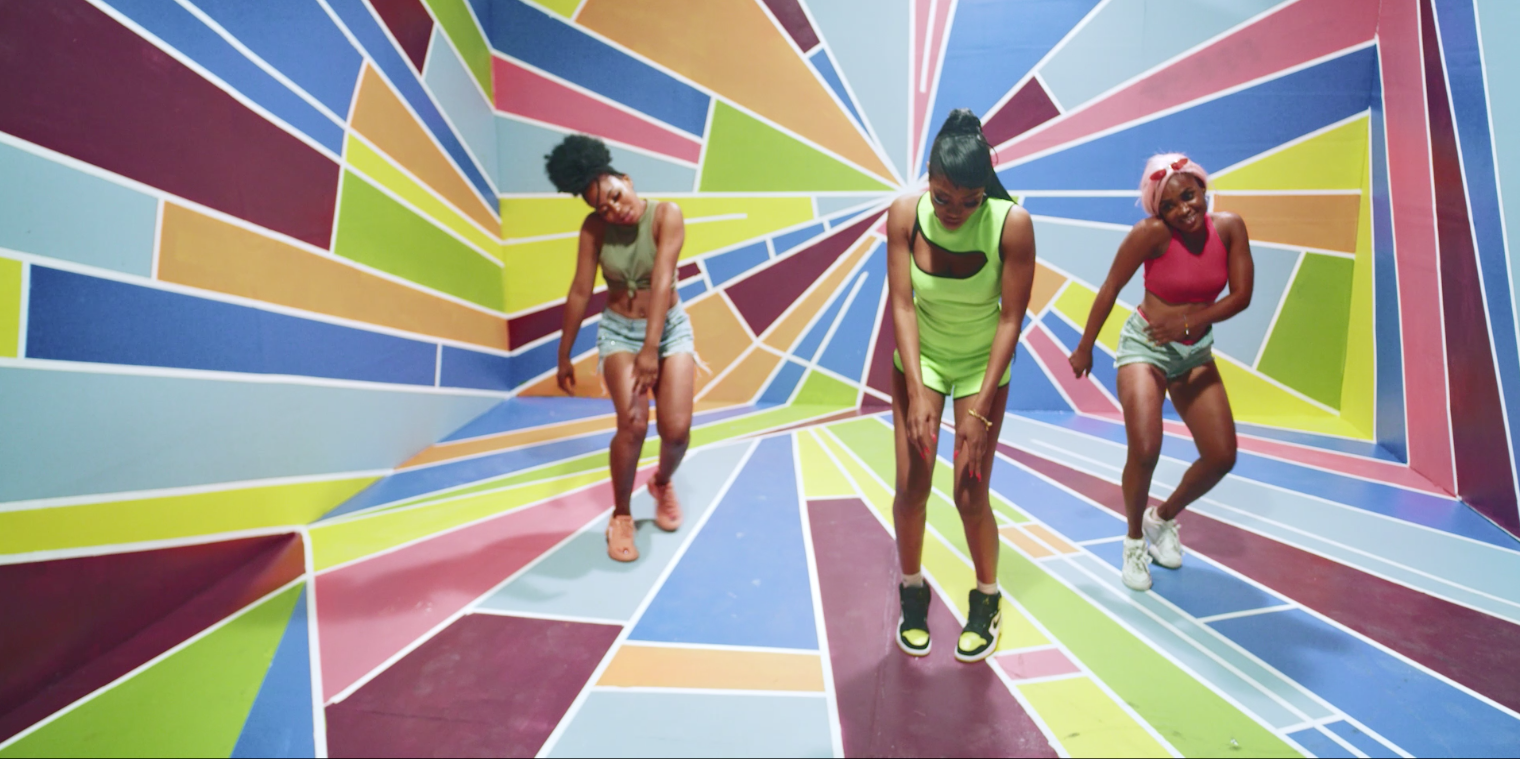 This video behind the scene pictures came out few weeks ago, and created a big buzz on the net saying the first lady Eazzy could be dating Quamina MP. But no, this video is one of the best and hottest videos you can watch this year, because it got the best twerkers, and sexiness drip in it.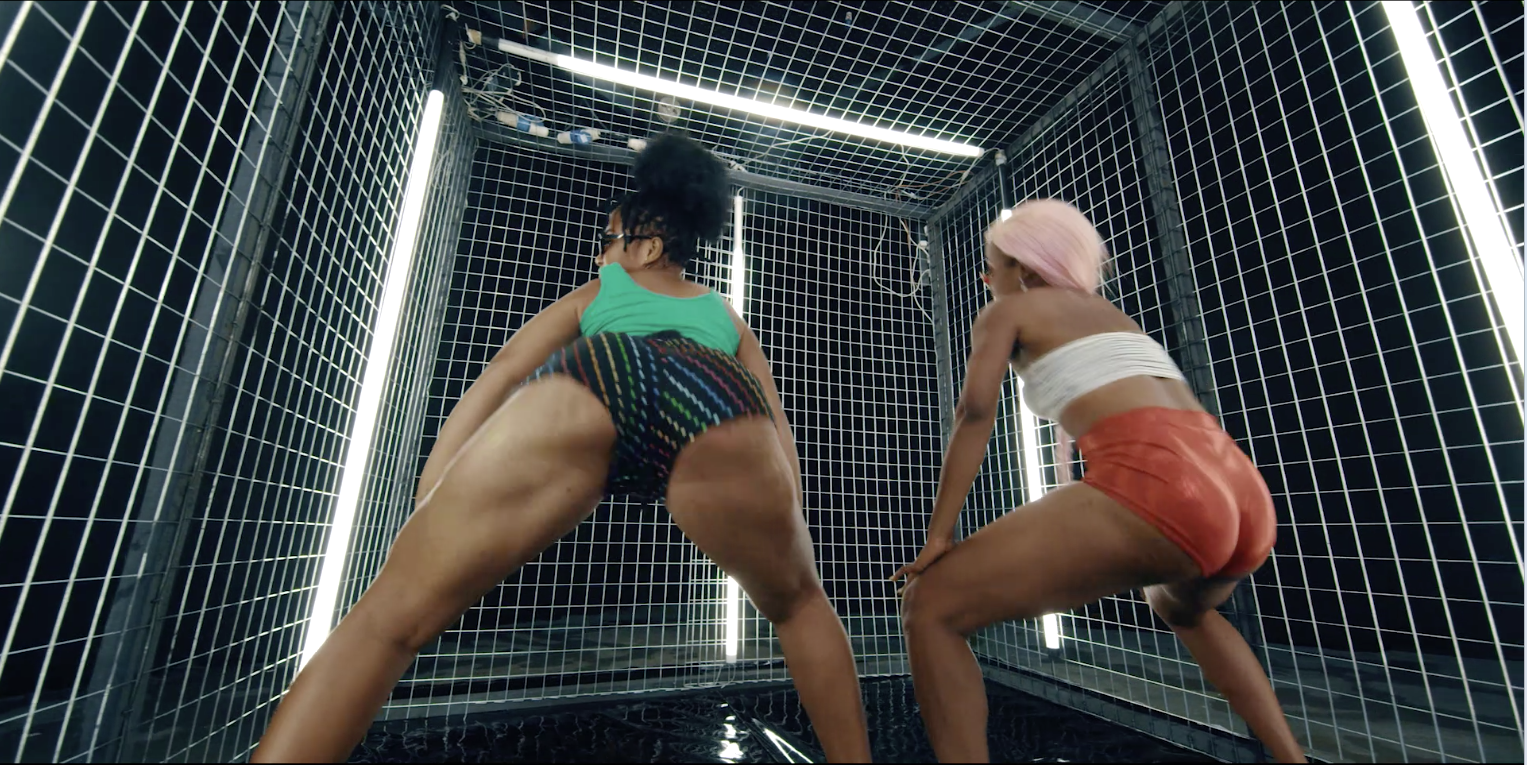 As the world of social media doesn't desappointe, the song came out with a challenge which could give you a chance to win 1000ghs, if you know you can twerk, "Duna" is the song to show off that big back side creativity.
check the video here: