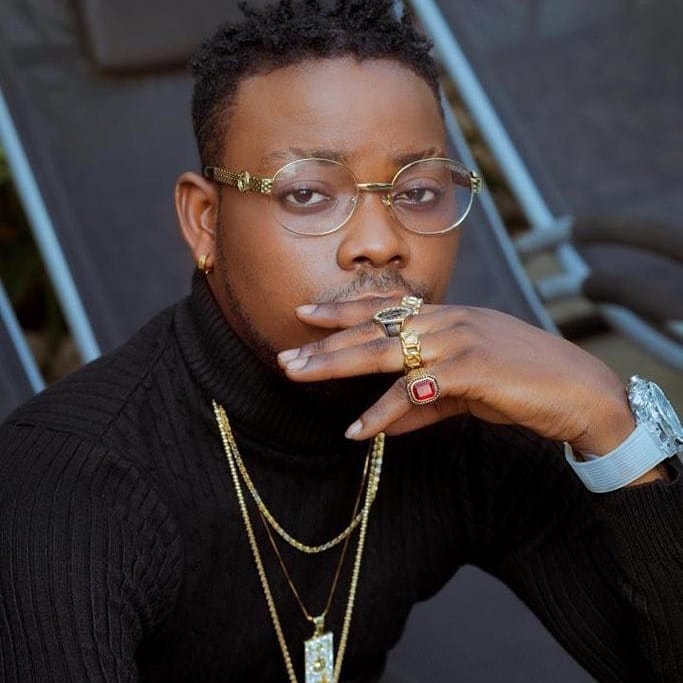 "My Hustle" By Kelvin 2Much The Most Motivational And Inspirational Song To Listen To.
Written by; @iamtraore224
The Nigerian music sensation Kelvin 2Much is back to take you to the next spiritual level of good music.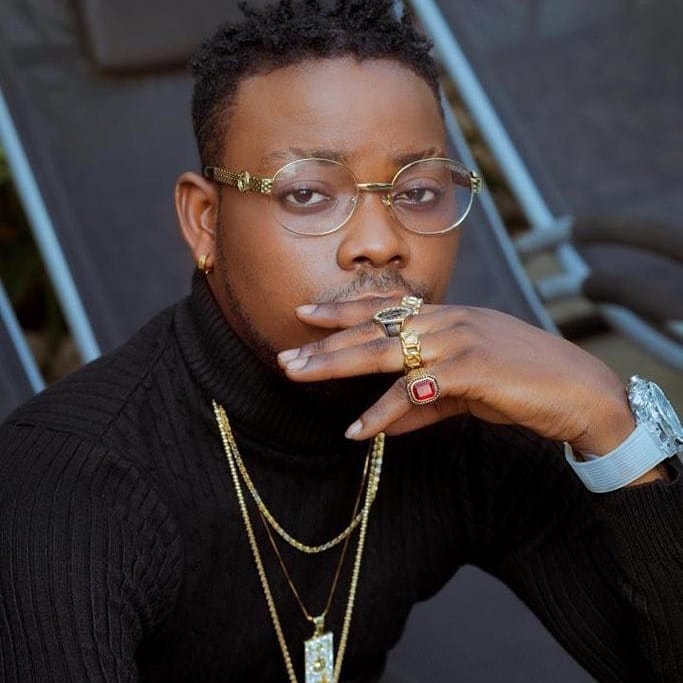 The Attention and Shury hits maker got the new one titled "Hustle" and this song is a whole inspiration and motivation drive through it. if you need to get inspired and motivated at the same time to lift your head up, Hustle is the song to listen to all day and night long, because it got the perfect lyrics, tone voice to enjoy you hustle without thinking about giving up.
All of you who need a lift in life right now, Hustle is here to give you that vim, and you can get the song in all digital stores especially in AudioMark for free.
If you like good music to heal your soul Kelvin 2Much is the musician to follow
See his Instgram page here: