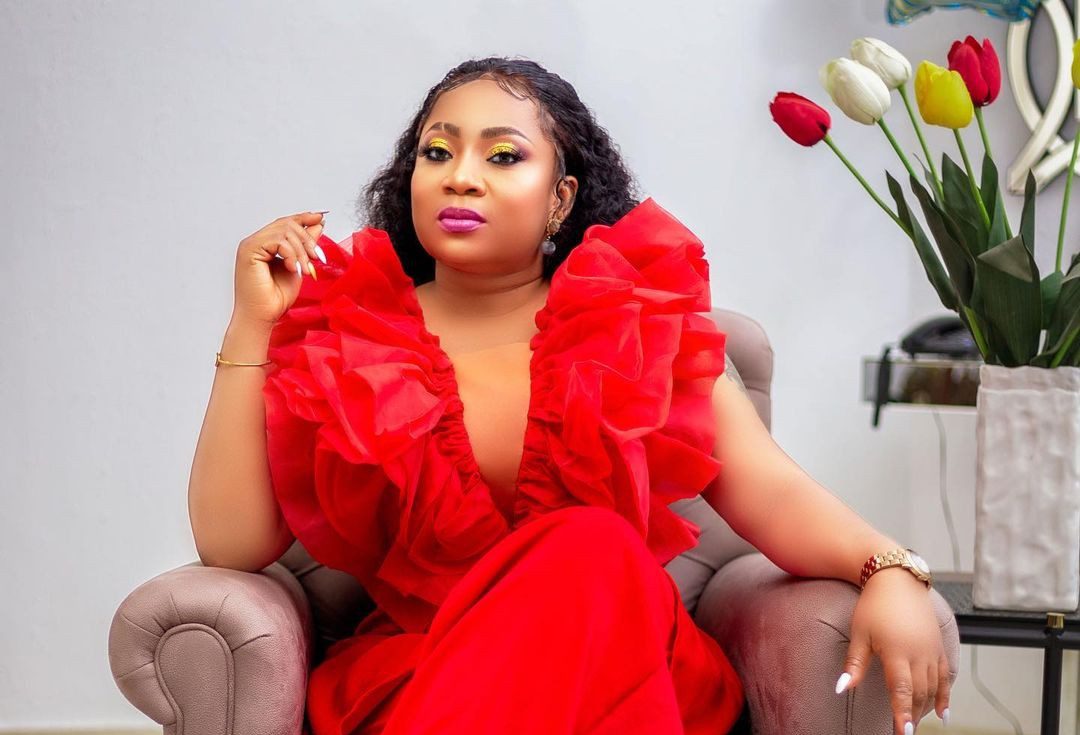 I can't date men who are below 30 years - Vicky Zugah
Ghanaian actress, Vicky Zugah, has issued a stern warning to guys who are below 30 years to stop storming her inbox with love and marriage proposals.
According to the actress, she is interested in matured men, those above 30. She explains that young men have nothing to offer or add to her.
The famous actress and television personality revealed that she is approaching 40 years, and her younger brother is in his early 30s, therefore, she stated that people younger can never date her.
Vicky Zugah also disclosed that young guys have been disturbing her for ages but she has no interest in them.
Addressing men below 30 years, she revealed that they can only text her if it's for business or a platonic relationship.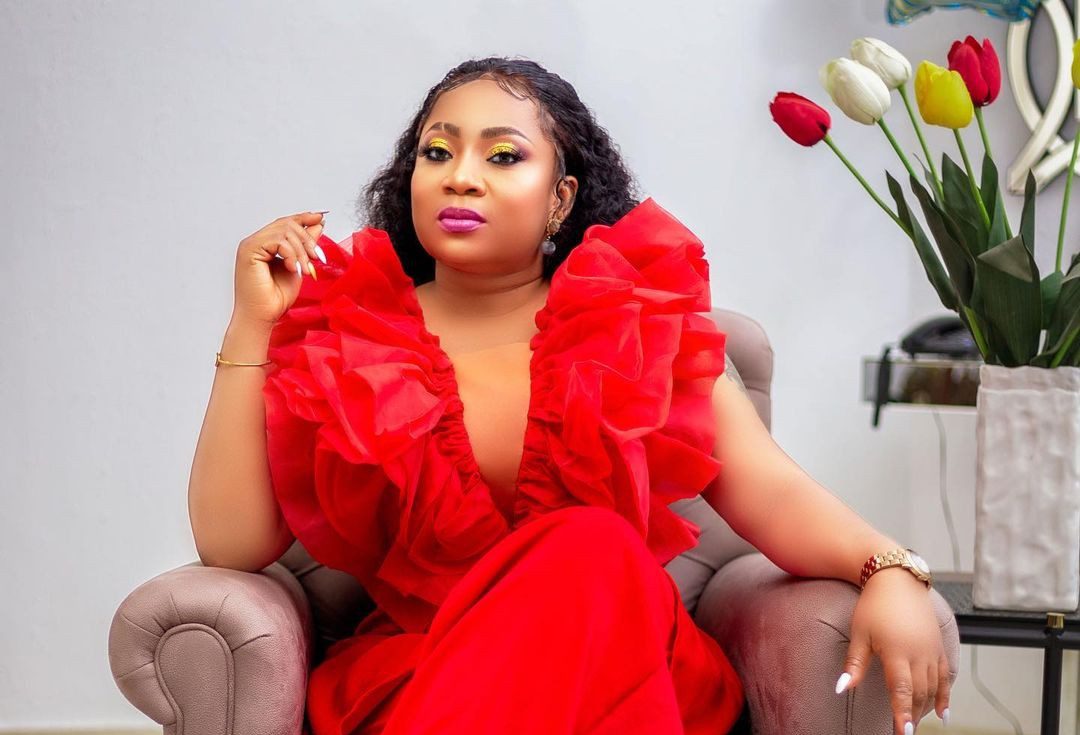 Vicky asked what they want from her. If it's about marriage or a relationship, she said it won't work.
Vicky Zugah further asked men below 30 to stop entering her DM (Direct Message) on social media with marriage or relationship proposals.
She captioned the video shared on Instagram: "All below 30 years men in my Dm asking for anything other than business and platonic friendship…,with all due respect GET OUT!"
Watch it here.
https://content.jwplatform.com/previews/M5j01NRj
Written By: DJ RAYA