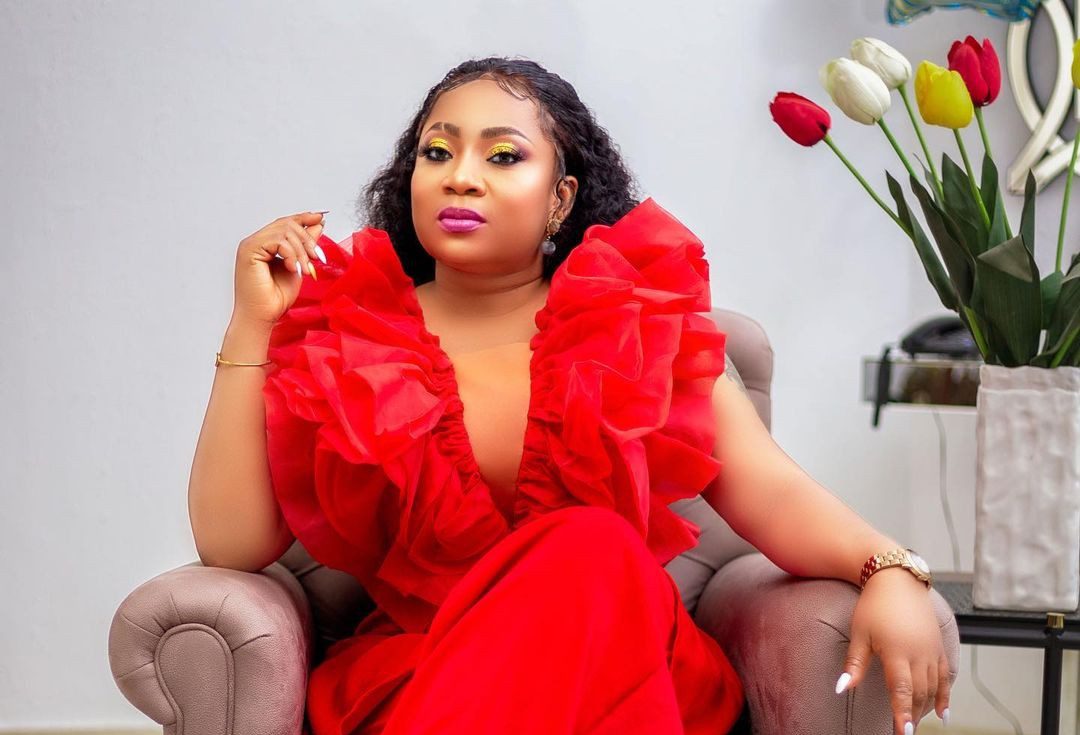 People enjoy your songs,but you can't be everybody's spec - Vicky Zugah hits back at Kuami Eugene
Ghanaian actress/presenter Vicky Zugah has hit back at 'Rockstar' Kuami Eugene after he claimed every lady in Ghana wants to date him.
Speaking in an interview on Lynx TV, Kuami Eugene emphasized that in order for his relationship with any woman to advance, the lady must be willing to make some sacrifices as well.
According to him, due to his work and the attention he receives, everyone wants a piece of him. Hence, it is not going to be easy for any woman who will become his girlfriend.
I am not dating… Right now, I know dating me will be very difficult. You should have tough skin to date me," he stated.
"Currently, women, girls, everyone, including men, want to have one person to themselves…If you wanna have me to yourself, it's gonna take some sacrifices because people won't just allow you to. They won't allow you to have Kuami all for yourself. You'll get a lot of hatred… people are gonna hurt you. They will come at you," he said.
The 'Angela' singer adds that some individuals would even go far to poison the minds of any woman who agrees to enter his life. "Everybody wants a piece of me. It is what it is…I am attracted to smart and neat people," he said.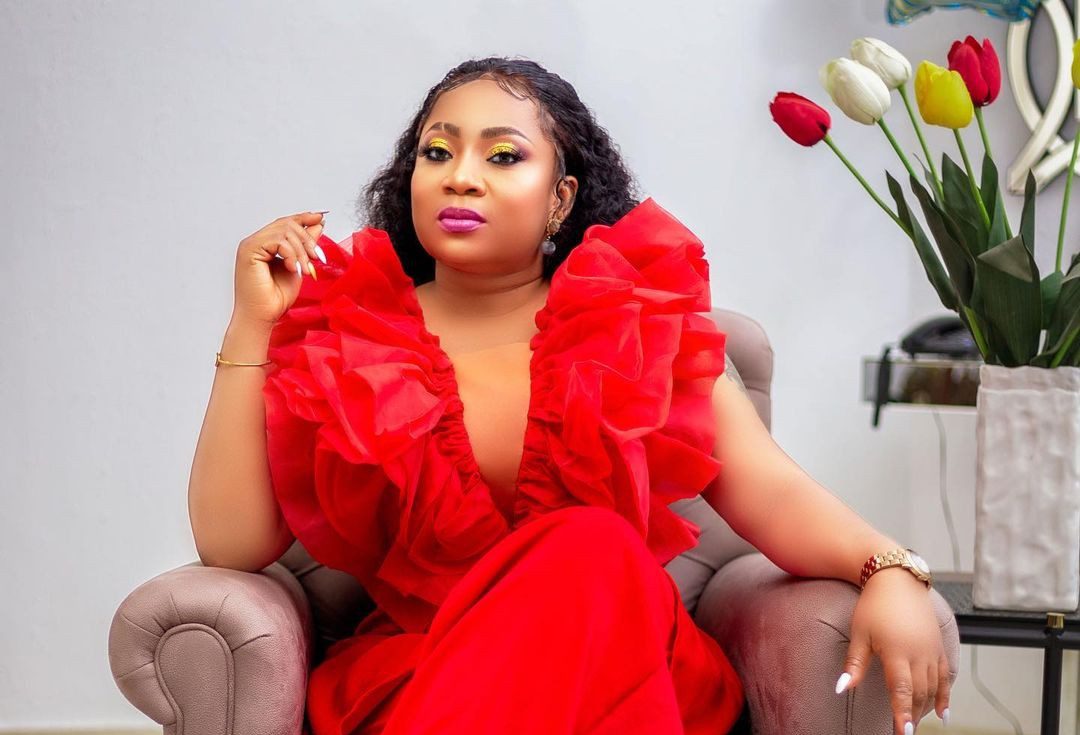 The musician comment did not go down well with the 'Red light show host' as she gave him her piece of mind.
Vicky Zugah told the 'Rockstar' to fall silent and relax after the musician claimed every lady in Ghana wants to date him.
In a comment under the video, Vicky said the fact that people enjoy Kuami Eugene's music does not mean they want to date him.
She also added that he cannot possibly be everyone's spec for everyone to want a piece of him.
"People enjoy your songs, that's different from 'everybody' wanting you cos you can't possibly be everybody's spec lol," Zugah wrote.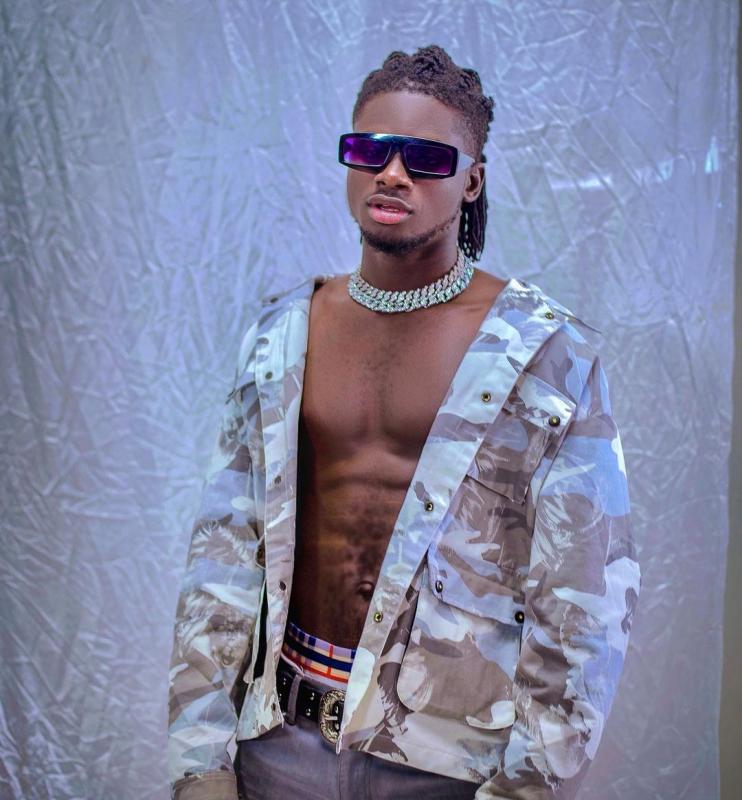 Written By: DJ RAYA