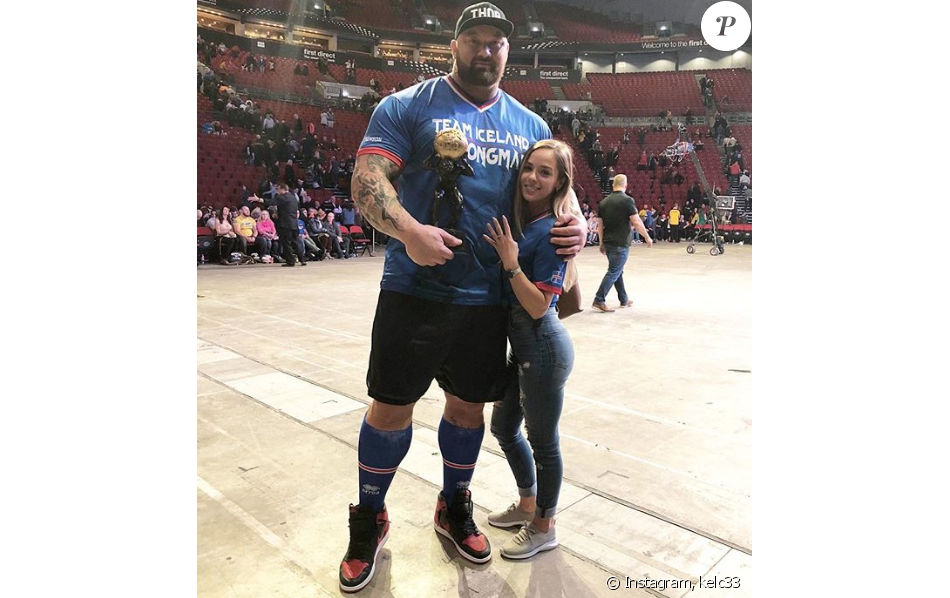 Thor Bjornsson (Game of Thrones) responds to mockery of his
The Mountain of "Game of Thrones" has just been elected the strongest man in the world. A title that does not prevent him from being the target of criticism with his companion who is 50 cm shorter than him.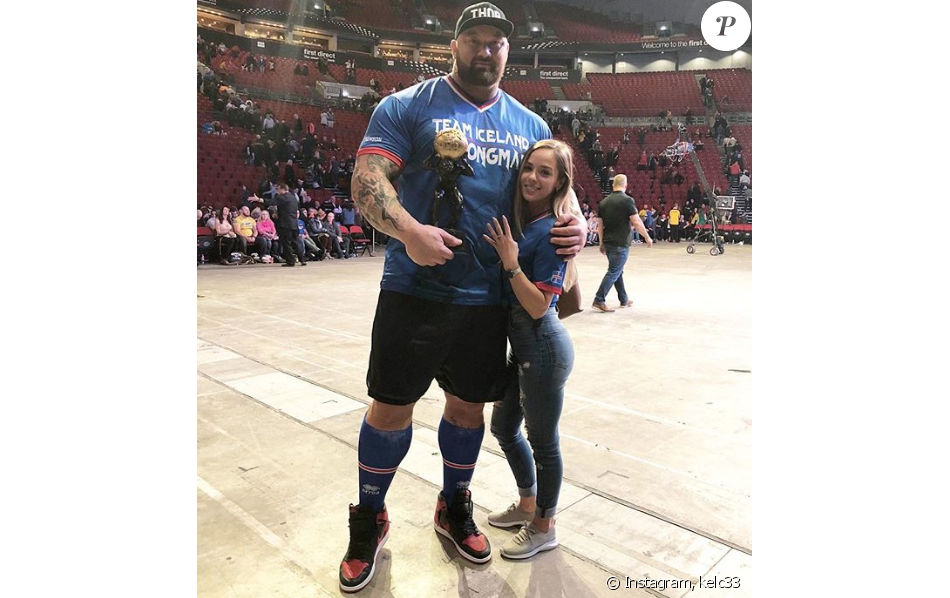 If few people can compete with the Mountain in reality, it's not the same story on social networks. Thor Bjornsson, an Icelandic sportsman and actor known for his role as Ser Gregor Clegane in the Game of Thrones series, has revealed he is the target of mockery and criticism about the huge difference in size that he displays with his companion on Instagram.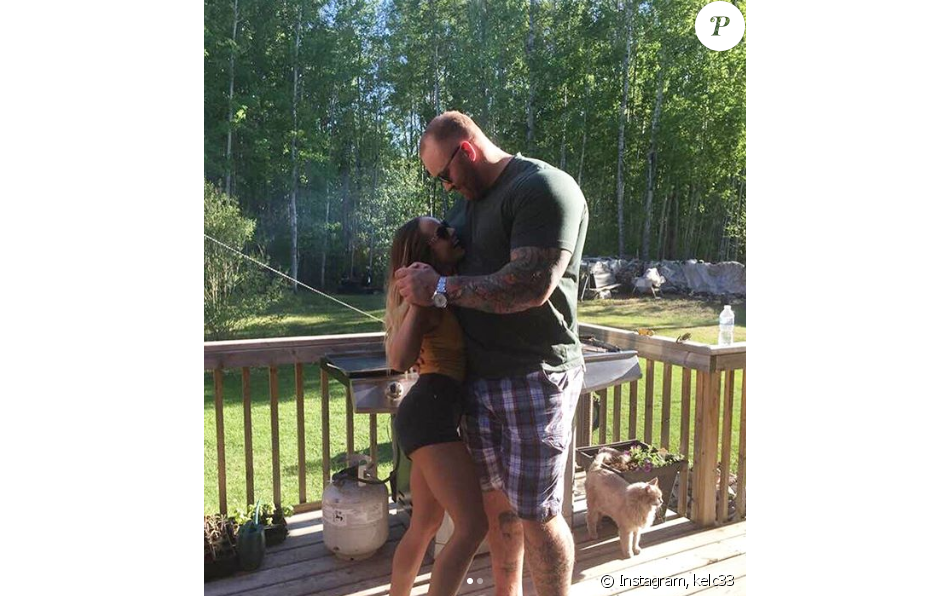 The man who has just been voted "the strongest man in the world" told the Mirror: "People do not ask me to fight face-to-face, but there are a lot of brave people on the internet ... the 29-year-old says, "No one has ever threatened me in real life, but it's happening all the time on Facebook and Twitter, and they're internet warriors."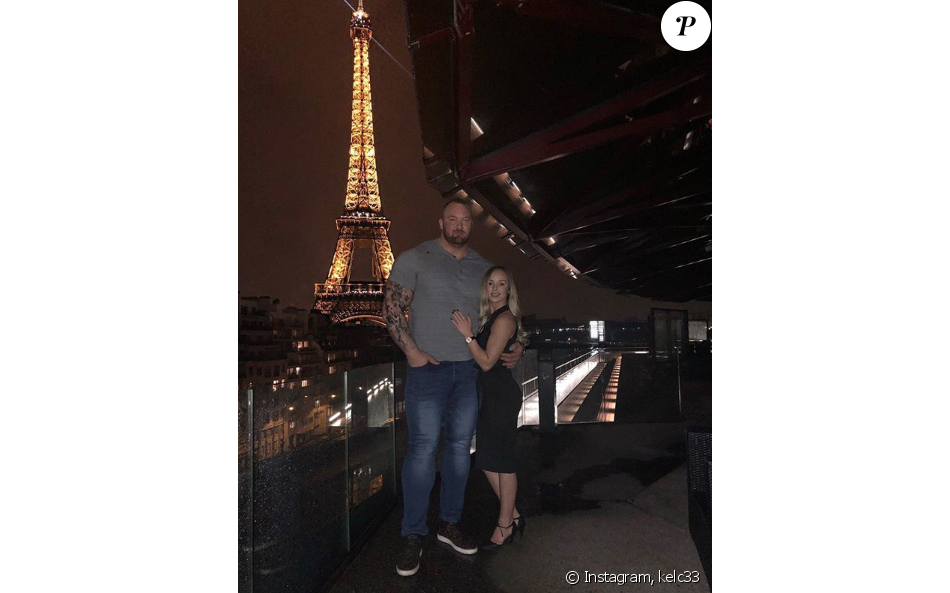 Hafþór Júlíus Björnsson - his real name - has been in a relationship with a certain Kelsey Henson for several months. If it measures no less than 2.06 m for 195 kg, the young Canadian would measure 1.57 meters. A big difference that the fans of the couple can regularly see on the different shots that everyone publishes on Instagram.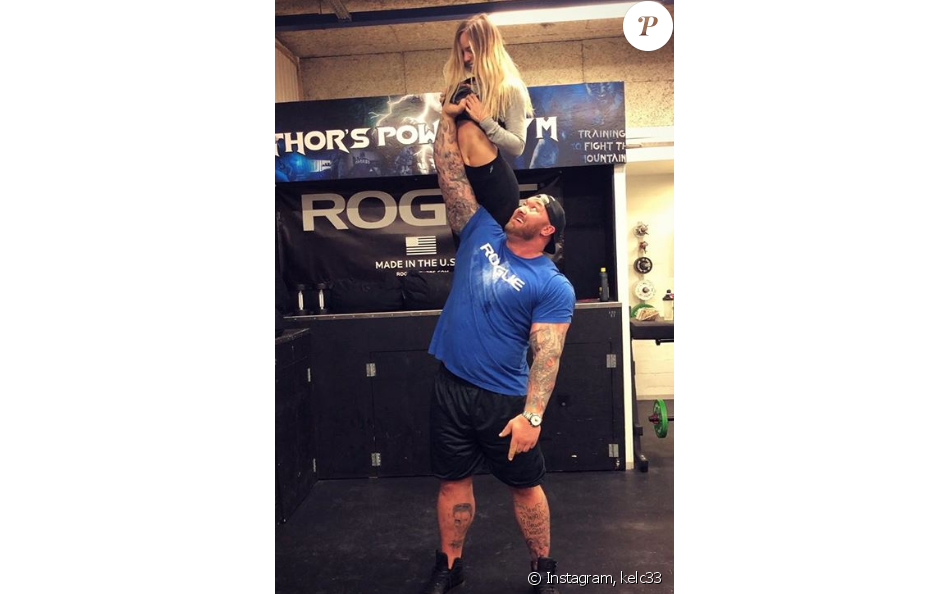 When lovers are asked about the technique to adopt to kiss, the fit girl has fun: "He bends down and I get on tiptoe Or I just answer 'Oh and then thin, carry me! '' On his side, the one who just turned the last and eighth season of game of thrones tries to override their detractors: "People try to be mean to me, my family, my girlfriend, everyone," he says, "If anyone offends me, especially when it comes to my family, I block it, I do not get offended because I prefer to focus on the positive, I'm the strongest man in the world, what did they do? "