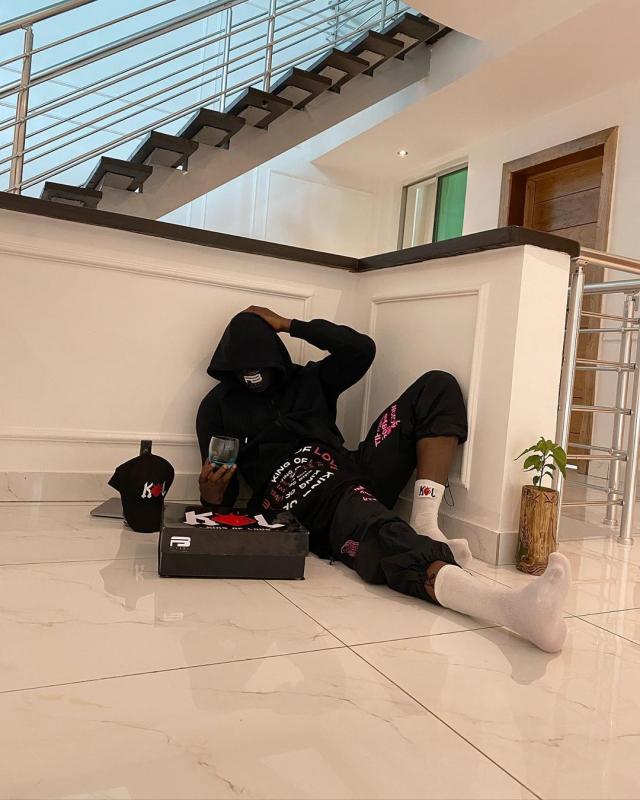 When You Are Young, Rich And Talented, Kizz Daniel Shows Off His Crib & Whips
written by: @iamtraore224
The Nigerian singer Kizz Daniel has his own way to expess himself when it comes to crib and whip.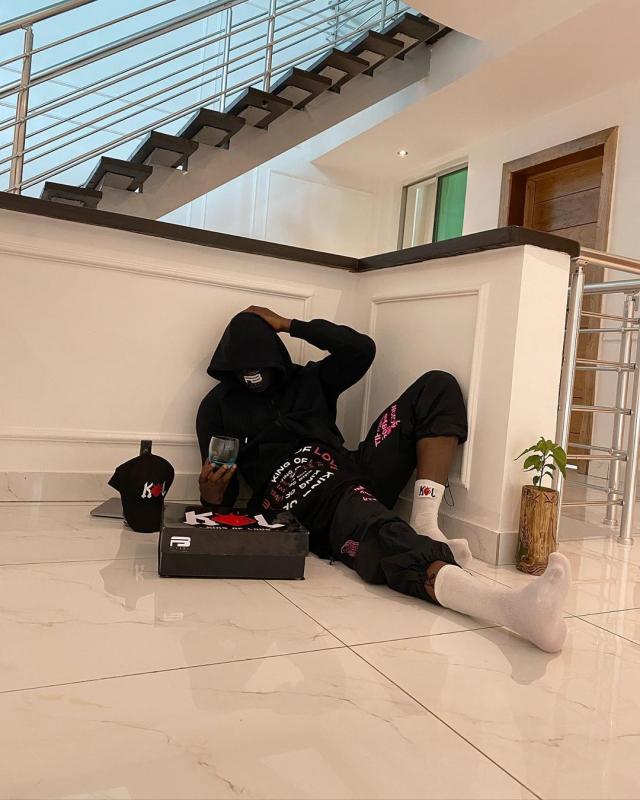 Reality, fans always want to know how their favorites celebs live their lifes, especially on social media, because if they don't show on social media their wealth they are seen as broke celebs.
As a lover boy, Mr Kizz D has to beat that perception by getting things done before pulling up to social media. Mama hit father is not a type of celeb who don't skimp on his lifestyle, in his one of his recent photos on IG, the One Ticket baba showed off his beautiful mansion with 3 luxury cars, if you are a lover of white color you gonna fall in love with him, because the picture got 2 super mercedes and 1 bentley.
No more word check the photo here: