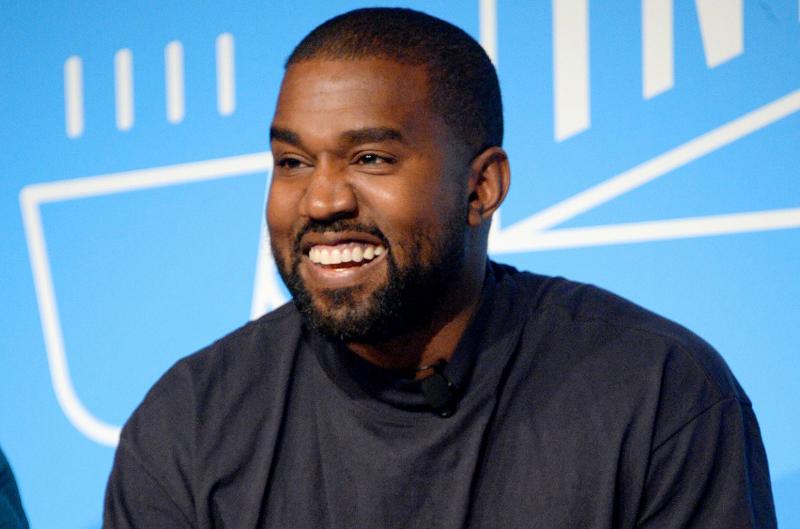 Kanye West Become The Richest Black Person In The USA
Written by: @MrTraore224
Multiple awards winning American rapper Kanye West is the richest black person in the United State Of America as revealed in a new Bloomberg report and confirmed and confirmed by many economy analysts.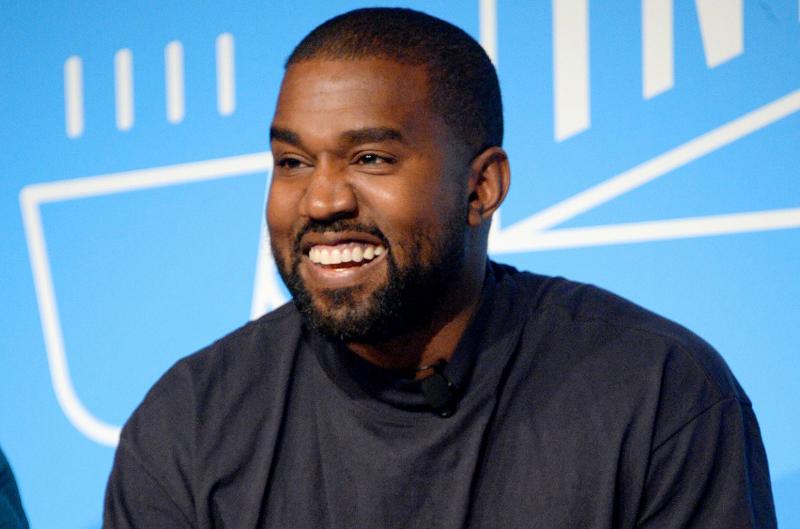 The controversial businessman who is married to reality TV super star Kim Kardashian is a became a billionaire last year April, and now he has set a record for himself as a richest black man in the history of the USA with an estimated net worth of $6.6 billions, yes you heard it $6.6 billions
Most of this financial flow came for his lucrative Adidas deal. According to a private document obtained by the outlet, Yeezy – West's sneaker and apparel business with both Adidas and Gap – has been valued at between $3.2 billion to $4.7 billion by the Swiss investment bank UBS Group. As much as $970 million of that total is tied to West's new clothing line for Gap (under the Yeezy Gap label) that the retailer has slated for release by July, part of a 10-year agreement the parties signed in June of last year.
This good news shows that the Black Excellence idea is working in the right direction, all the best to Yeezy, and we wish more of that to more black people all over the world.