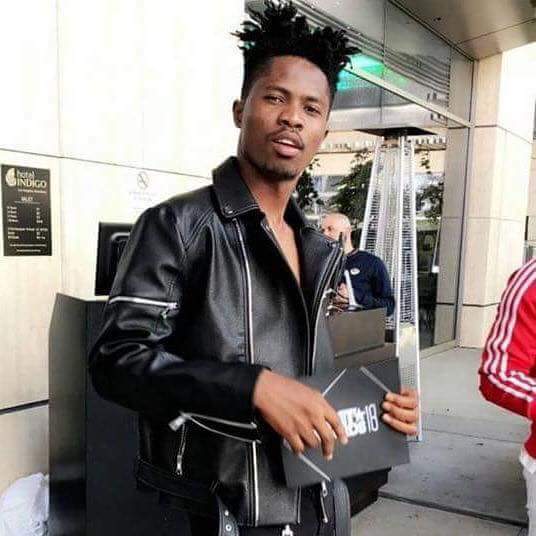 Female Fan Gone Crazy By Holding Kwesi Arthur. Video
The Ghanaian rapper and "Grind Day" hit maker and Bet nominee Kwesi Arthur is not unknown now in Ghana.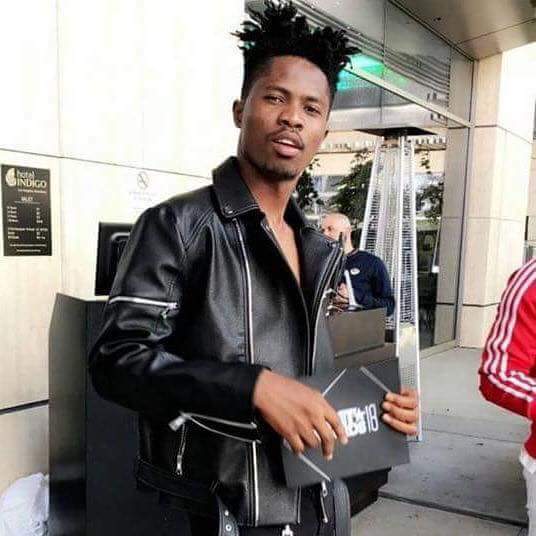 As a celebrity it's obvious to be spotted once you step out to the public place, and this is what happend to Mr Anthem.
The rapper was spotted at the Gh One TV building, when a female fan grabbed his hand and start screaming like she saw Jesus himself.
Watch video below:
By: @boytraore224