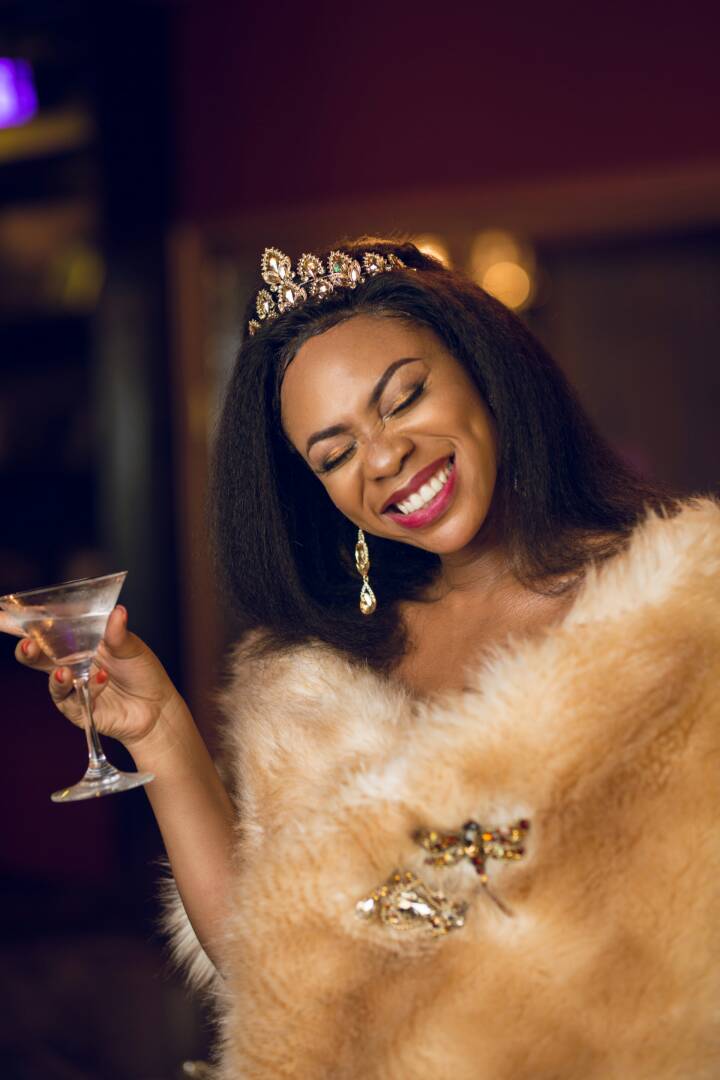 I am like a 'dead goat' now – Shatta Michy
Michy has been in the news often since she became an item with Shatta Wale years ago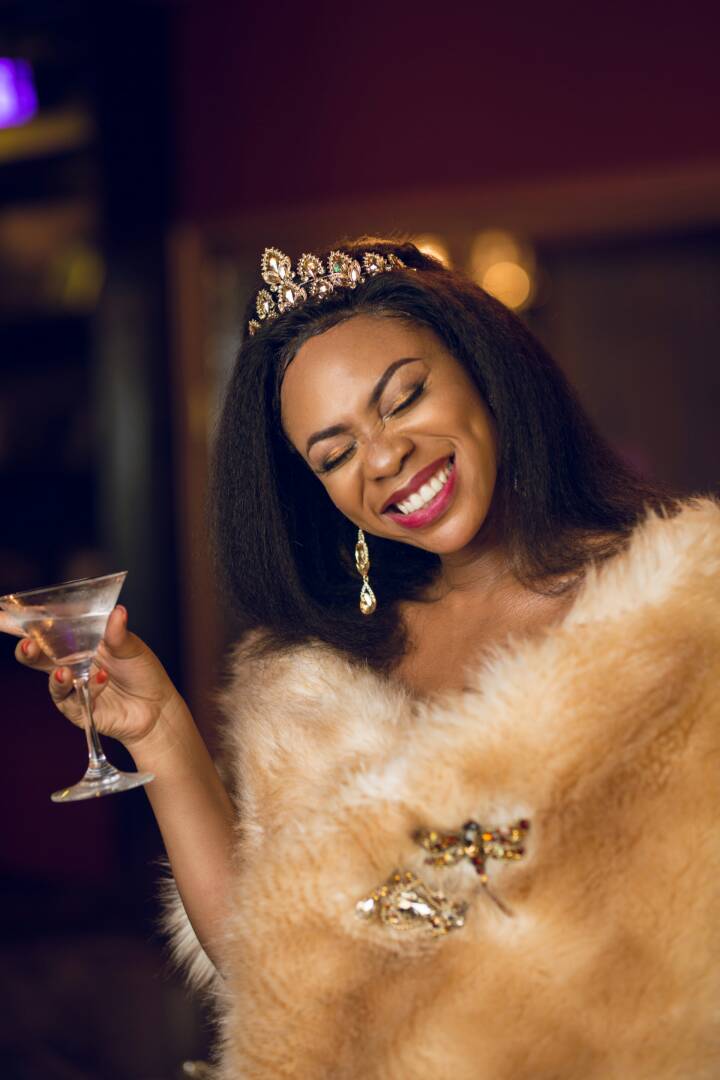 She said in the beginning she was affected negatively by news reports, especially 'hard' ones about Wale

Michy said she has now developed tough skin, and no longer take such reports to heart Diamond Michelle Gbagonah, popularly known as Shatta Michy, has revealed what happens to her whenever the media publishes negative reports about her. Michy also spoke about how she handles negative reports about her 'ex-boyfriend', Shatta Wale. According to her, when she started dating Shatta Wale and appearing in the news, she was very young and knew nothing about the entertainment industry and the media.


Therefore, she took everything to heart, and would breakdown, adding that she occasional shed tears because some of the things being written about her and Wale were simply not true, and hard to take. Michy made this revelation in an interview on GHONE TV monitored by YEN.com.gh. She revealed further that in the beginning, Shatta Wale's bad appearance in the news got her worried with 'nightmares' that she had to always defend him on social media. However, she realized that that would not the solve the problem, or stop the negative press from flowing, therefore, she stopped her defending attitude.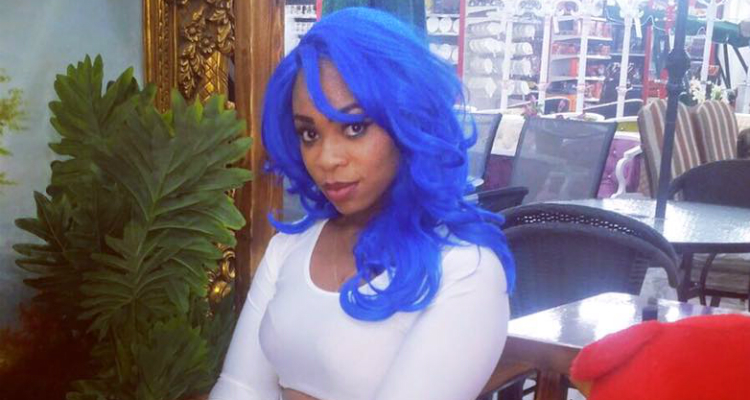 Michy has been in the news recently for saying that she is still single, contrary to earlier news reports that she has reunited with Shatta Wale. She said they have still broken-up, and only co-parenting for now so they could give their son, Majesty Wale, a good upbringing.
Source:YEN.com.gh