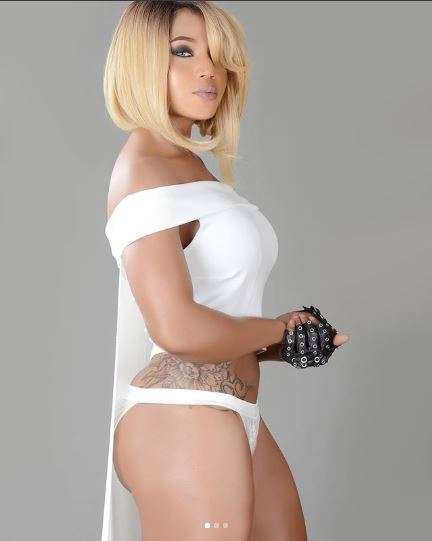 Singer goes completely nude in new Instagram photos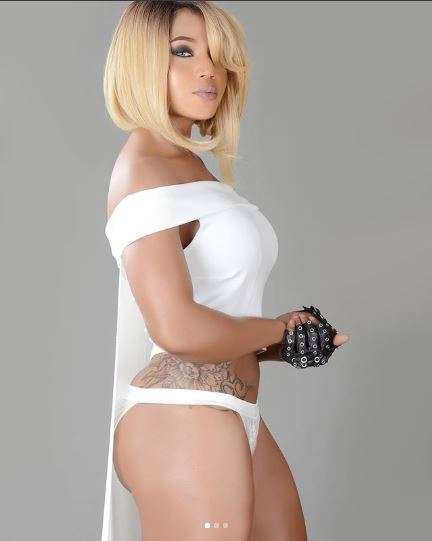 Maheeda is in the news again and this time, the singer goes completely nude in some newly shared photos on Instagram.
The singer took to her Instagram stories on Wednesday, June 20, 2018, where she dropped these really raunchy photos and we know she going to get the guys drooling over her as usual.
If you take a closer look at these photos, you would notice that the singer took them in her bathroom hence she captioned some of the photos with the quote "Toiletfie." We wonder what was running through her mind when she decided to grace social media with these revealing photos.
This would not be the first and certainly the last time Maheeda will be sharing her nude photos on social media and she probably knows what her fan base desires.
Maheeda releases hot underwear pictures
Back in August 2017, Maheeda in her usual style shared some really hot under photos which got a lot of people talking.
In the three pictures, Maheeda wears racy underwear, black panties, and bra that reveals a lot of her body. Her crazy waist tattoo is also on full display making the pictures feel edgy. Maheeda describes her body in these new photos as 'x body'. With this new set of photos, it shows that Maheeda can't stop being an exhibitionist.
Source: Linda Ikeji