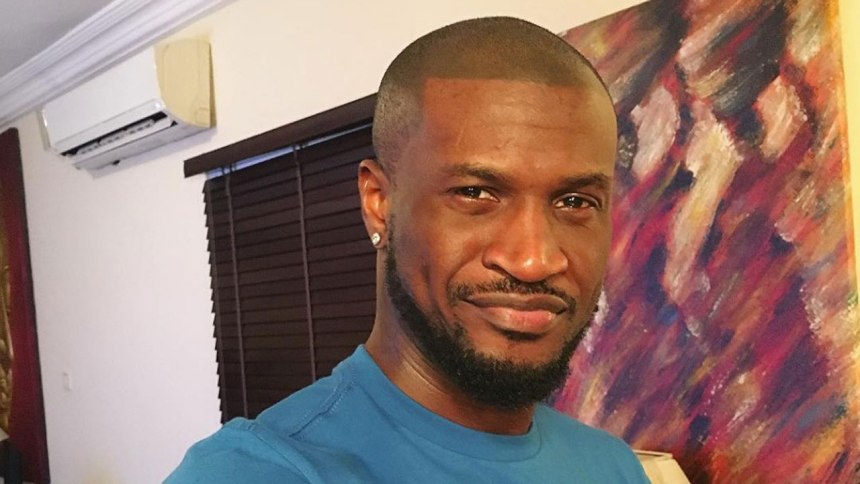 Watch Peter Okoye Of Psquare Giving Angry Motivation Speech To The Super Eagles.
The Nigerian super singer and dancer Peter Okoye, in a Instagram post after the ridiculouus defeat of the Super Eagles of nigeria against Croatia in the World Cup 2018.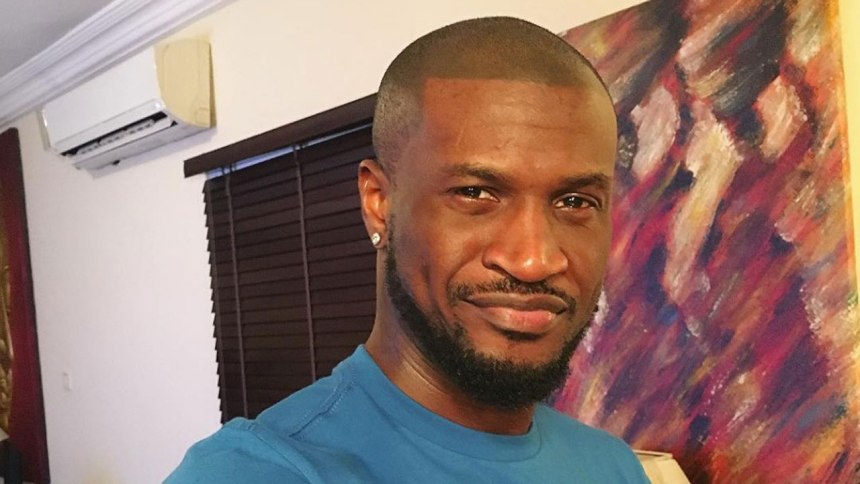 The former Psquare and twin brother of Paul Okoye gives angry motivational message with the caption. "Yesterday's gone people, we are not giving up! Here's looking forward to our next match. So join me and cheer for Nigeria on Vskit"
Watch video below:
By: @boytraore224
Tel: 0544511980