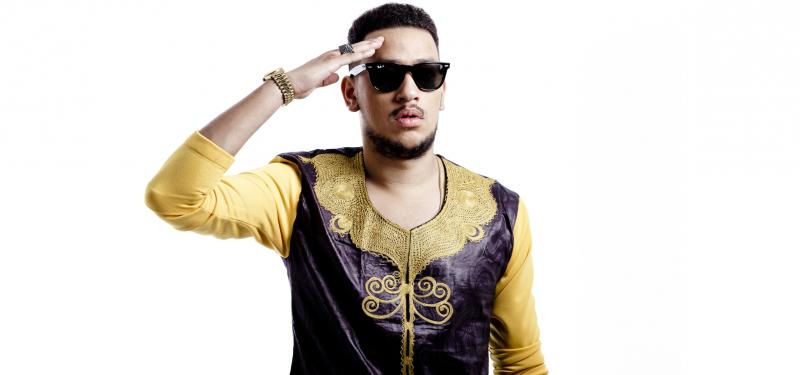 AKA's Practice music video gets a yes from the megacy
Y'all remember when Drake said "it's like every time I touch it I can never do no wrong," in one of his songs? It appears the megacy believes he was talking about AKA, who dropped another fire track and music video last night.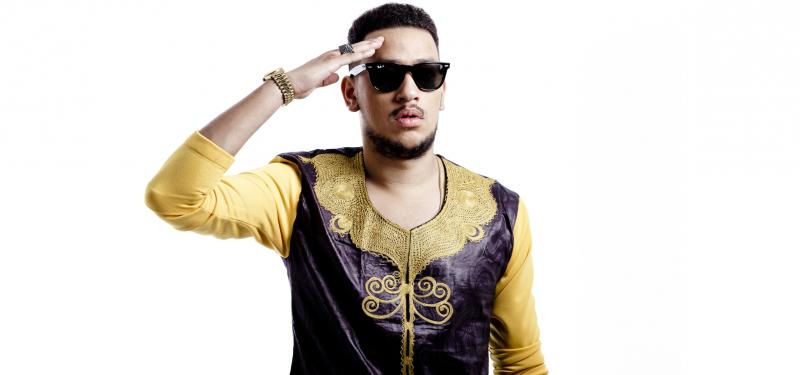 The song, Practice, got all sorts of approval from his fans after its debut on Trace Urban on Tuesday. AKA released the song in partnership with Reebok and has shared that the song won't be on his upcoming album, Touch My Blood.
The song will be available for free download on Reebok's page and his fans were ecstatic.
They also didn't sleep on the punch lines dropped in the song and gave AKA 100% on the delivery of great lyrics and great visuals.
Check out the reaction: