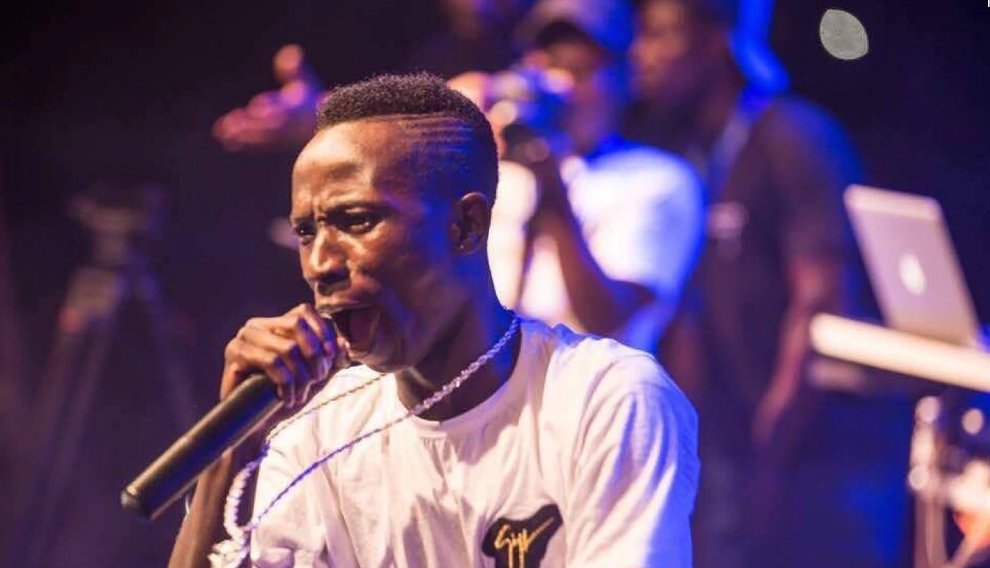 Patapaa Says He Has No Size, Tags Himself As The Most Relevant Artiste In Ghana Now (+Video)
Patapaa's recent statement that he's the most relevant artiste in Ghana now, reminds us of the popular quote from the book "Things Fall Apart" by Chinua Achibe. That popular qoute read; "The lizard that jumped from the high Iroko tree to the ground said he would praise himself if no one else did."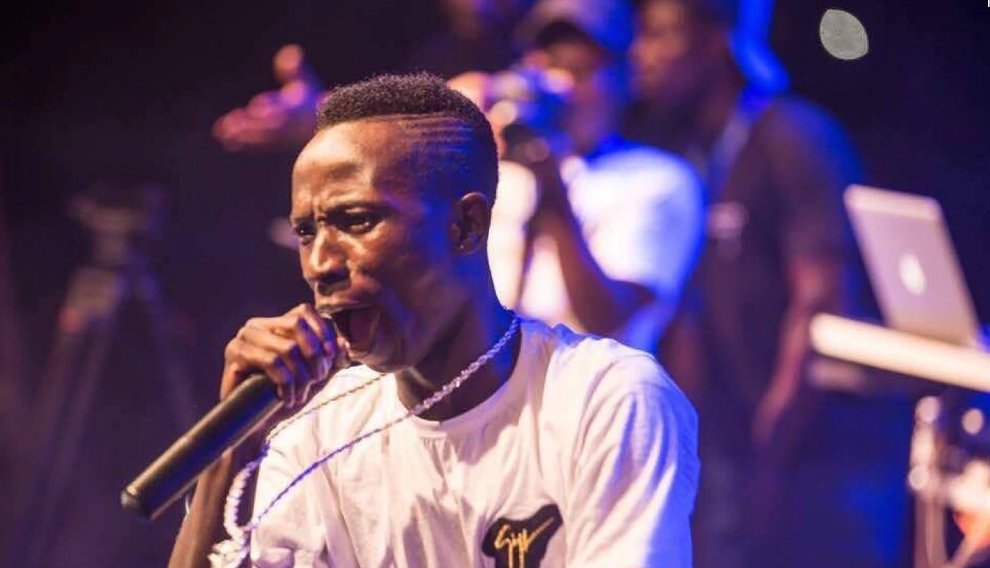 Yes oo, Patapaa says he's the most relevant artiste in Ghana now because he's now everywhere and making all the moves.
Patapaa who is currently touring Europe said he is grateful to God for all that he's doing in his life. The 'One Corner' hitmaker also reacted to Adebayor's promise to get him special suits from Dolce & Gabana and thanked him for the help.
He showed gratitude to Funny Face and said that the comedian has been a blessing in his life.
Watch the full video below: