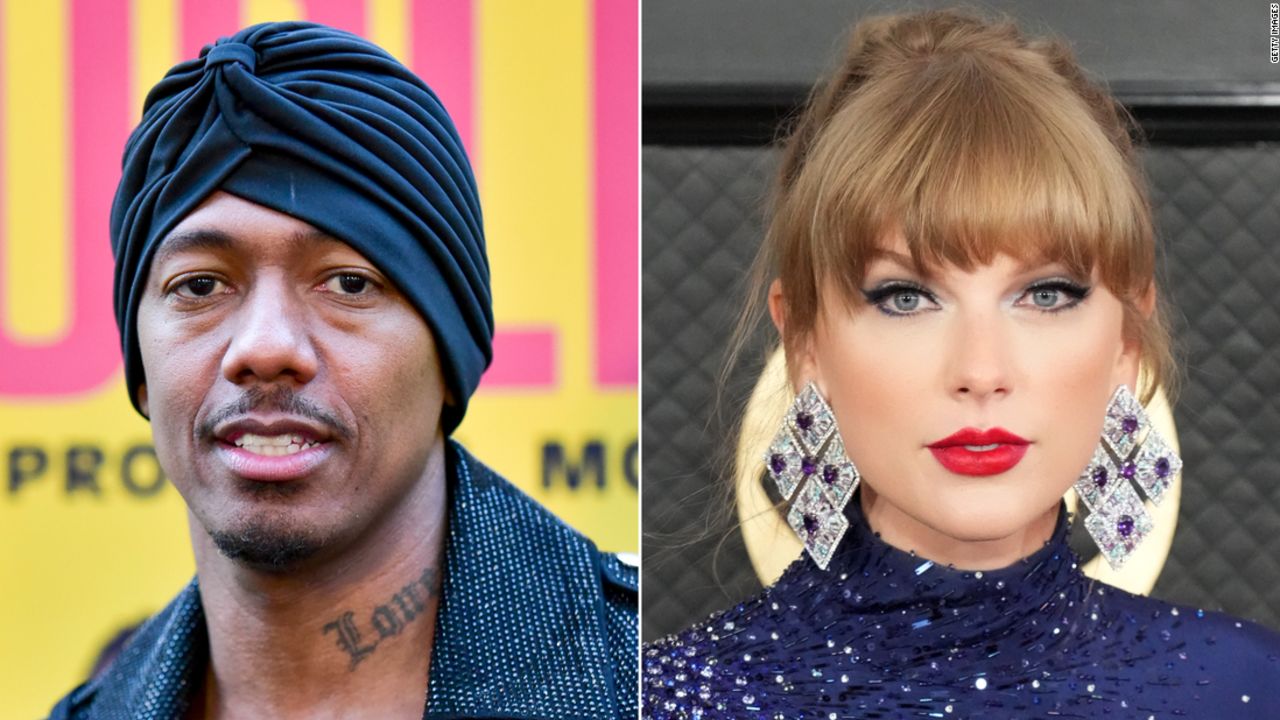 Nick Cannon Talks About Wanting Baby No. 13 with Taylor Swift
Nick Cannon has shared his wild dream of having a child with Taylor Swift, despite already being a dad to 12 kids. The Masked Singer host revealed during an appearance on The Howard Stern Show that he would be "all in" if Taylor, who recently broke up with Joe Alwyn after six years of dating, wanted to start a family with him.
When asked about the hypothetical situation by host Howard Stern, Nick said, "First of all, she's an amazing songwriter. What I do love about Taylor Swift is that she has been so vulnerable and open with all of her music." He also noted that he and Taylor have "very similar" dating experiences when it comes to having their love lives make headlines. "I think she would relate to me very well," Nick explained. "We probably will understand each other."
Nick Cannon is already a father to 12 children with six different women. His most recent children were Legendary Love, 9 months, with Bre Tiesi; Onyx Ice, 6 months, with LaNisha Cole; Rise Messiah, 6 months, with Brittany Bell; Beautiful Zeppelin, 4 months, with Abby de la Rosa; and Halo Marie, 3 months, with Alyssa Scott. He also has 11-year-old twins Moroccan and Monroe with ex-wife Mariah Carey and shares son Golden "Sagon," 6, and daughter Powerful Queen, 2, with Brittany, as well as twins Zion Mixolydian and Zillion Heir, 21 months, with Abby. Sadly, his and Alyssa's 5-month-old son Zen passed away in December 2021 after being diagnosed with a brain tumor.
Although Nick has no immediate plans to add to his large brood, he joked that his "Spidey senses" were tingling after hearing news of Taylor's split. Nick has been open about his admiration for Taylor in the past. When asked about the feud between Taylor and Kim Kardashian in a 2016 interview , Nick said he was Team Taylor "all day."
Despite his interest in Taylor, Nick is also a busy man with several TV shows and projects in the works. He is currently hosting The Masked Singer and has a daytime talk show called Nick Cannon, as well as a radio show on Power 106. In addition, he is the host of the MTV show Wild 'N Out, which he also created and produces.
It remains to be seen whether Nick and Taylor will ever start a family together, but Nick's admiration for Taylor's music and openness about his dating experiences suggests that they would have a lot in common. Whether or not their relationship will progress beyond a hypothetical situation remains to be seen, but Nick's openness and honesty about his feelings towards Taylor have certainly made headlines.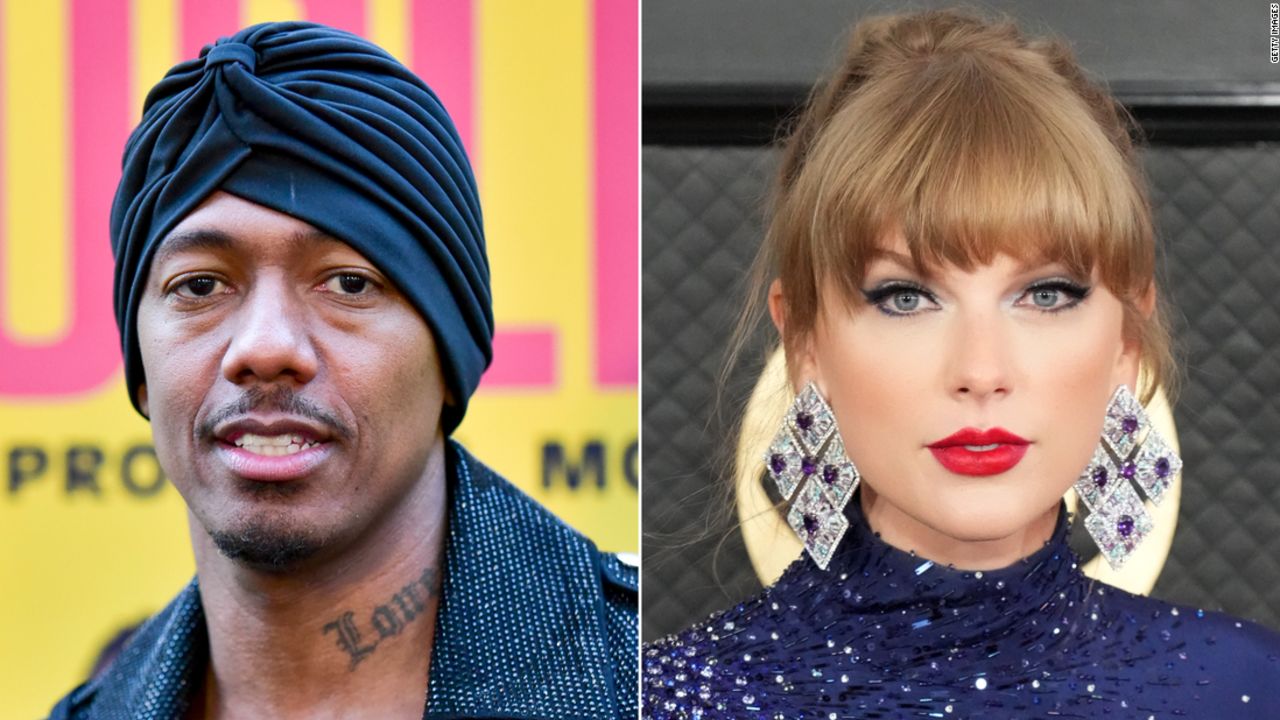 source: News hya