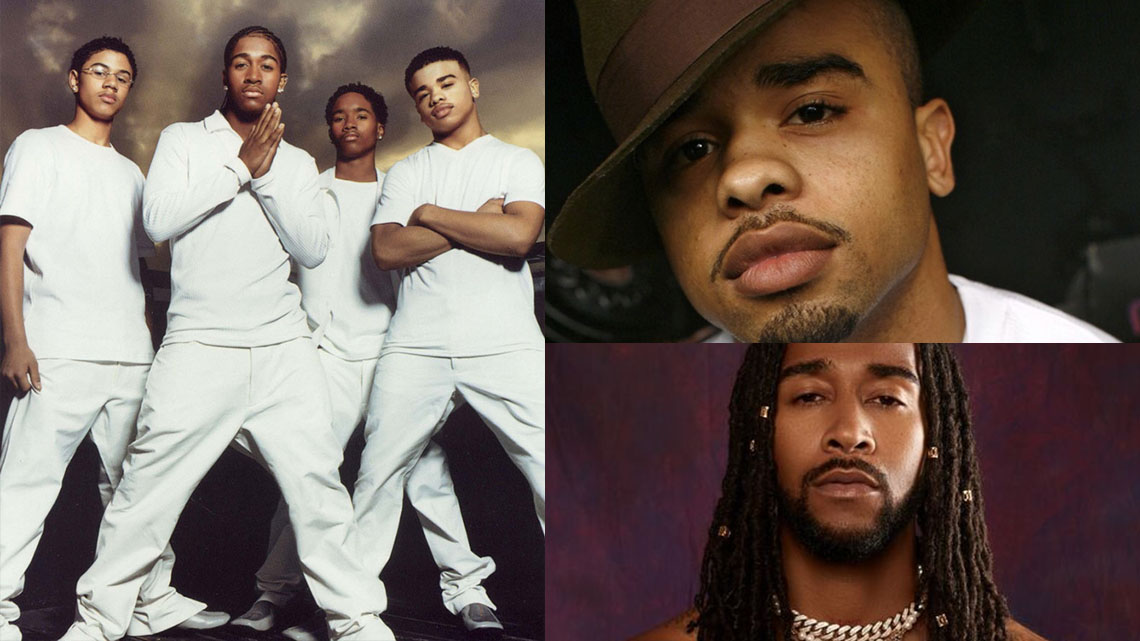 Raz B Reacts To Omarion Calling B2K His Backup Dancers
In a recent interview, Raz B reacted to Omarion's recent remarks that his former B2K members were nothing more than his background dancers.
"Omari [Omarion] is just not a vocalist like that. Omari started the group and he used to be a rapper, right. We forced him, pushed him into singing. And he's developed his singing voice over the years and I think he's done phenomenal. But people like tones and textures…you want something that's really smooth on the ears. Omari is not a vocalist he's a performer just that simple," said Raz B, adding that he found Omarion's comments "funny."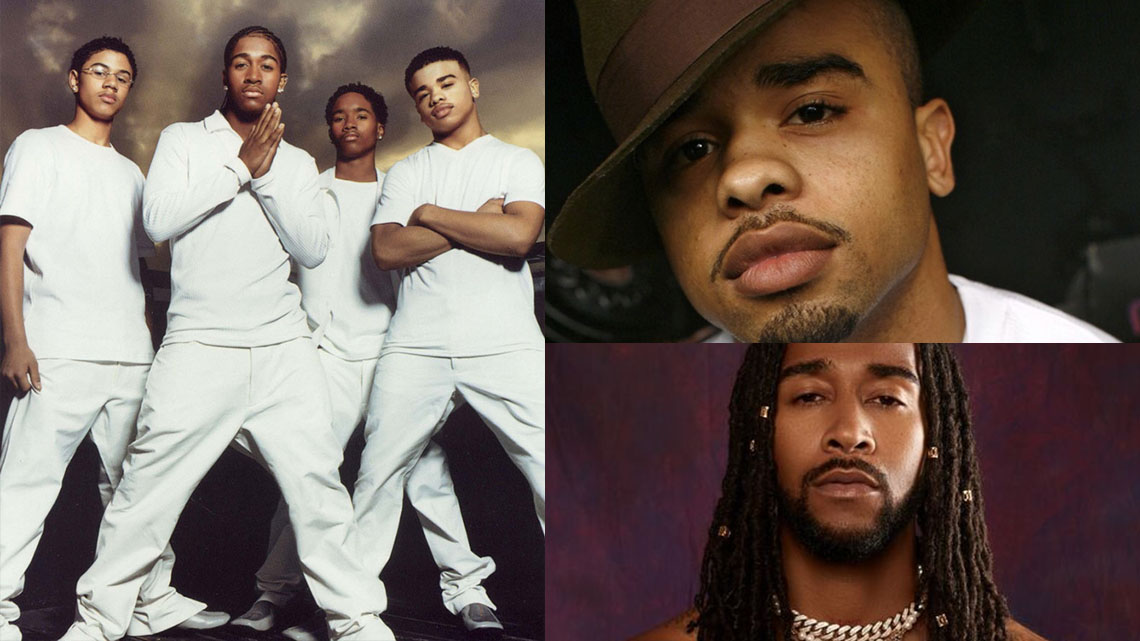 Raz B said for a while, B2K didn't perform live and lip synched over their tracks, essentially making them all backup dancers.
"But since you're already tearing down the brand even more then just keep doing what you're doing, bro," he said, addressing Omarion directly. "It's like we got to say something. Ain't nobody no backup…I mean we all the background dancers, you know what I'm saying? Because B2K is not singing. We would sing over our tracks but we are not out there singing live and dancing. We're not. I've seen some of the greatest groups do it, NYSNC, the Backstreet Boys. B2K wasn't putting in that work."