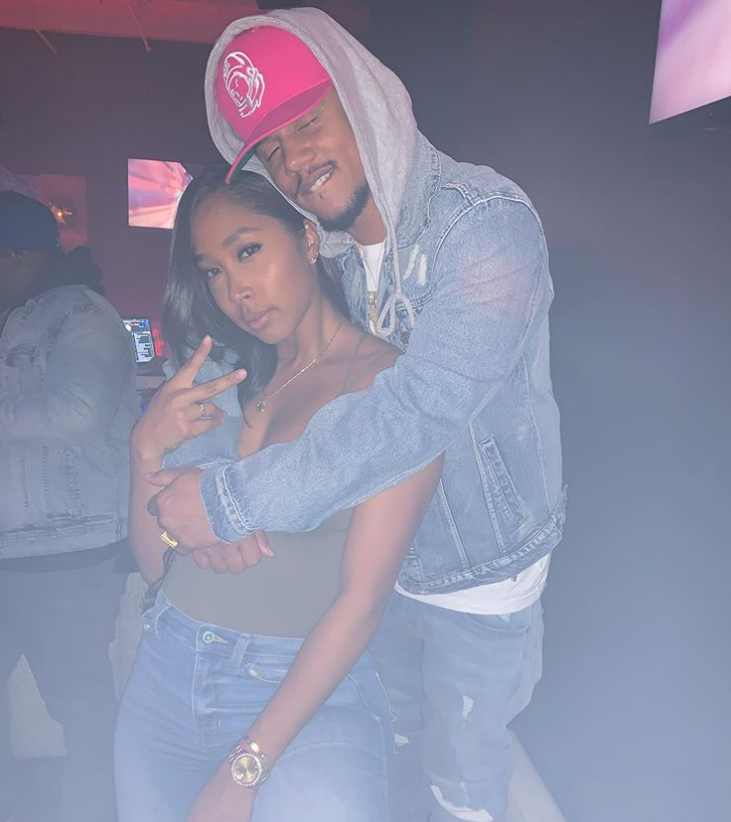 Omarion drops Lil Fizz from tour on his birthday
In what may be the most "savage" move of the year, as fans have termed it, Omarionannounced he is dropping Lil Fizz from the upcoming Millennium Tour on Lil Fizz's birthday.
Omarion, 35, is actually being praised by fans for his ruthless pettiness in the ultimate chess move against former bandmate Lil Fizz, 34. As most fans know by now, Lil Fizz began dating the mother of Omarion's two kids, Apryl Jones, 32, earlier this year, not long after Omarion and Jones broke up.
For most fans, to have your bandmate date your ex-girlfriend seemed particularly foul and uncouth. But as Fizz and Jones flaunted their relationship on "Love and Hip Hop: Hollywood," fans were shocked that Omarion could remain silent for so long. Lil Fizz and Jones seemed to be taunting Omarion by continuously mentioning his name, but Omarion kept his mouth shut.
Now we know why. Omarion was making boss moves behind the scenes with the Millennium Tour, which includes Bow Wow instead of Lil Fizz and the rest of B2K.
Worse, since Omarion, born Omari Ishmael Grandberry, has custody of his and Jones' two children, he doesn't have to come out of pocket for child support, leading many to wonder what Jones and new boyfriend Lil Fizz, born Dreux Pierre Frédéric, are going to do to secure the bag.